1-4 of 4 results for All Resources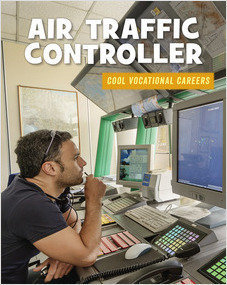 Written by Ellen Labrecque
Did you know that every year more than three billion passengers are carried safely through the...
4th - 7th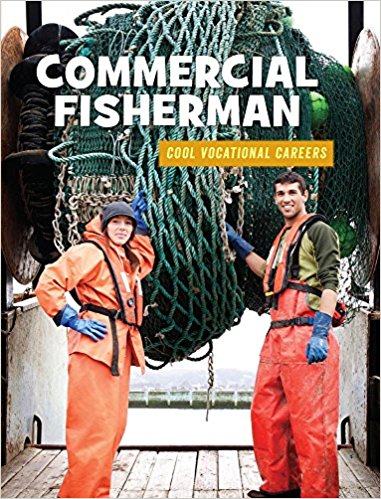 Written by Ellen Labrecque
Did you know that fisherman are conservationists by nature? They understand the need to preserve...
4th - 7th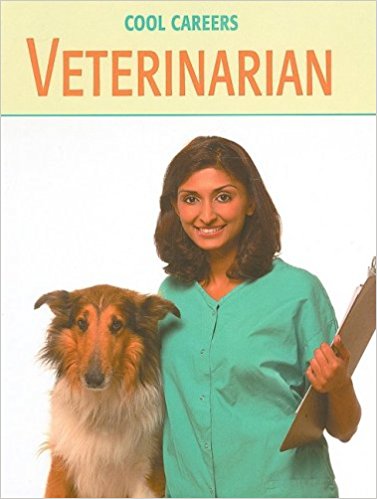 Written by Barbara A. Somervill
This book provides information on veterinary medicine, covering its history, the education and training needed to become a veterinarian, and a day in the life of a vet.
4th - 6th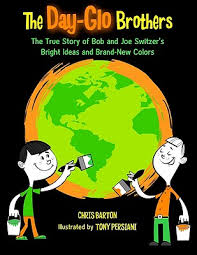 Written by Chris Barton
Joe and Bob Switzer were very different brothers. Bob was a studious planner who wanted to grow up...
2nd - 5th