1-6 of 6 results for "book"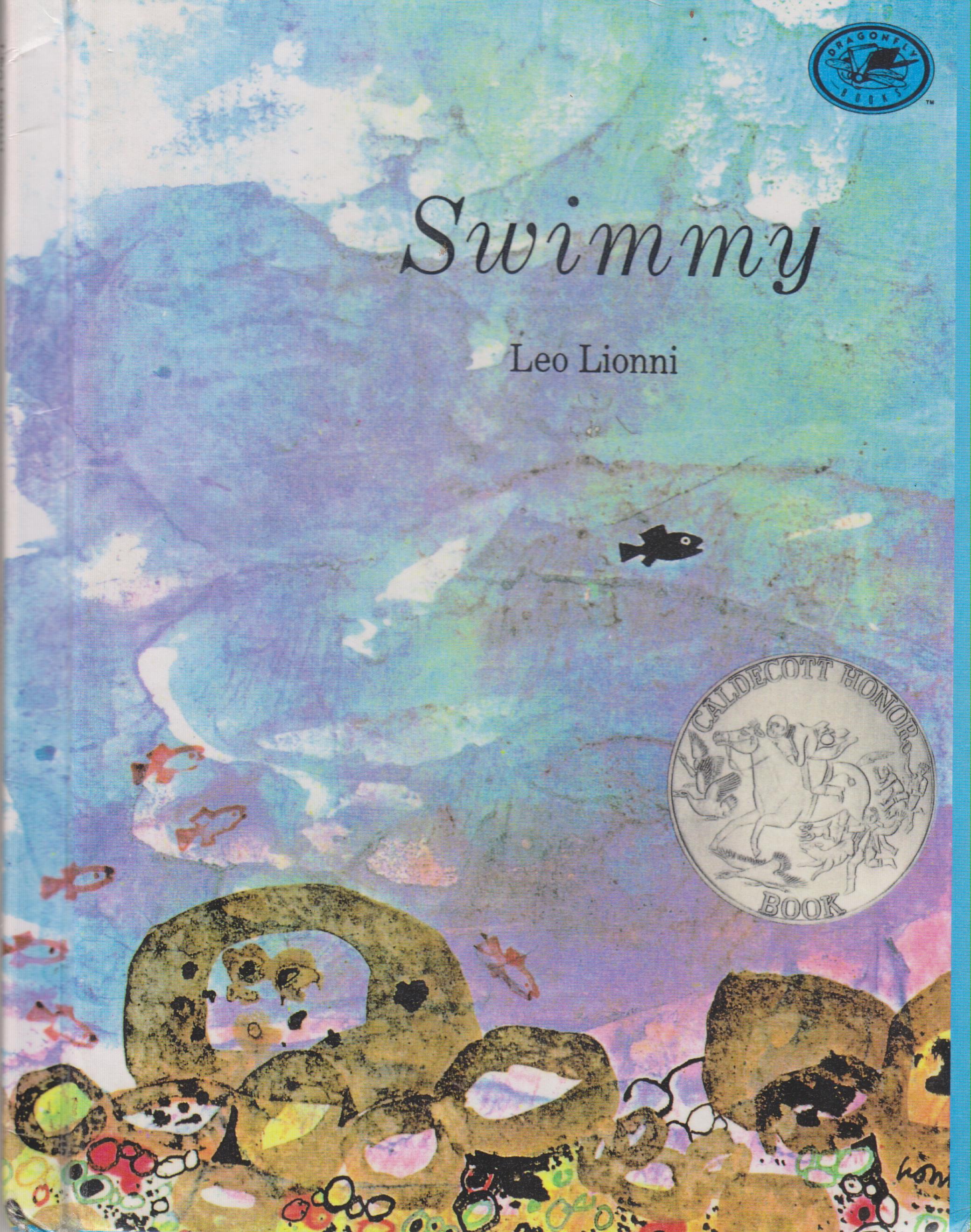 Written by Leo Lionni
Swimmy, the only black fish is a school of red ones, is left alone after the others are eaten by a...
Pre-K - 2nd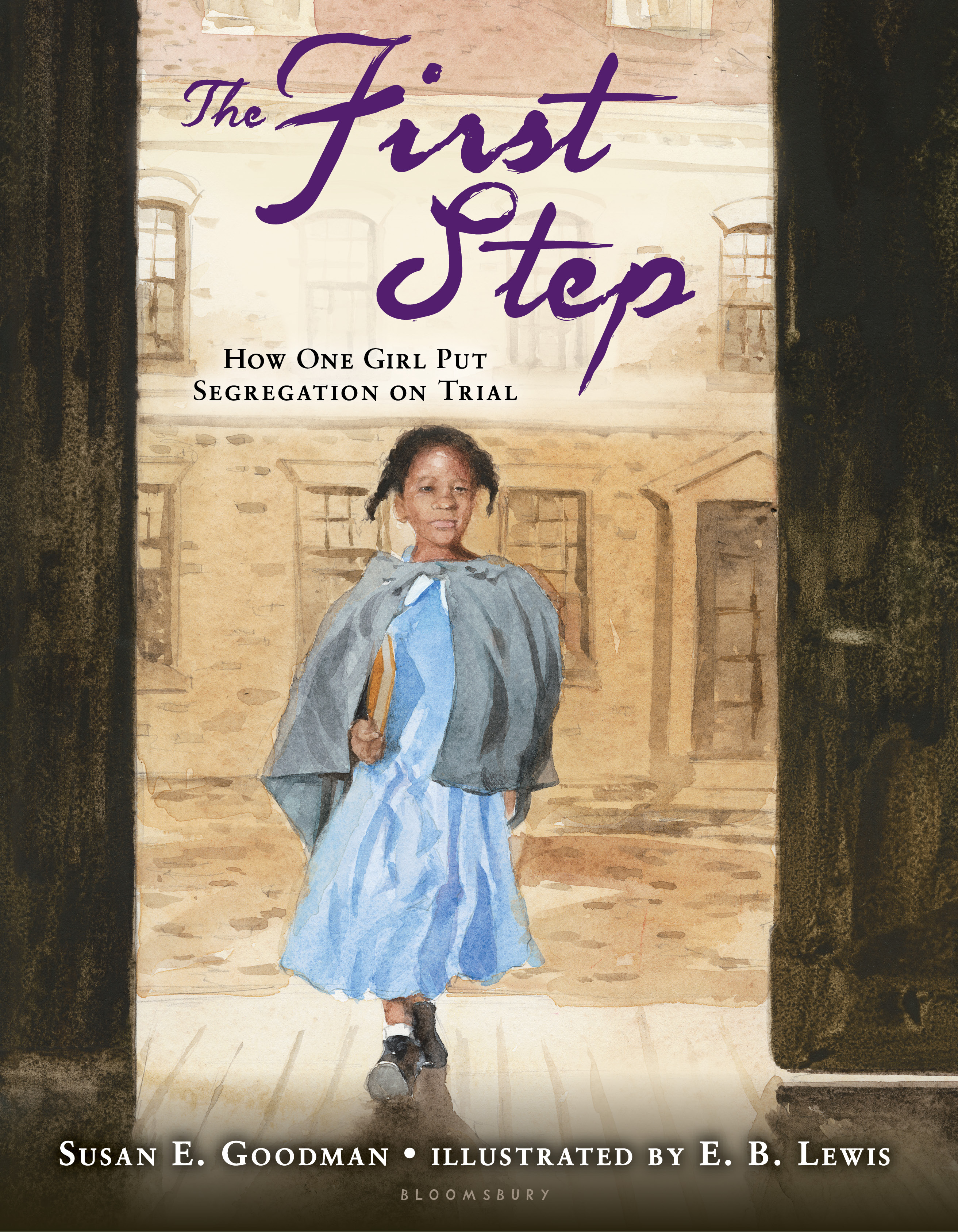 Written by Susan E. Goodman
In 1847, an African American girl named Sarah Roberts attended school in Boston. One day she was...
1st - 4th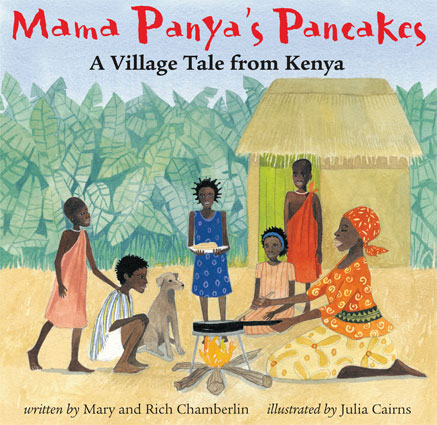 Written by Mary and Rich Chamberlin
On market day, Mama Panya's son Adika invites everyone he sees to a pancake dinner. How will Mama...
K - 5th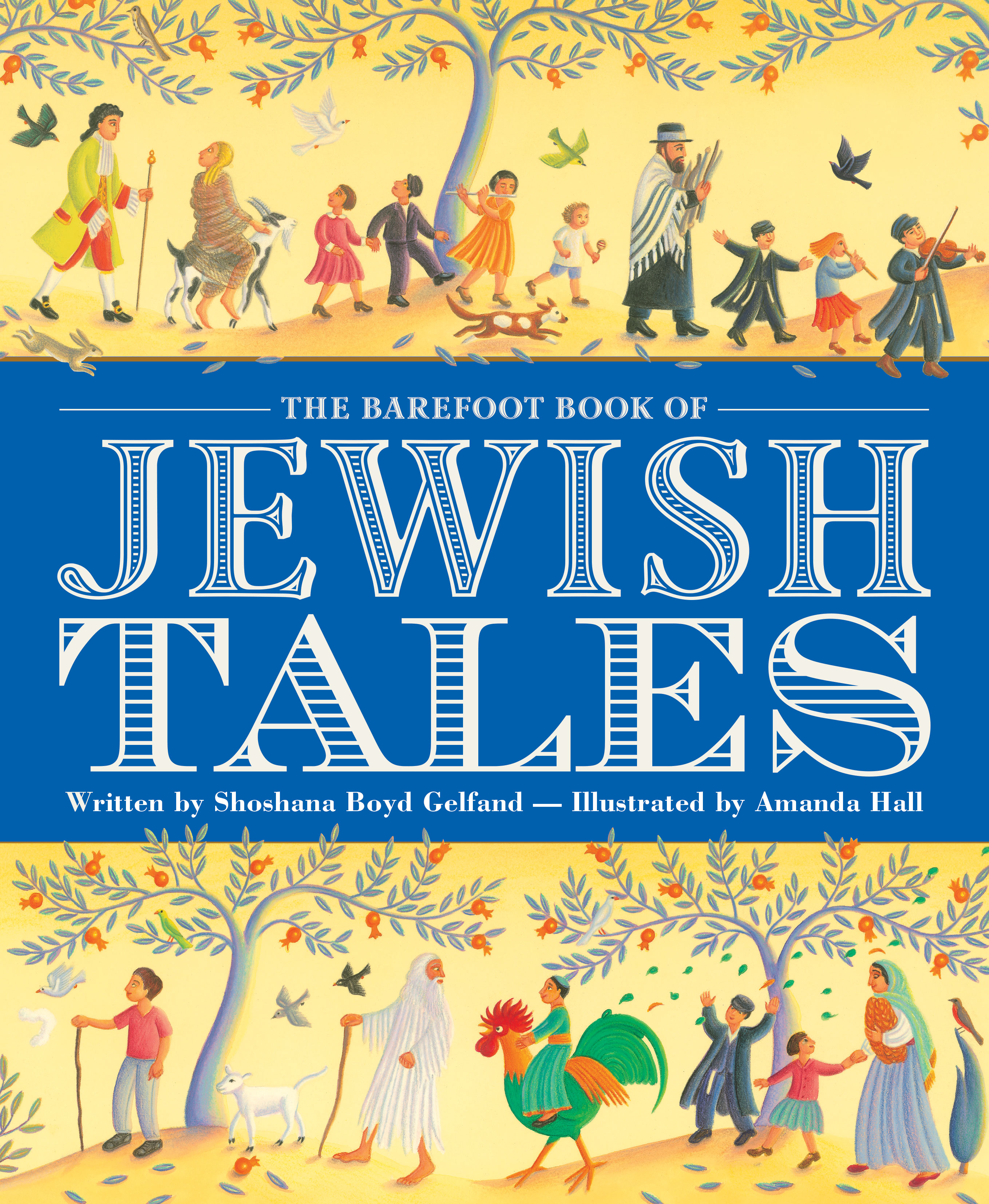 Written by Shoshana Boyd Gelfand
This timeless collection includes eight delightful tales from Jewish tradition. Each engaging...
1st - 5th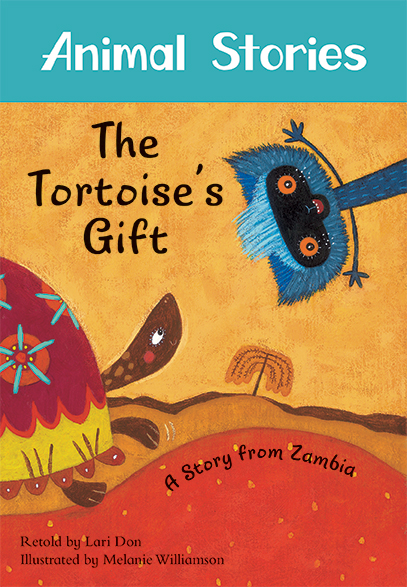 Written by Lari Don
One hot, dry summer in Zambia, the rain stops falling. Soon, the animals are very hungry and...
K - 4th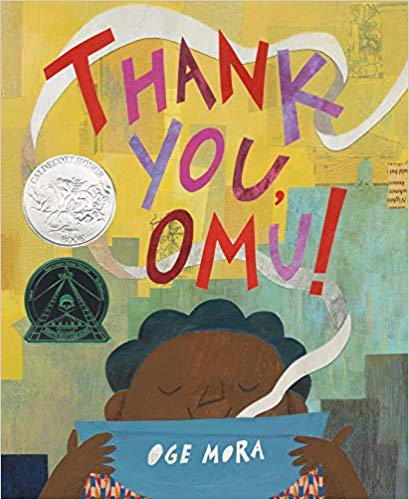 Written by Oge Mora
Everyone in the neighborhood dreams of a taste of Omu's delicious stew! One by one, they follow...
Pre-K - 3rd