1-8 of 8 results for "family"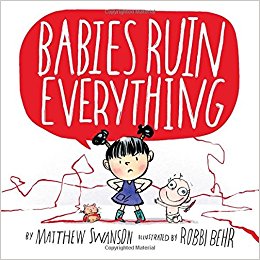 Written by Matthew Swanson
Meet the spunky little girl who thinks her new baby brother is ruining EVERYTHING: wrecking her...
Pre-K - 2nd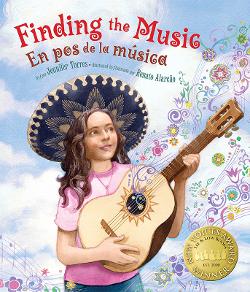 Written by Jennifer Torres
A young Latina girl accidentally breaks her grandfather's vihuela and searches for someone in the community to fix the instrument, which leads her to discover her grandfather's legacy as a mariachi.
1st - 3rd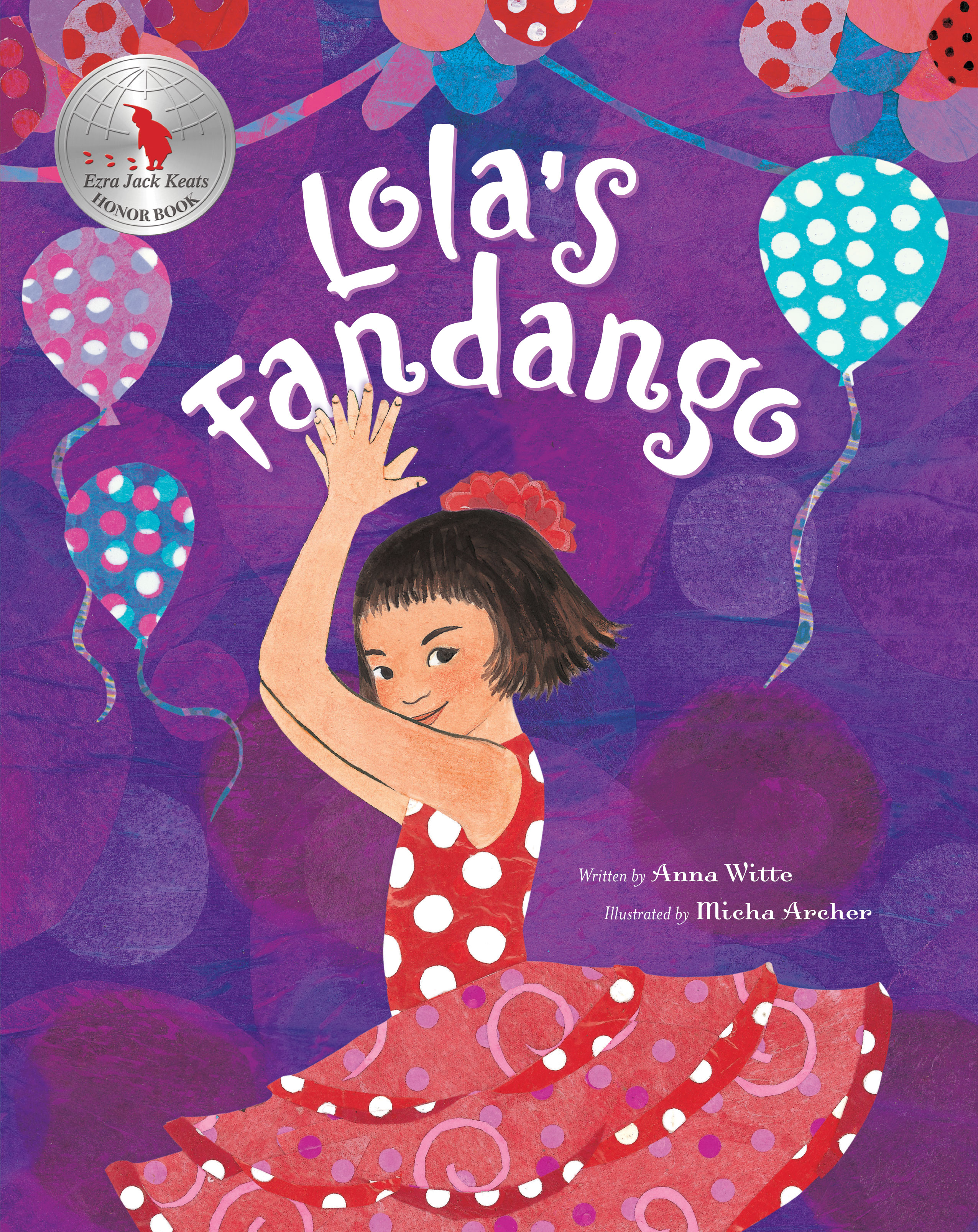 Written by Anna Witte
Little Lola is tired of living in her big sisters shadow. But when she starts taking secret flamenco lessons from her Papi, will she find the courage to share her new skill with the world?
K - 3rd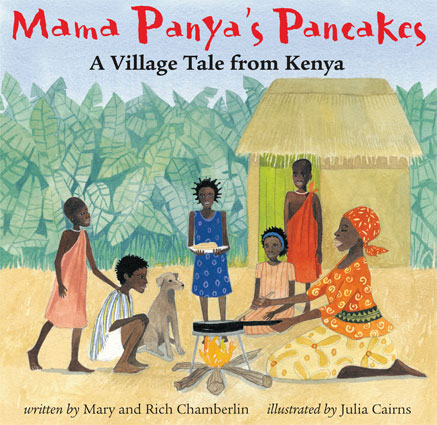 Written by Mary and Rich Chamberlin
On market day, Mama Panya's son Adika invites everyone he sees to a pancake dinner. How will Mama...
K - 5th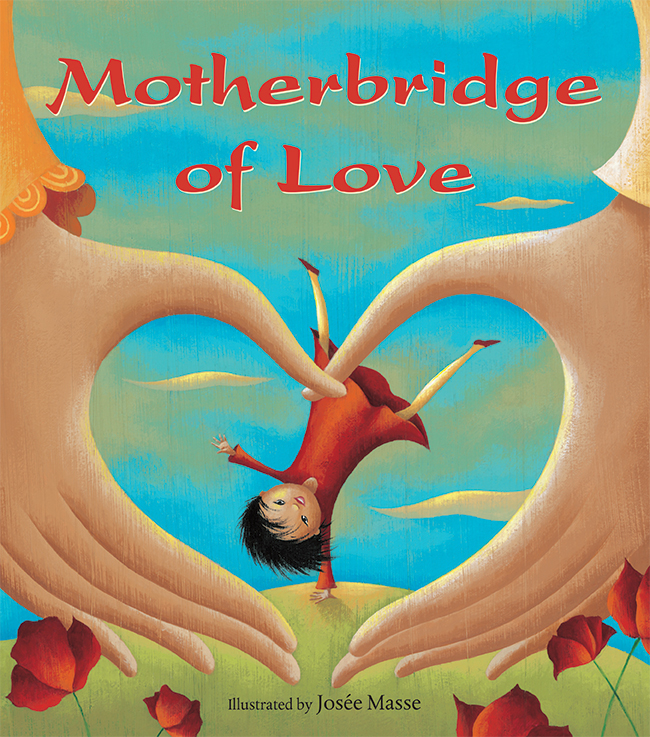 Written by Xinran and Motherbridge of Love
Featured in Time Magazine's Top Ten Children's Books of 2007, this beautiful poem celebrates...
K - 3rd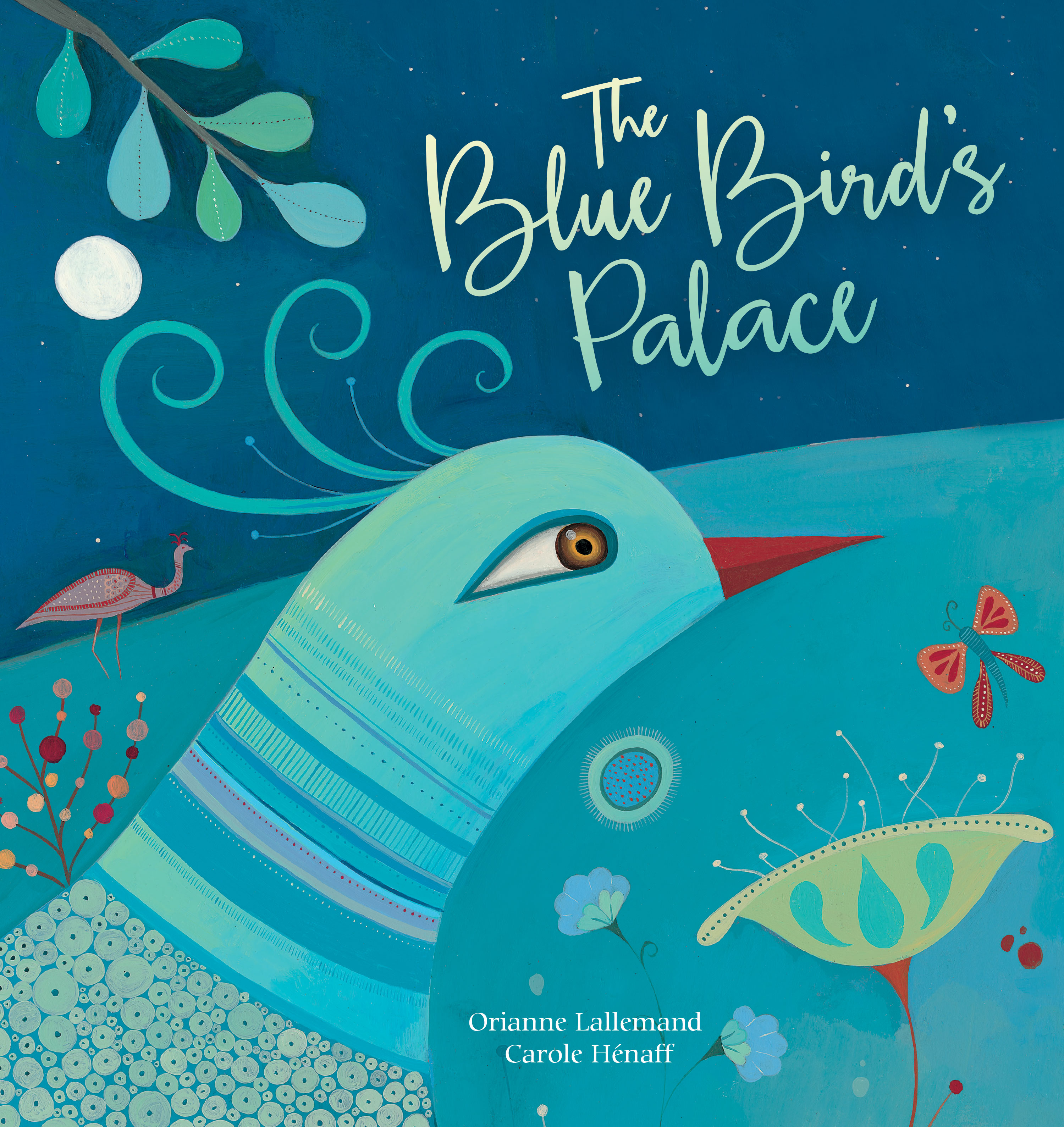 Written by Orianne Lallemand
Inspired by the Russian storytelling tradition, this contemporary fairy tale about a relatable...
K - 5th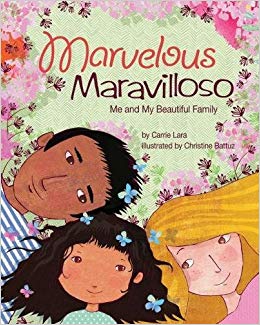 Written by Carrie Lara PsyD
Marvelous Maravilloso is a story from the point of view of a young interracial child about what...
Pre-K - 3rd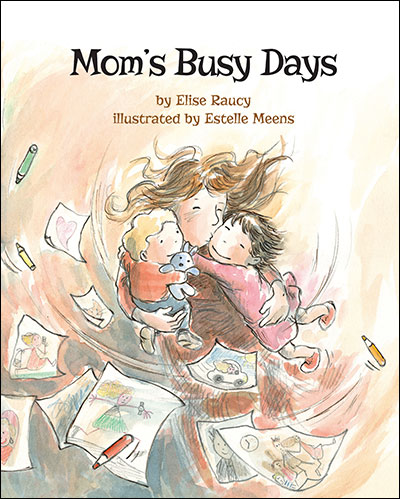 Written by Elise Raucy
Maggie and Ethan's mom has a lot to do. Carpools, work emails, laundry…the list is endless! But...
Pre-K - 3rd