25-32 of 32 results for "family"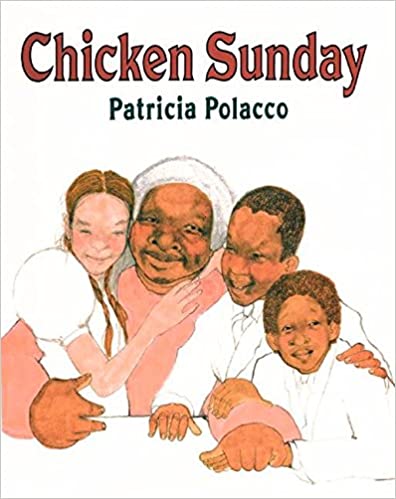 Written by Patricia Polacco
A young white girl and her two black "brothers" devise a plan to raise money to buy the boys' grandmother a new Easter bonnet.
1st - 4th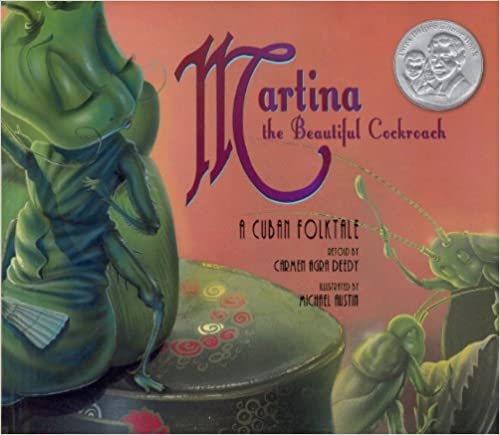 Written by Carmen Agra Deedy
The beautiful Martina Josefina Catalina Cucaracha doesn't know coffee beans about love and...
K - 4th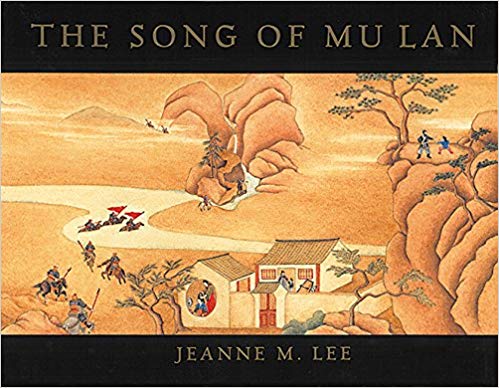 Written by Jeanne M. Lee
Mu Lan is at her loom when she hears the Emperor's call to arms. She rides off to war in her...
Pre-K - 5th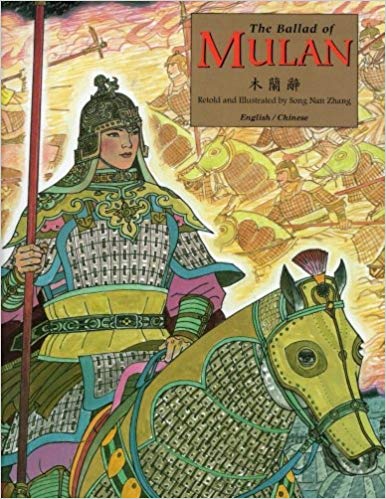 Written by Song Nan Zhang
According to legend, there was a young woman named Mulan whose aged and frail father was...
Pre-K - 4th
Written by Rebecca Pettiford
In Different Families, beginning readers will learn to celebrate diversity by appreciating the...
K - 4th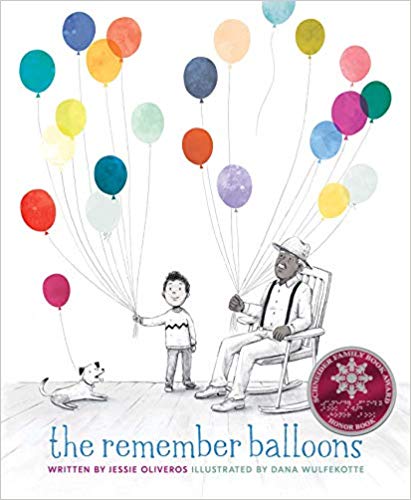 Written by Jessie Oliveros
James's Grandpa has the best balloons because he has the best memories. He has balloons showing...
K - 4th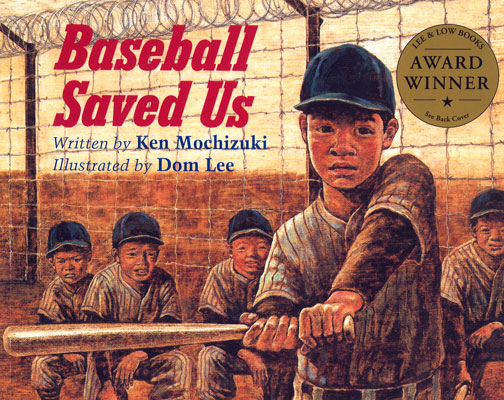 Written by Ken Mochizuki
For a young Japanese-American boy sent to an internment camp during World War II, baseball becomes a way to escape his unhappy surroundings.
K - 6th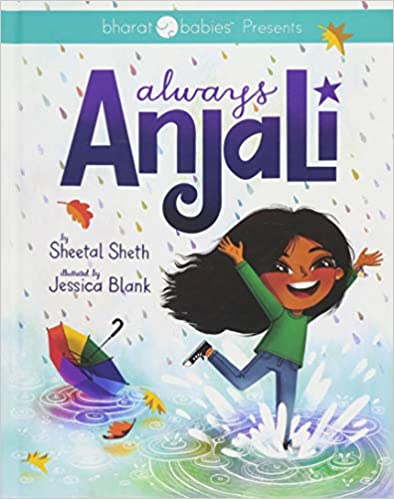 Written by Sheetal Sheth
Anjali and her friends are excited to get matching personalized license plates for their bikes. But...
Pre-K - 4th