1-5 of 5 results for "multicultural "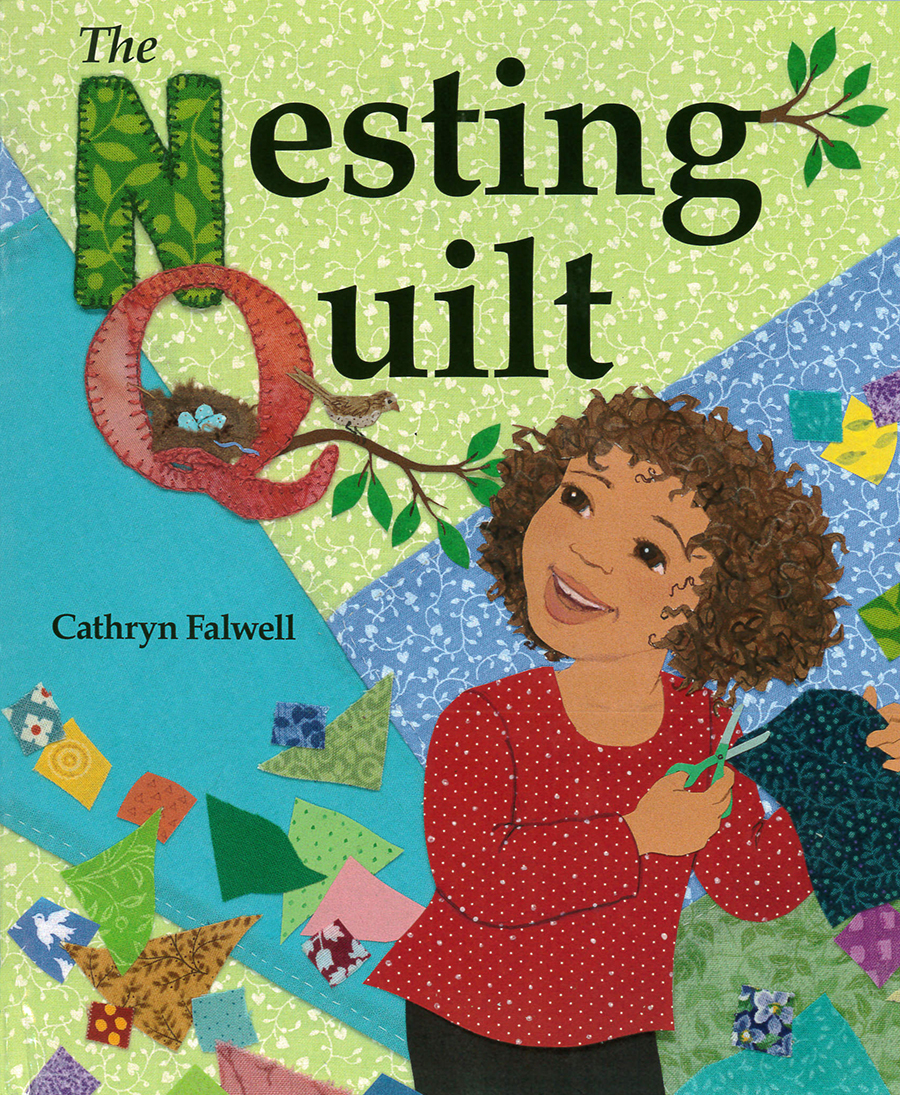 Written by Cathryn Falwell
A young girl makes connections between her family preparing for a new baby and the birds she...
Pre-K - 3rd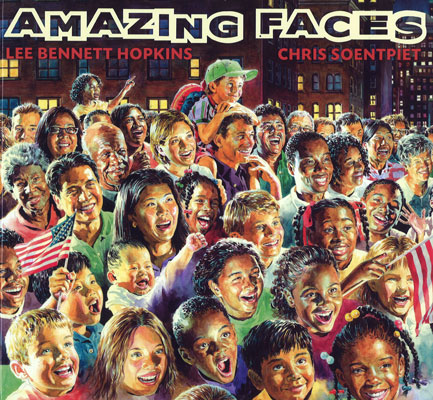 Written by Lee Bennett Hopkins
There are 16 poems in this anthology celebrating the rich diversity of American kids. The poems...
1st - 7th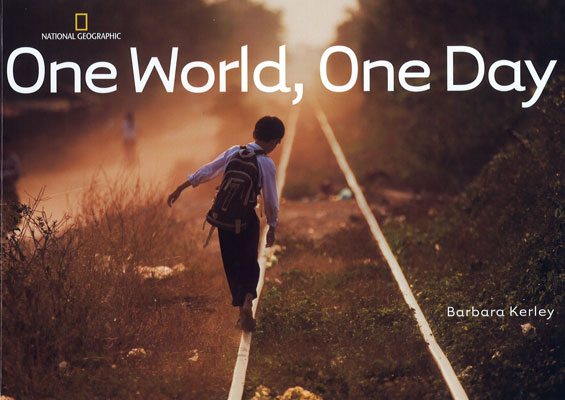 Written by Barbara Kerley
A photographic look at kids' days around the world.
Pre-K - 3rd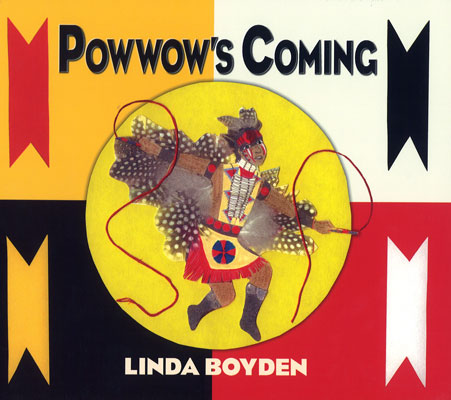 Written by Linda Boyden
This book, written in rhyme, is about an American Indian powwow.
Pre-K - 3rd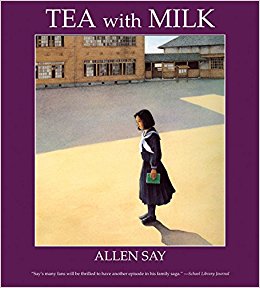 Written by Allen Say
May and her family live in San Francisco and she eats Japanese food at home and American food with...
Pre-K - 4th