1-11 of 11 results for "siblings"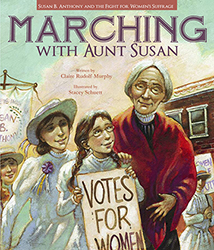 Written by Claire Rudolf Murphy
It's 1896, and women in America don't have the right to vote in elections. Follow along with...
1st - 5th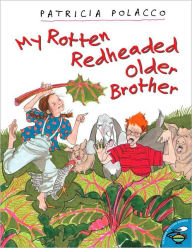 Written by Patricia Polacco
Growing up on her grandparents' farm in Michigan, younger sister Patricia is very competitive...
Pre-K - 4th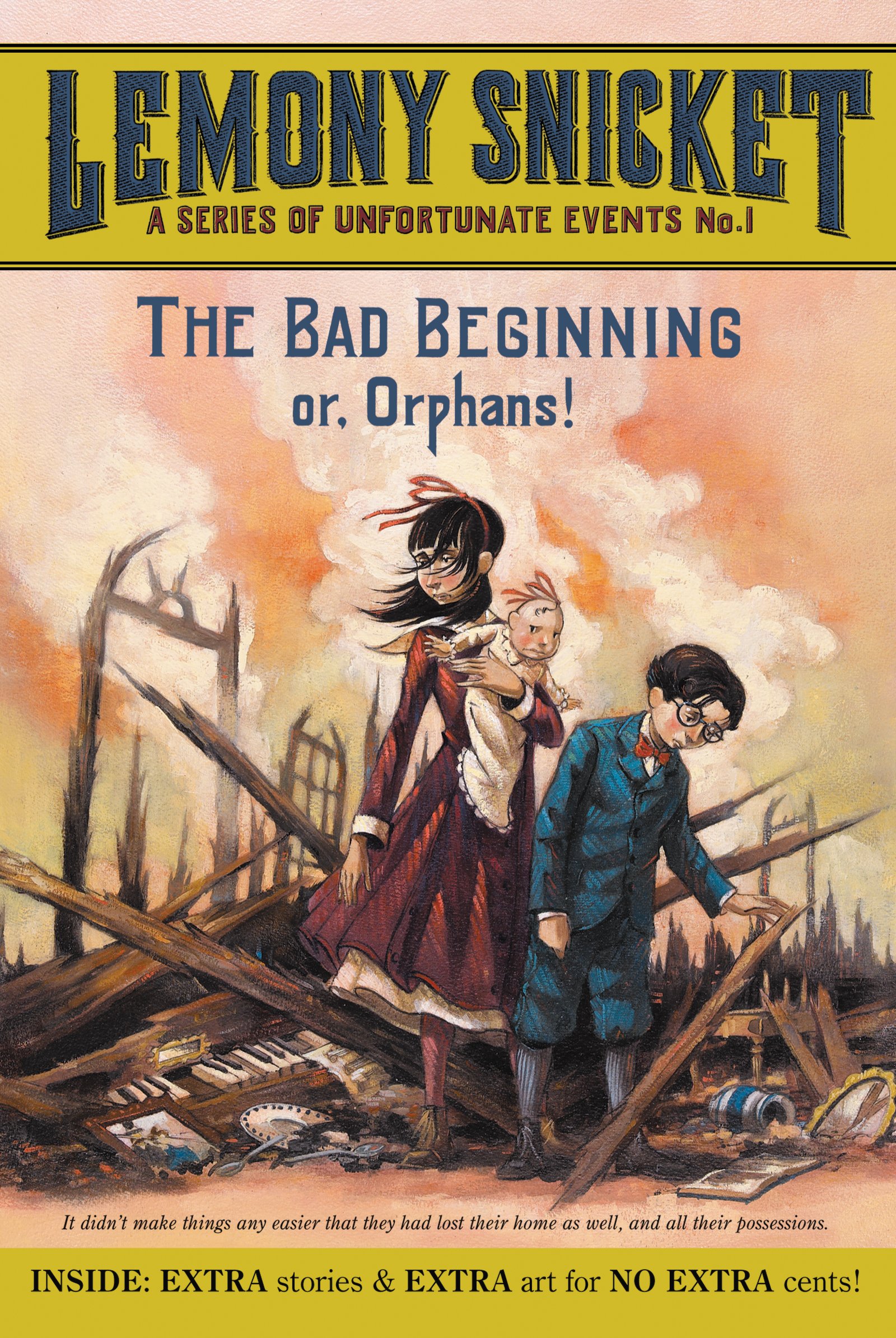 Written by Lemony Snicket
The Bad Beginning, the first book in Lemony Snicket's A Series of Unfortunate Events, introduces...
3rd - 8th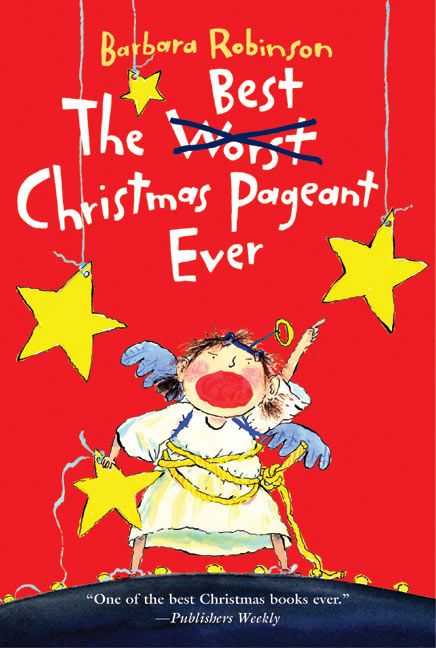 Written by Barbara Robinson
The story of the wild Herdman siblings, who are usually up to no good. When they go to the...
3 - 7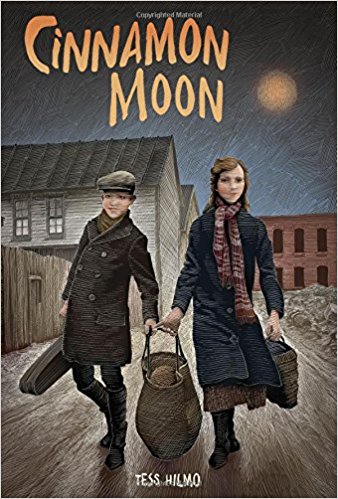 Written by Tess Hilmo
On the same day as the Great Chicago Fire of 1871, 250 miles away in Peshtigo, Wisconsin, there was...
4th - 6th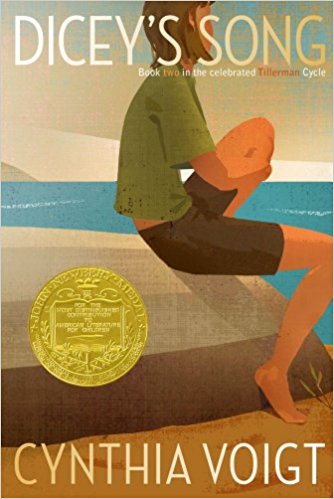 Written by Cynthia Voigt
Part of a series of seven books, this one is about what happens to Dicey and her three siblings...
7th - 10th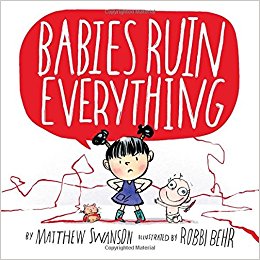 Written by Matthew Swanson
Meet the spunky little girl who thinks her new baby brother is ruining EVERYTHING: wrecking her...
Pre-K - 2nd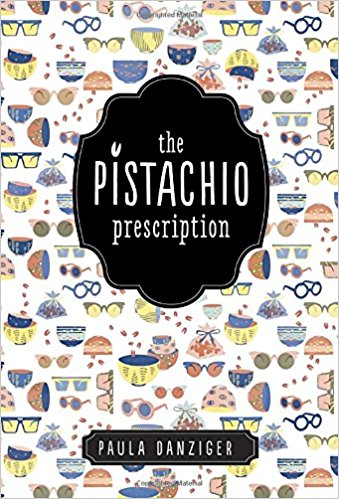 Written by Paula Danziger
Cassie Stephens is dealing with a lot: She's got asthma. She's running for freshperson class...
5th - 8th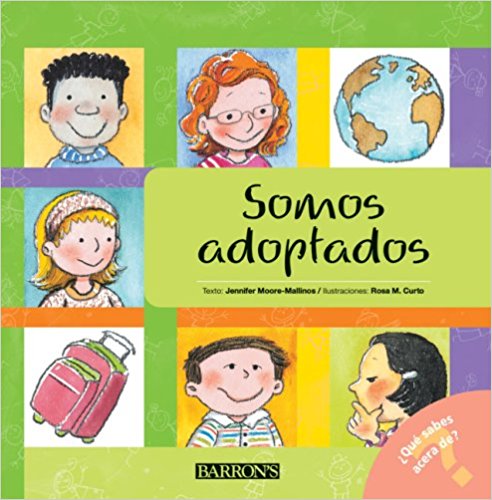 Written by Jennifer Moore-Mallinos
A great story for younger children in Spanish-speaking homes, this story is about a little girl who...
K - 1st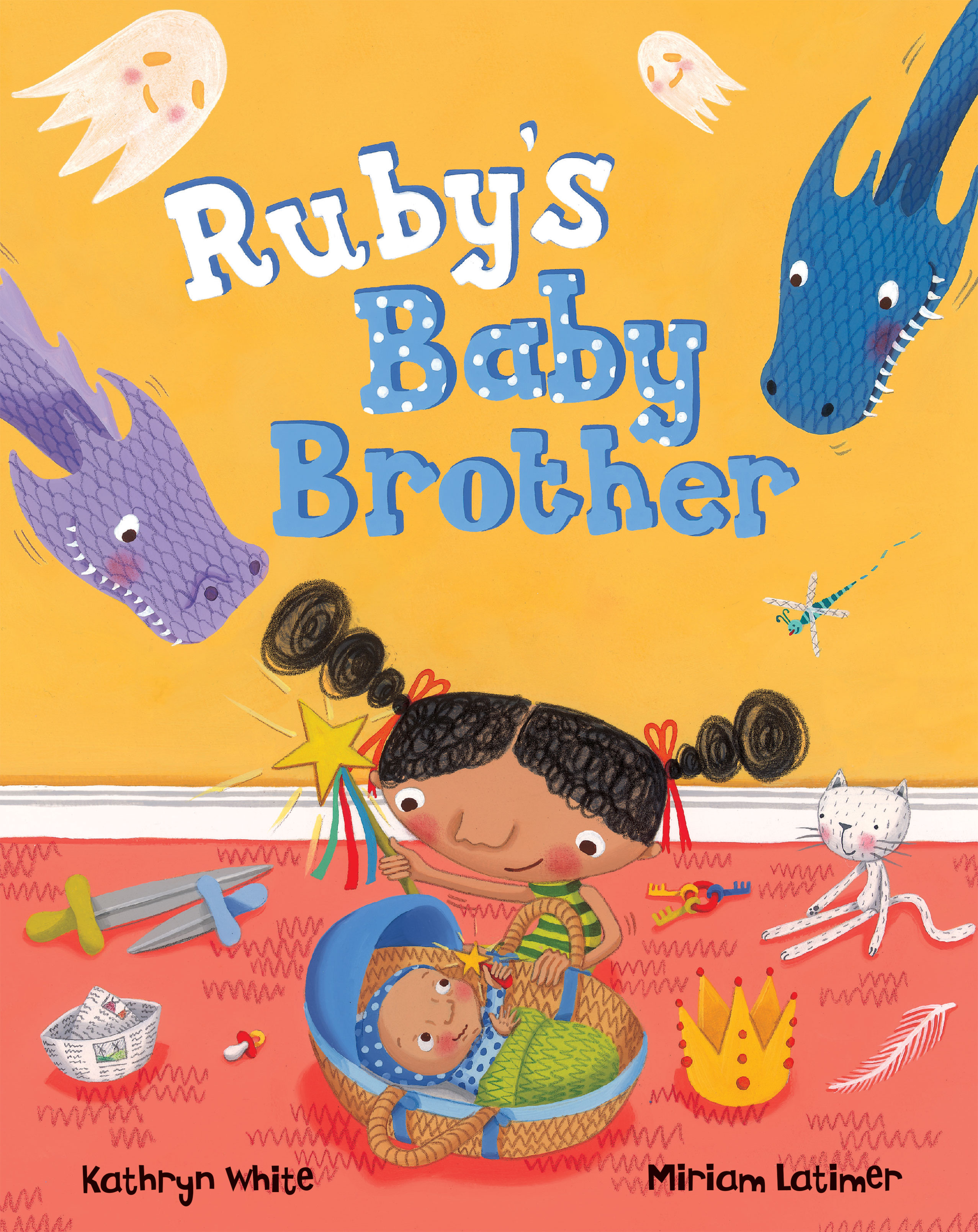 Written by Kathryn White
Ruby's mom is having a baby, but Ruby is not very happy about it. She knows that babies are smelly and noisy, and she is sure that he will steal all her toys!
PreK - 2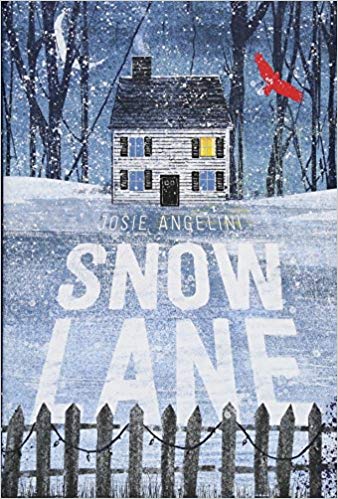 Written by Josie Angelini
Annie is the youngest of nine children. Instead of being condemned to the bottom of the pecking...
3rd - 6th