1-8 of 8 results for "bullying"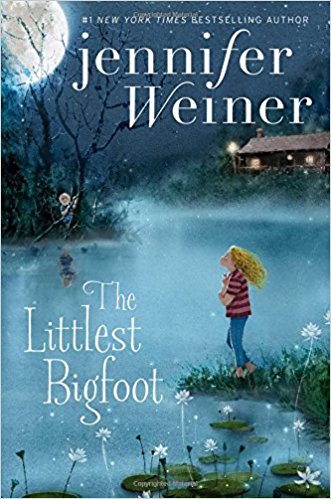 Written by Jennifer Weiner
A laugh-out-loud funny and painstakingly real tale of friendship, furry creatures, and finding the place where you belong.
3rd - 7th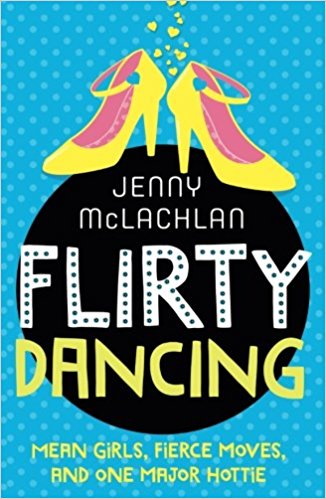 Written by Jenny McLachlan
Bea Hogg is shy, but she has a fiery core that she doesn't let many see. When the national dance...
7th - 9th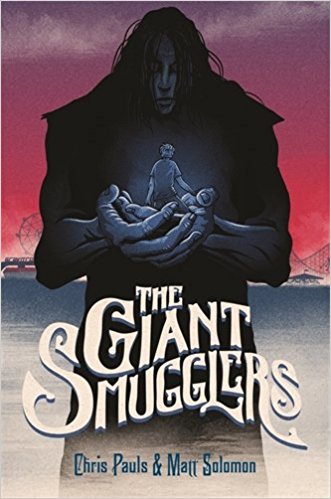 Written by Matt Solomon
Charlie Lawson's only summer excitement in small-town Wisconsin came from kicking butt in video...
3rd - 5th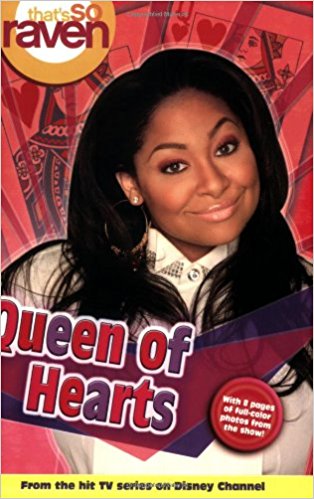 Written by Jasmine Jones
Chelsea learns that Devon's father is getting remarried andmoving the entire family to Seattle,...
3rd - 7th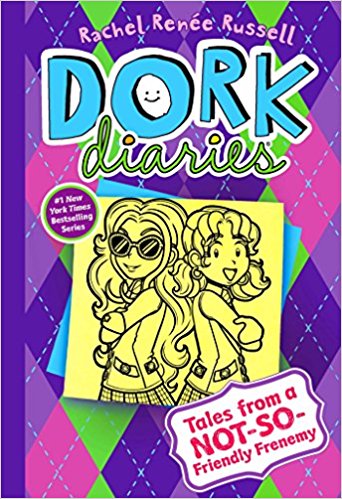 Written by Rachel Renee Russell
Nikki Maxwell has the worst luck. Of all the schools she could have been assigned to for the...
4th - 8th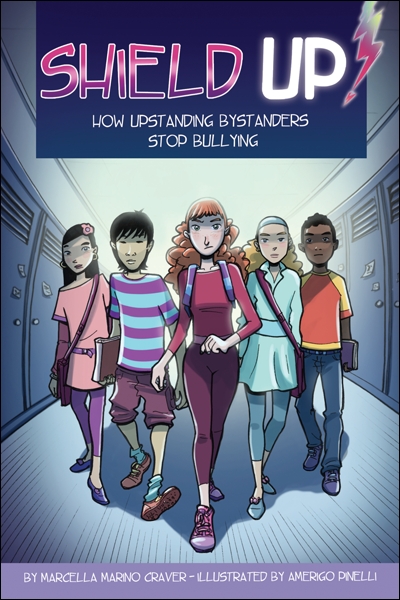 Written by Marcella Marino Craver, MSEd, and CAS
CJ, Eva, Zoe, Jax, and Ryan are all thrilled to be working on the school play...until CJ turns on...
3rd - 7th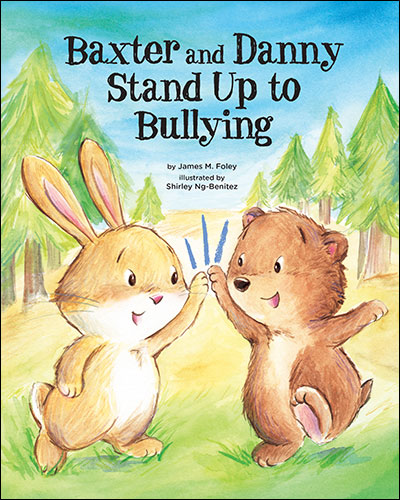 Written by James M. Foley and Ded
Baxter the Bunny is the fastest animal in the forest. Danny the Bear is the best dancer. Baxter and...
Pre-K - 3rd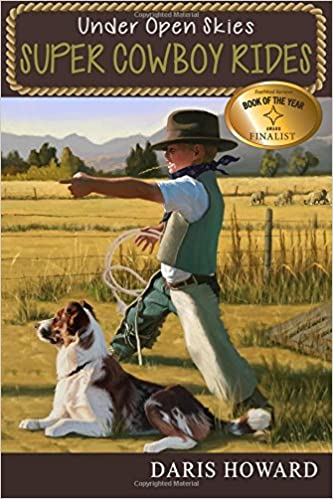 Written by Daris Howard
Meet six-year-old Tommy Johnson, Super Cowboy and Super Story-teller. Want to build a box to...
1st - 4th