1-6 of 6 results for "kindness"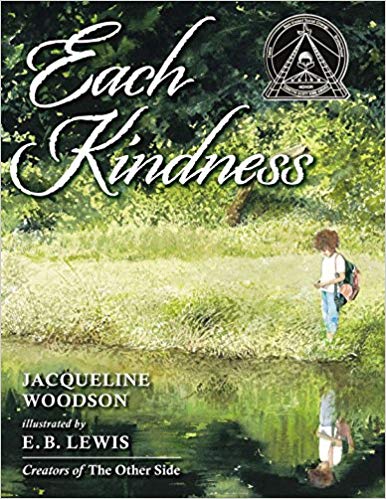 Written by Jacqueline Woodson
When a strange new girl comes to her school, Chloe and her friends don't play or talk with her....
K - 3rd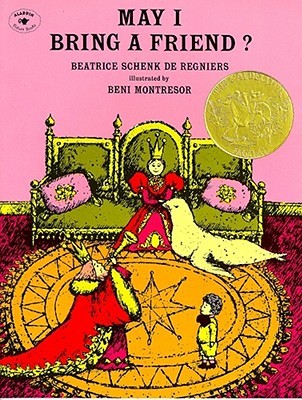 Written by Beatrice Schenk de Regniers
This brightly illustrated tale tells the story of a young boy who often is invited to visit the...
Pre-K - 3rd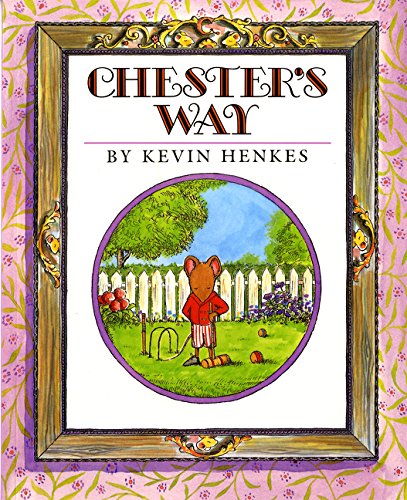 Written by Kevin Henkes
Chester and Wilson are inseparable. Not only do they do everythng together, they always cut their...
PreK - 1st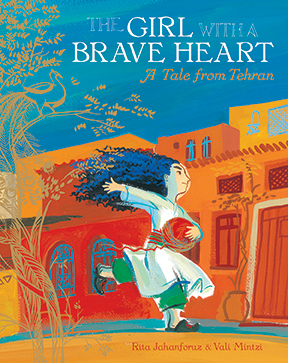 Written by Rita Jahanforuz
Shiraz, a kindhearted young girl growing up in Tehran, has a miserable life at home with her...
K - 5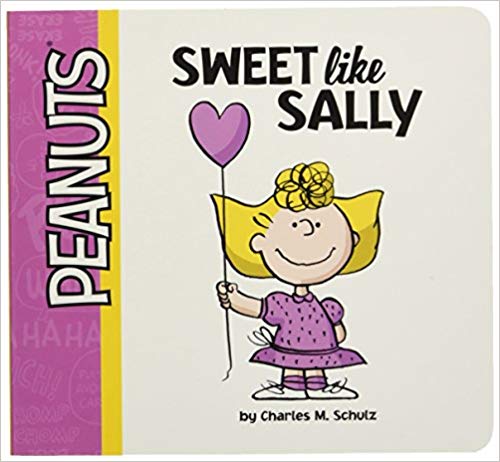 Written by Charles M. Schulz and R.J. Cregg (adapter)
Sally is sweet—sweet on Linus, that is! She adores her "Sweet Babboo" and isn't afraid to...
Pre-K - 1st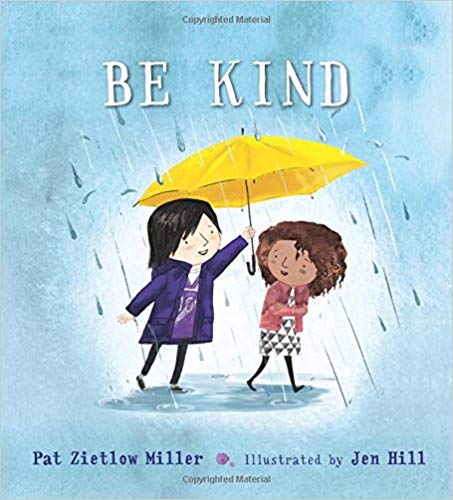 Written by Pat Zietlow Miller
When Tanisha spills grape juice all over her new dress, her classmate wants to make her feel...
Pre-K - 1st