1-10 of 10 results for All Resources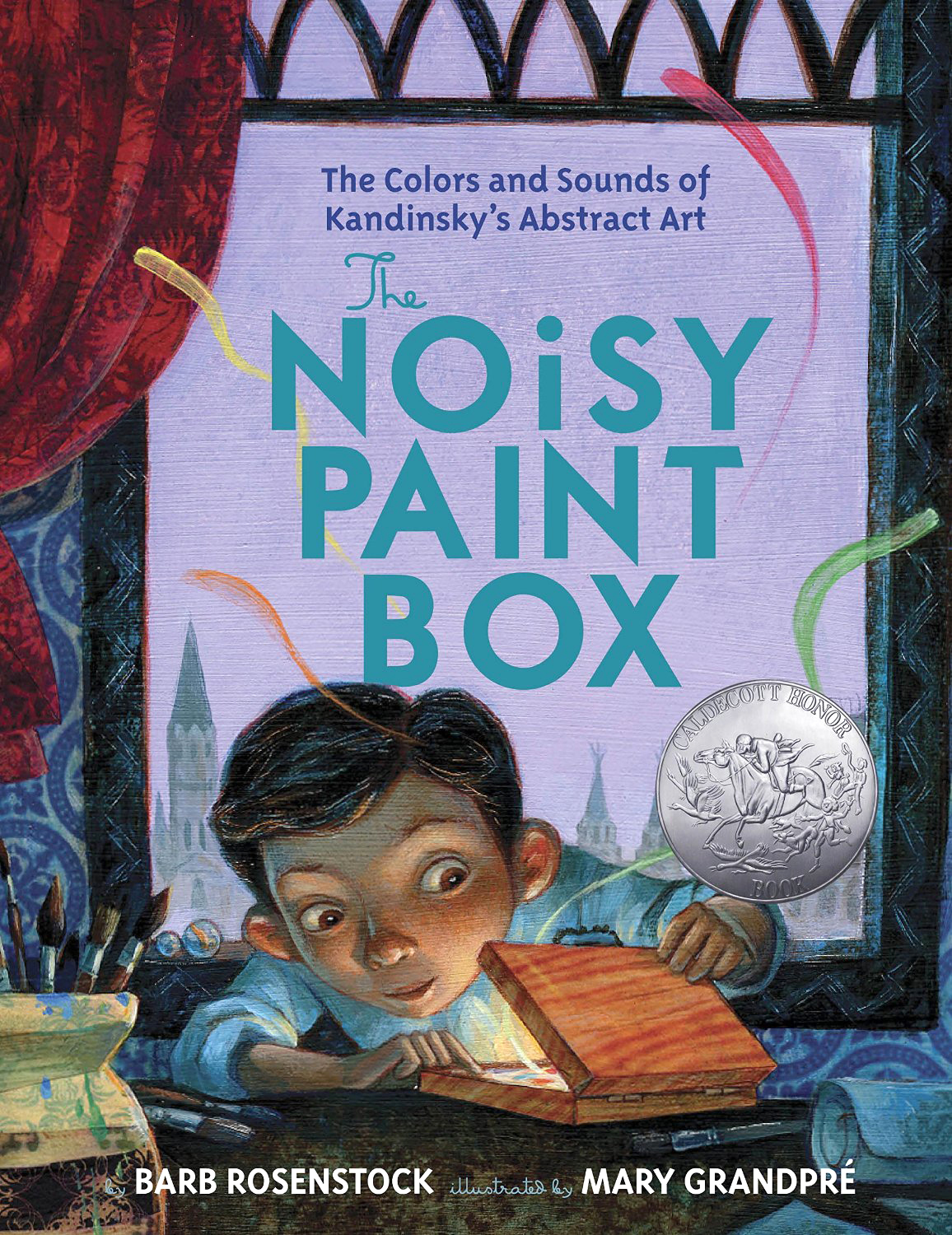 Written by Barb Rosenstock
When a young boy receives a new box of paints, other people question his unique painting style....
Pre-K - 3rd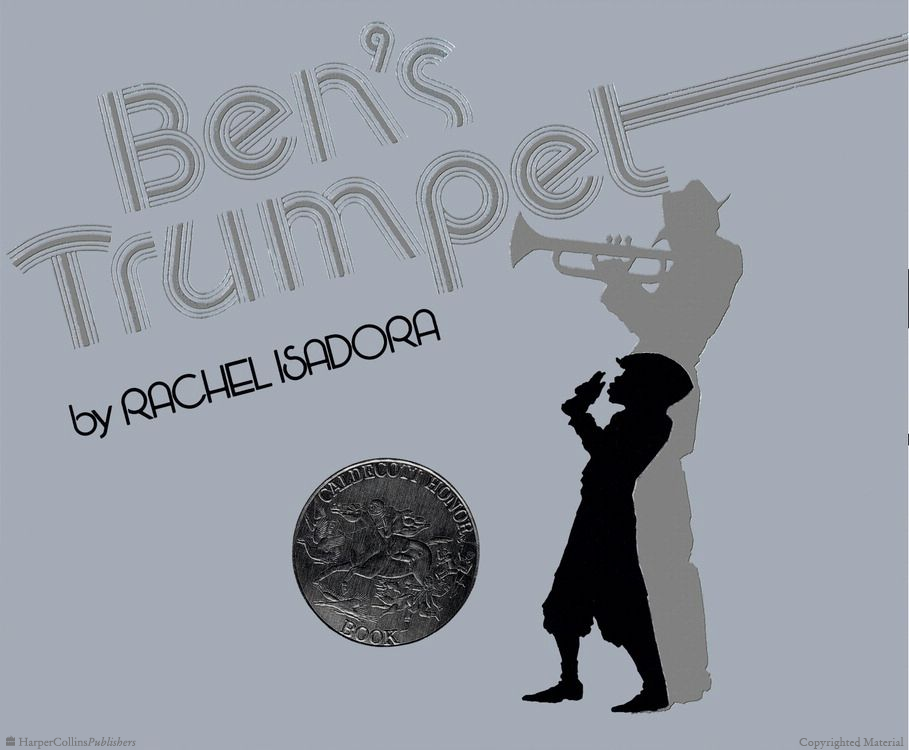 Written by Rachel Isadora
A picture book that captures the love that Ben has for the jazz he hears at the Zig Zag Club in...
Pre-K - 3rd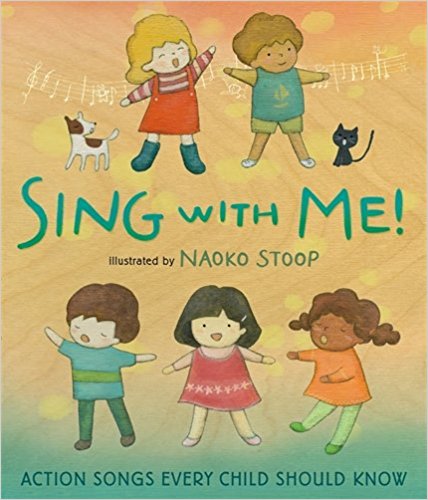 Written by Stoop and Naoko
Thirteen favorite nursery songs, including "Twinkle, Twinkle, Little Star," "Itsy, Bitsy Spider,"...
Pre-K - K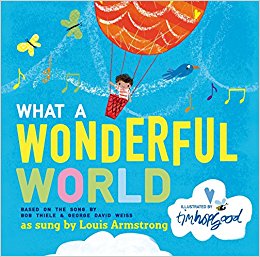 Written by Thiele, Bob, Weiss, and George David
First recorded in 1967 by Louis Armstrong, and with sales of over one million copies, "What a...
Pre-K - K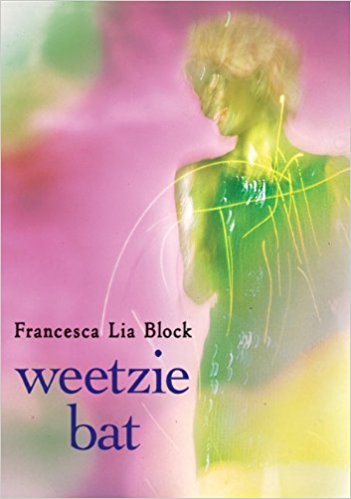 Written by Francesca Lia Block
Follows the wild adventures of Weetzie Bat and her Los Angeles friends: Dirk, Duck, and...
7th - 9th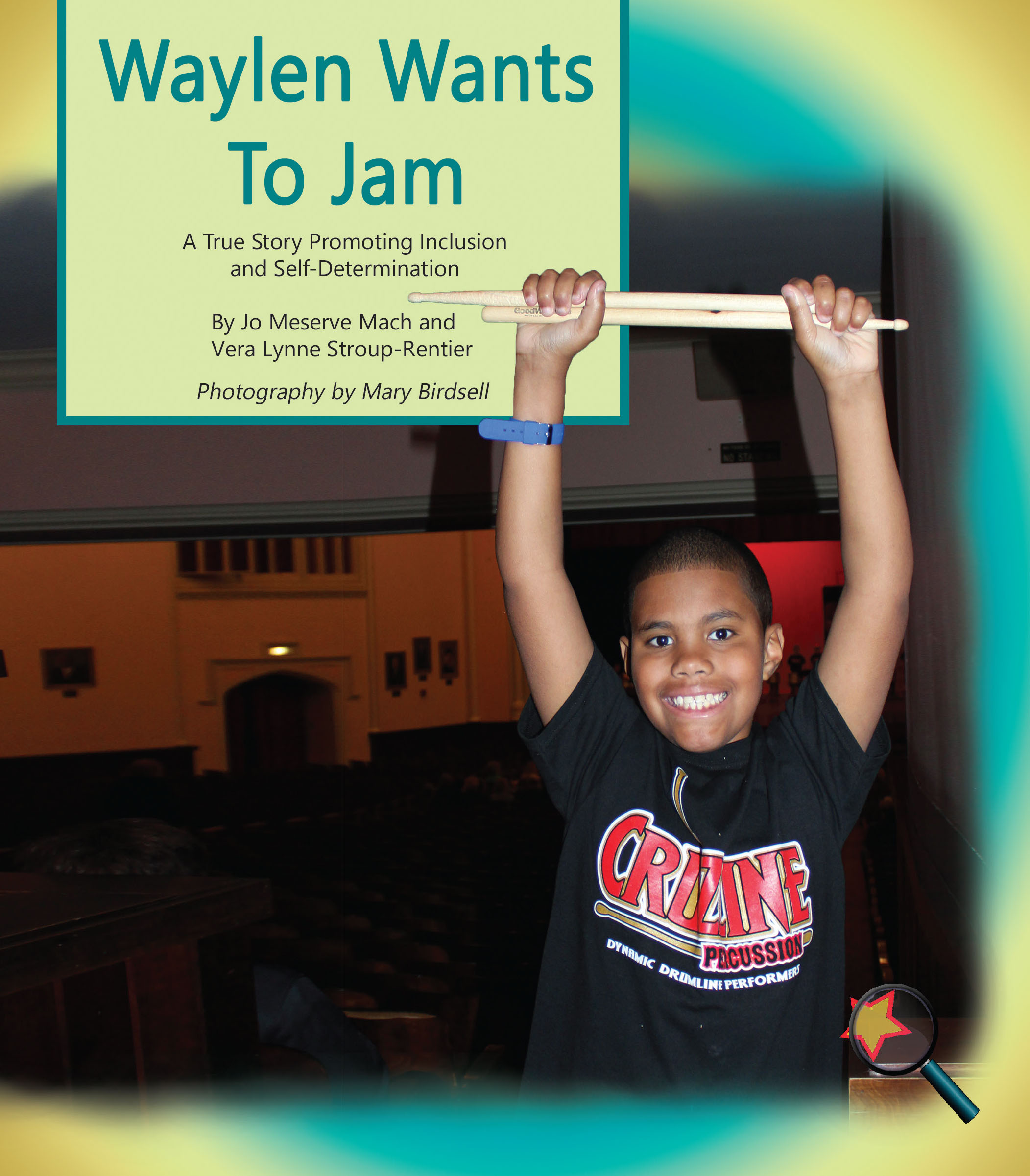 Written by Jo Meserver Mach and Vera Lynne Stroup-Rentier
Playing the drum is so much fun. Waylen could do that all day long. But learning to be on a drumline is different. How will Waylen learn to drum with his line? What happens when Waylen is jamming?
Pre-K - 3rd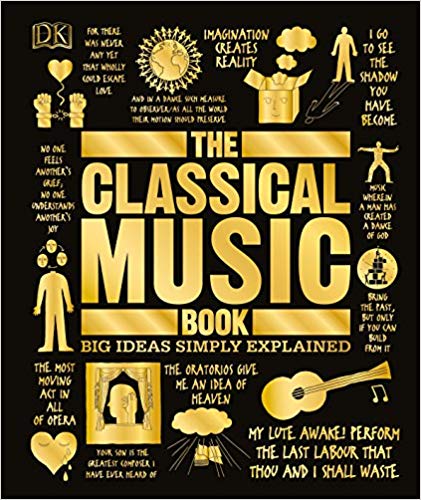 Written by DK
The Classical Music Book combines accessible, authoritative text with bold explanatory graphics to...
9th - 12th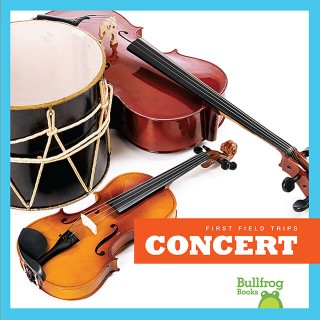 Written by Rebecca Pettiford
In Concert, emergent readers join a group of students as they enjoy a musical performance. Vibrant,...
Pre-K - 1st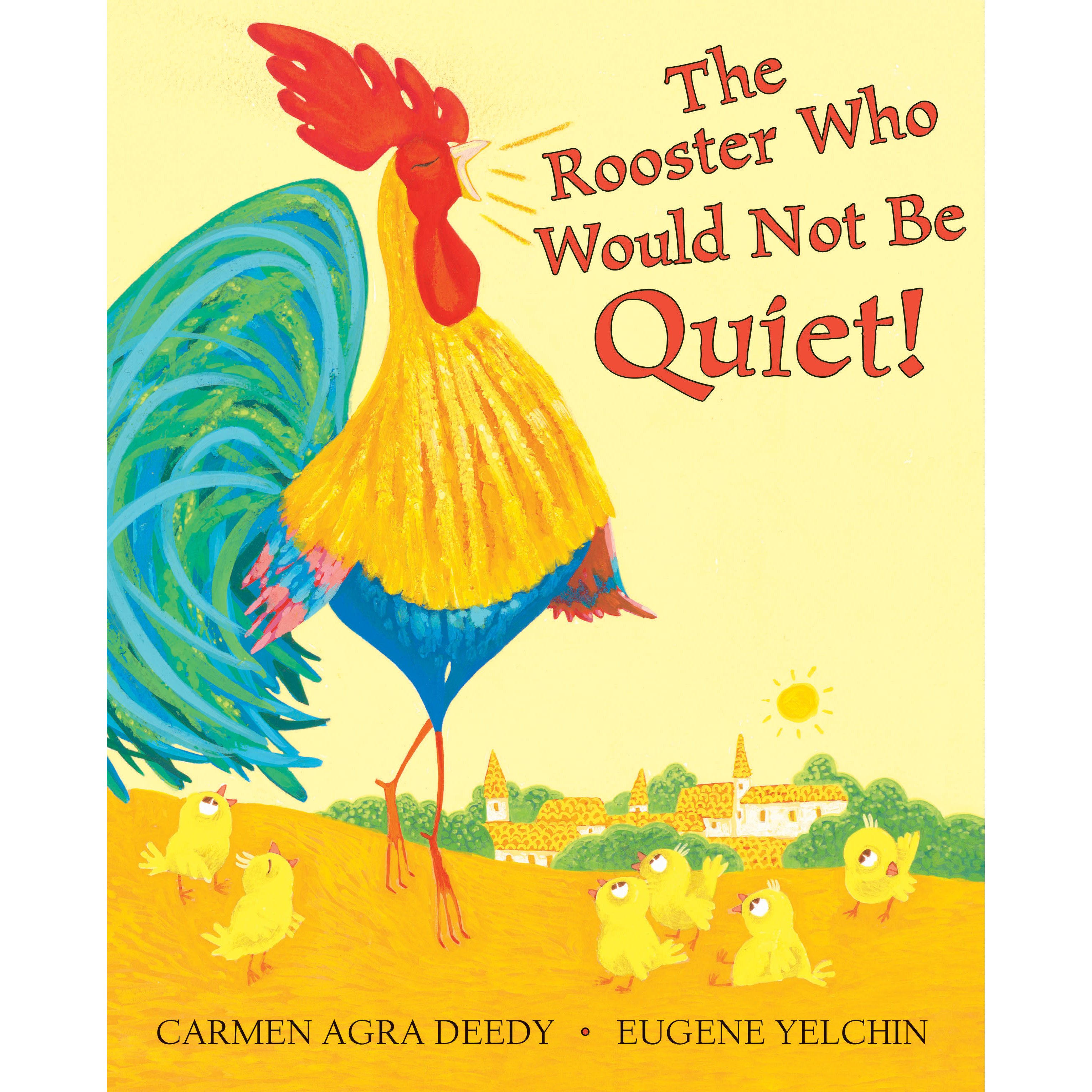 Written by Carmen Agra Deedy
A rooster who was born to sing loud and early disrupts the quiet village of La Paz where the new...
PreK - 3rd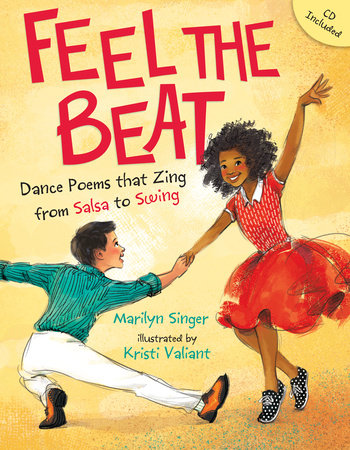 Written by Marilyn Singer
From samba and salsa to tango and hip-hop, this collection of poems celebrates dance and the joy it brings around the world.
K - 3rd