25-32 of 32 results for "science fiction"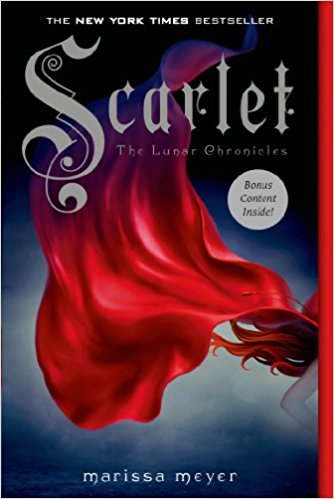 Written by Marissa Meyer
Cinder is back and trying to break out of prison-even though she'll be the Commonwealth's most...
7th - 12th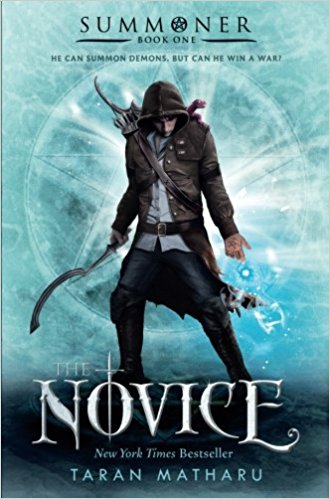 Written by Taran Matharu
Fletcher is working as a blacksmith's apprentice when he discovers he has the rare ability to...
6th - 12th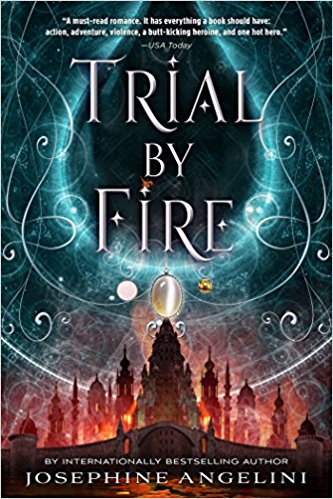 Written by Josephine Angelini
This world is trying to kill Lily Proctor. Her life-threatening allergies make it increasingly...
7th - 12th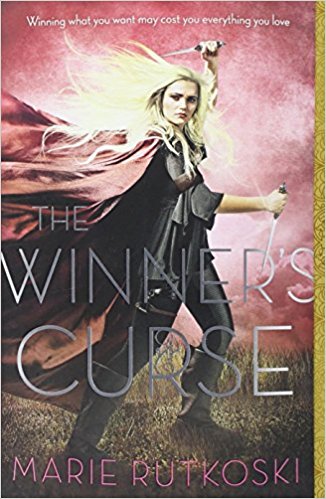 Written by Marie Rutkoski
They were never meant to be together. As a general's daughter, seventeen-year-old Kestrel enjoys an...
7th - 12th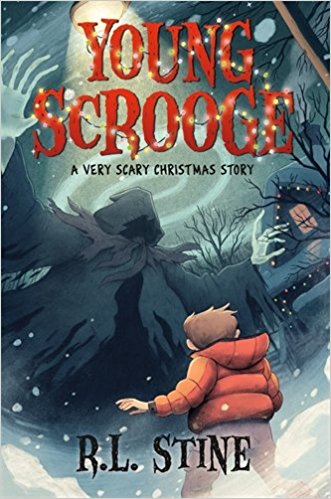 Written by R.L. Stine
Rick Scroogeman hates Christmas. He can't stand the carols and the pageants. He can't stand the...
4th - 7th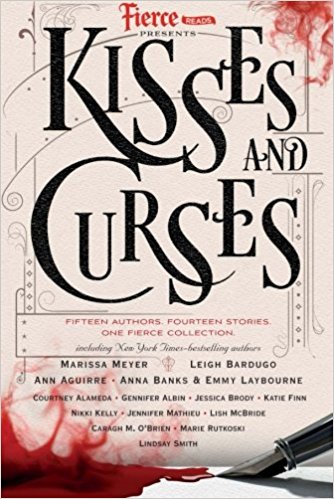 Written by Various
Every page more fierce than the last! Enjoy a good monster love story? Or a dark, Russian-style...
7th - 12th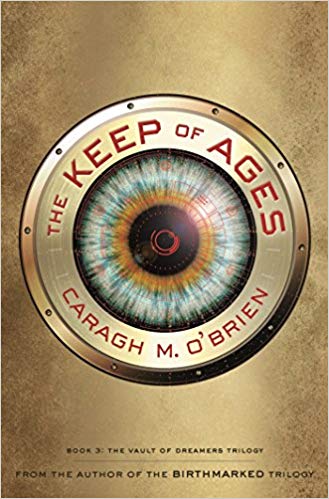 Written by Caragh M. O'Brien
Driven by fear when Dean Berg kidnaps her family, Rosie Sinclair strikes out across the country to...
7th - 9th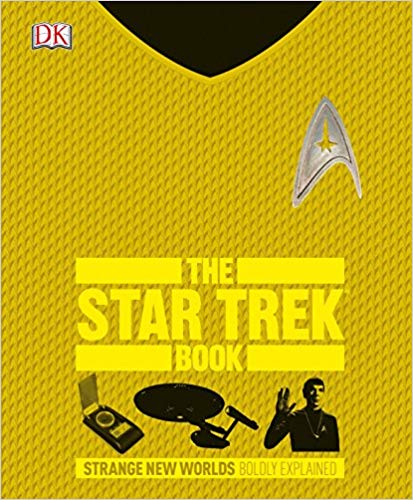 Written by DK
Celebrate 50 years of one of the longest running and beloved sci-fi franchises with The Star Trek...
9th - 12th