1-6 of 6 results for All Resources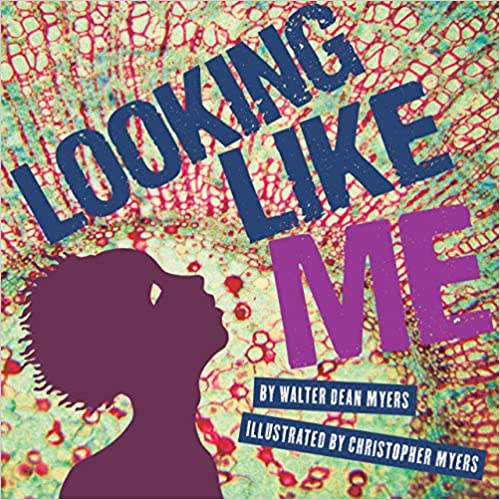 Written by Walter Dean Myers
When you look in a mirror, who do you see?
A boy? A girl? A son? A daughter? A runner? A...
K - 4th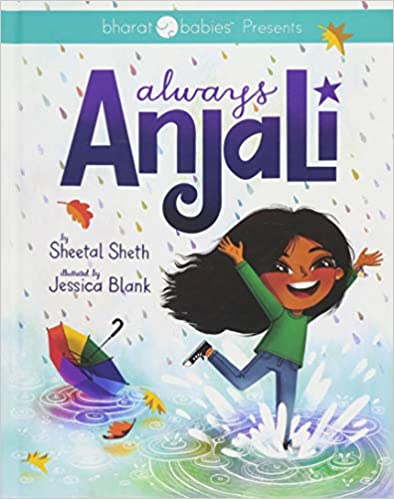 Written by Sheetal Sheth
Anjali and her friends are excited to get matching personalized license plates for their bikes. But...
Pre-K - 4th
Written by Celia C. Perez
There are no shortcuts to surviving your first day at a new school—you can't fix it with duct...
4th - 7th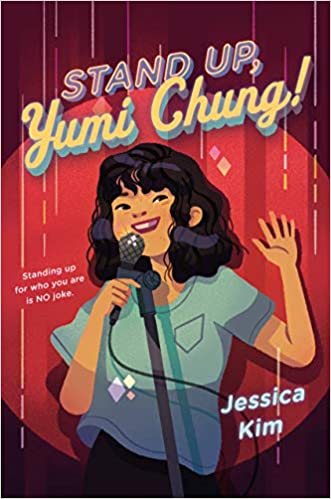 Written by Jessica Kim
On the outside, Yumi Chung suffers from #shygirlproblems, a perm-gone-wrong, and kids calling her...
4th - 7th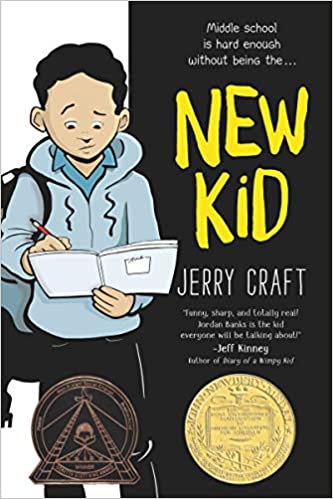 Written by Jerry Craft
Seventh grader Jordan Banks loves nothing more than drawing cartoons about his life. But instead of...
3rd - 7th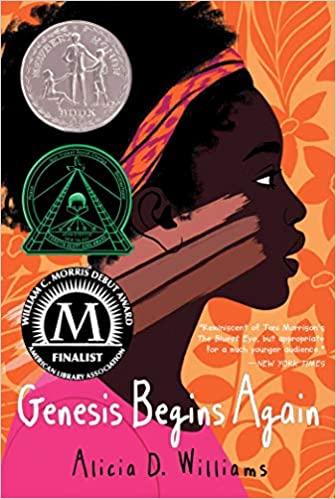 Written and Illustrated by _______
There are ninety-six reasons why thirteen-year-old Genesis dislikes herself. She knows the exact...
4th - 8th