49-55 of 55 results for All Resources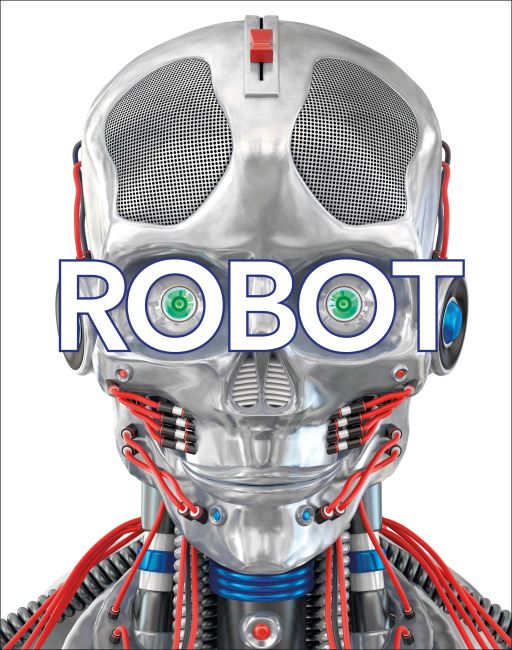 Written by DK Children
From automata created by Leonardo Da Vinci to modern-day androids and animal robots, this book...
3rd - 6th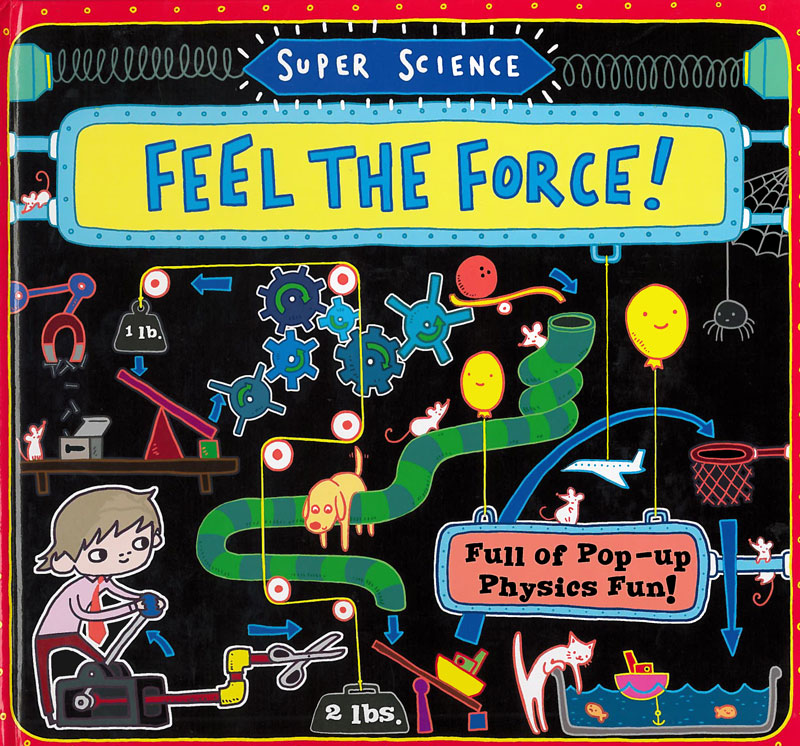 Written by Tom Adams
Readers will explore how things move, friction, gravity, light, sound, magnetism, and electricity, among other key areas of physics through this hands-on, interactive, informational text.
3rd - 5th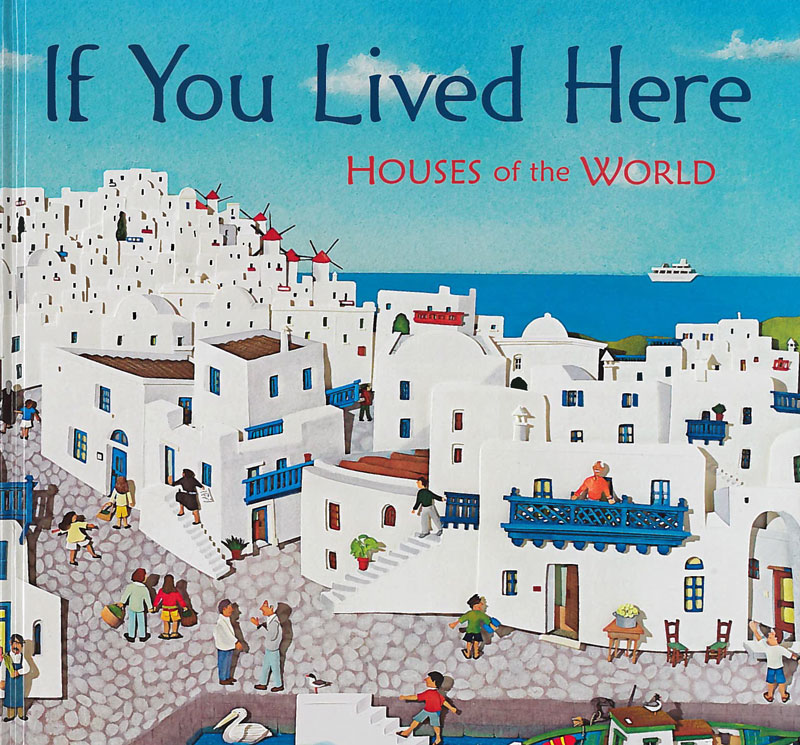 Written by Giles LaRoche
This book explores typical houses from different time periods and different countries around the...
1st - 4th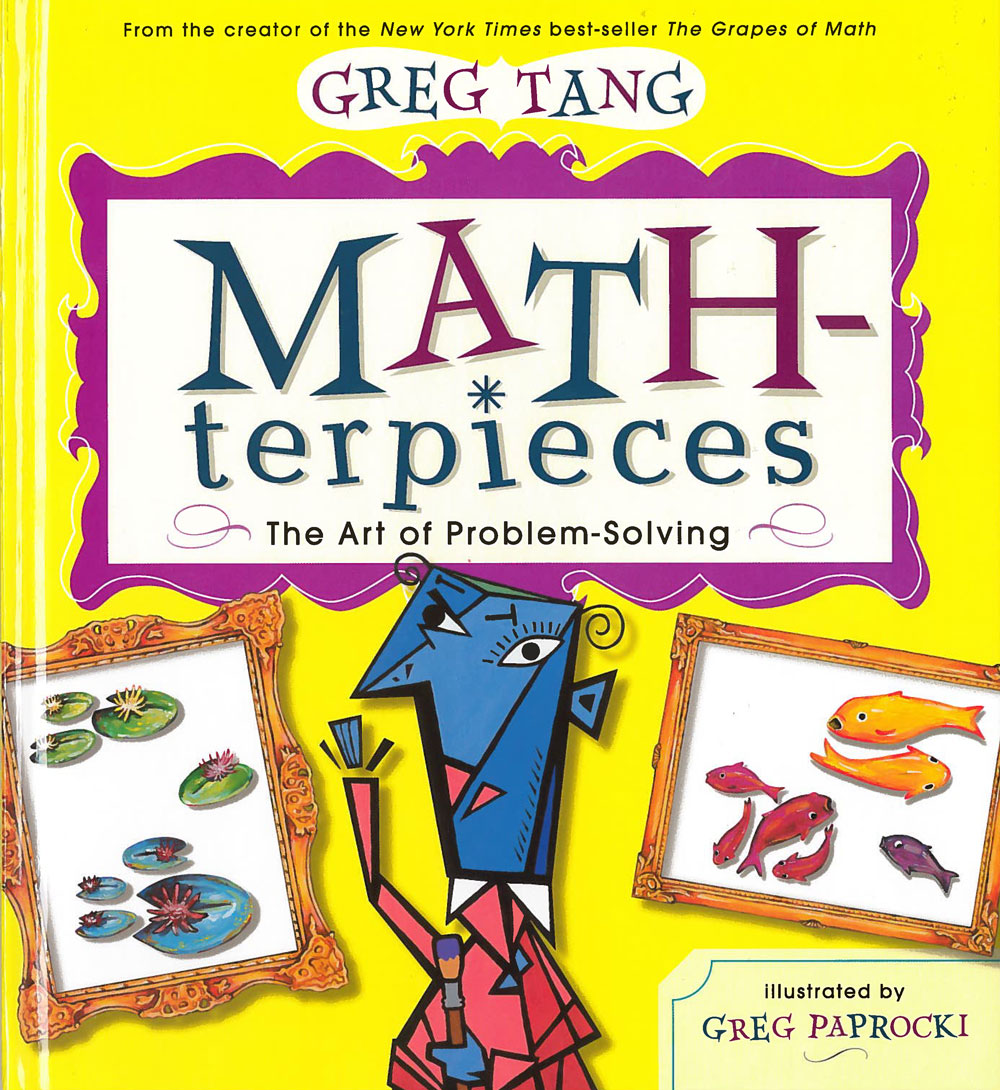 Written by Greg Tang
A collection of famous paintings, each paired with a clever poem that offers practice with making...
2nd - 5th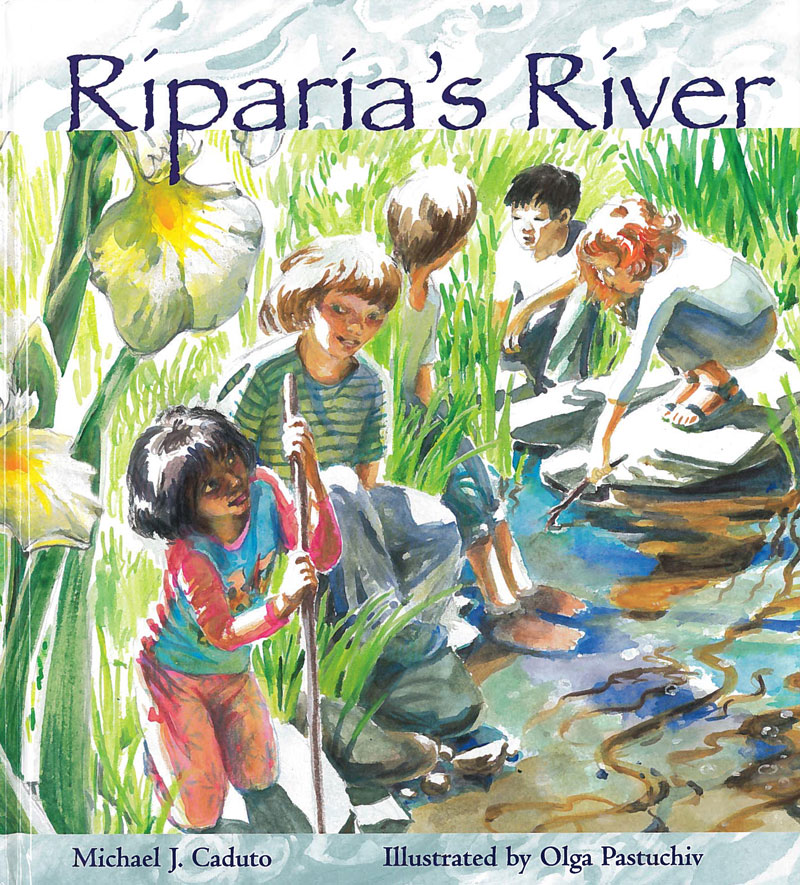 Written by Michael J. Caduto
When their favorite swimming hole is ruined, a group of curious kids work together to find the...
2nd - 5th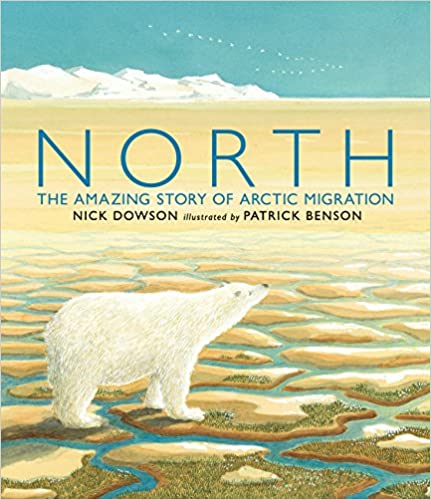 Written by Nick Dowson
Follow a variety of Arctic animals as they migrate across thousands of miles to the north for the summer.
2nd - 5th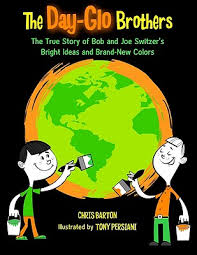 Written by Chris Barton
Joe and Bob Switzer were very different brothers. Bob was a studious planner who wanted to grow up...
2nd - 5th