1-6 of 6 results for "history"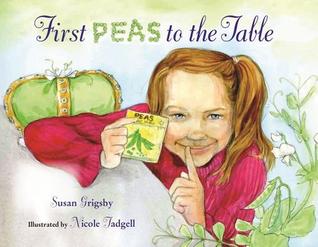 Written by Susan Grigsby
This story connects Thomas Jefferson's garden pea contest to a gardening contest in a classroom...
1st - 4th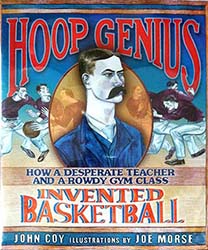 Written by John Coy
What can you do with a bunch of rowdy college boys in the winter when it's cold outside? John...
2nd - 6th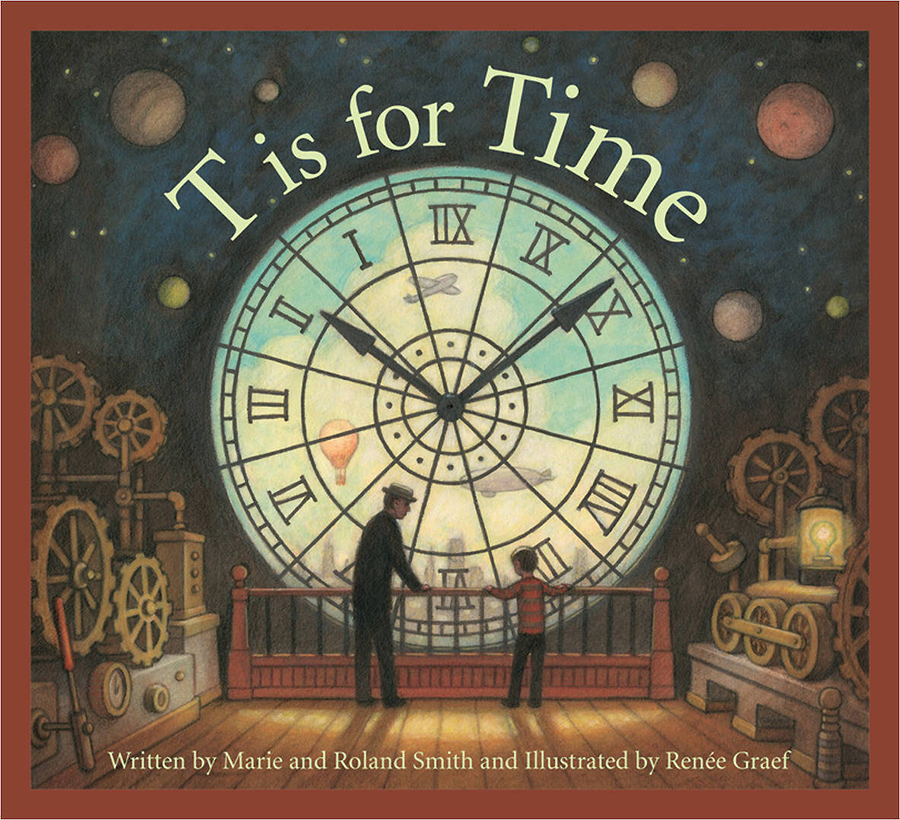 Written by Marie Smith and Roland Smith
Got a minute? This book introduces an alphabet of scientific history related to telling time. Read...
2nd - 5th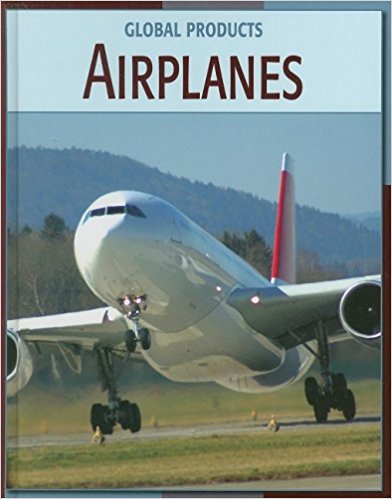 Written by Nancy Robinson Masters
The new Boeing Superliner looks much different than the plane the Wright Brothers flew at Kitty...
3rd - 6th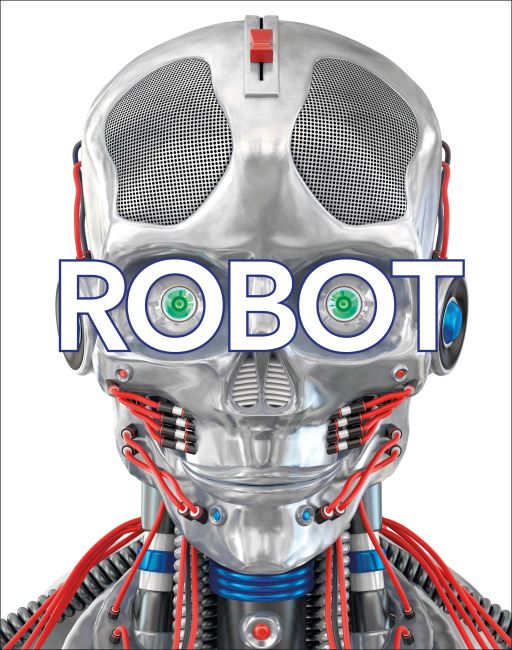 Written by DK Children
From automata created by Leonardo Da Vinci to modern-day androids and animal robots, this book...
3rd - 6th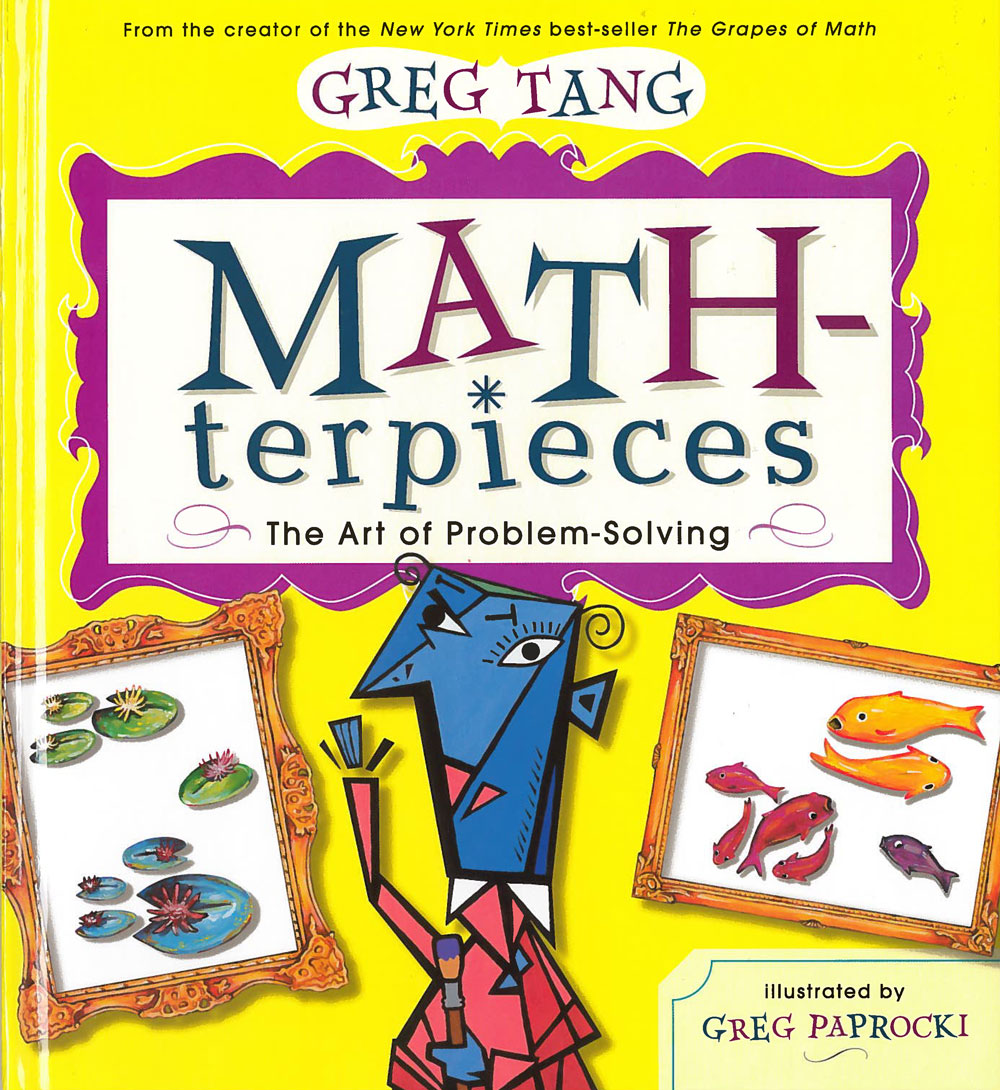 Written by Greg Tang
A collection of famous paintings, each paired with a clever poem that offers practice with making...
2nd - 5th