1-9 of 9 results for "physics"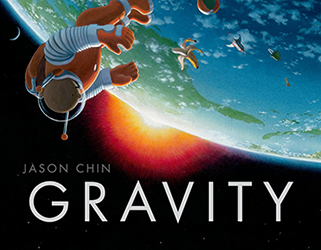 Written by Jason Chin
A simple look at the concept of gravity through the use of children's toys and a "what if"...
K - 3rd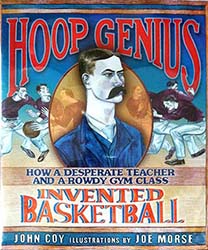 Written by John Coy
What can you do with a bunch of rowdy college boys in the winter when it's cold outside? John...
2nd - 6th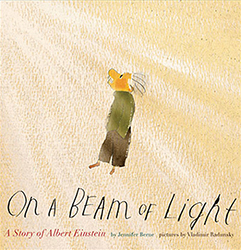 Written by Jennifer Berne
Curious about the mysteries of the world, young Albert is full of questions. This picture book...
1st - 4th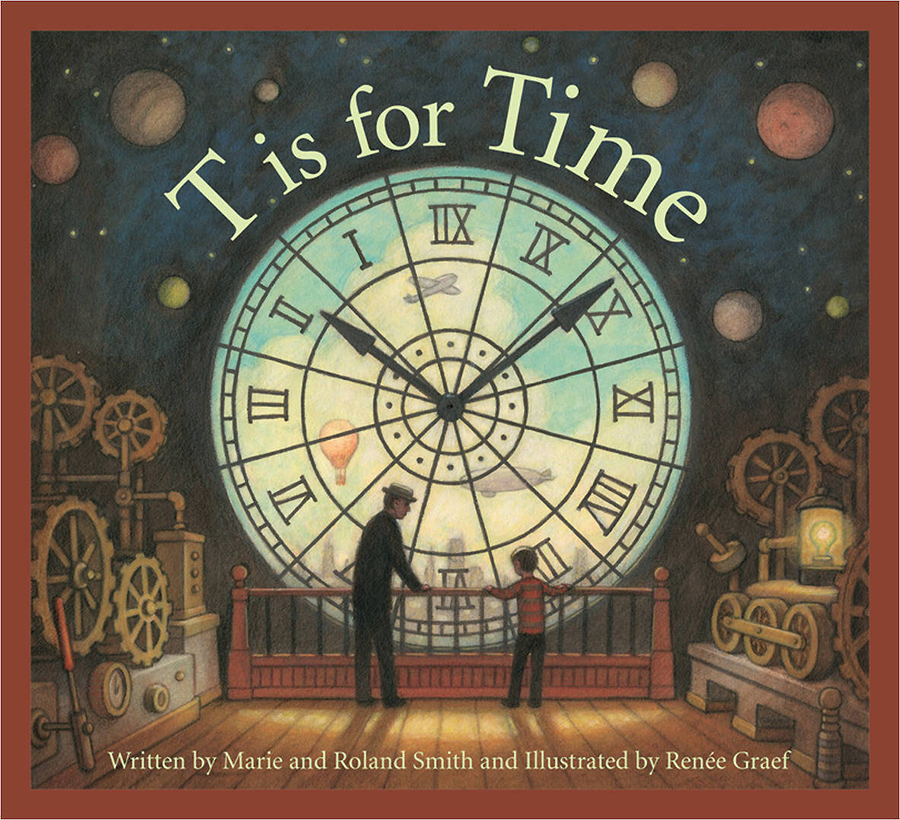 Written by Marie Smith and Roland Smith
Got a minute? This book introduces an alphabet of scientific history related to telling time. Read...
2nd - 5th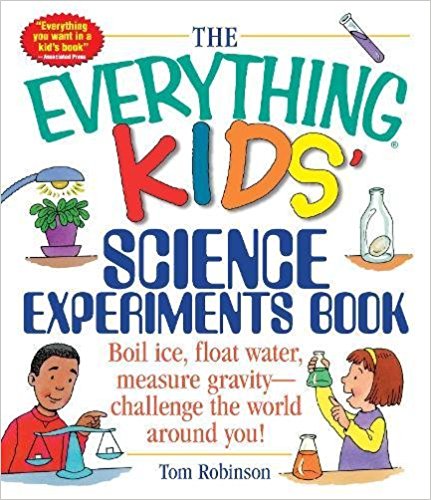 Written by Tom Robinson
With The Everything Kids' Science Experiments Book, all you need to do is gather a few household...
2nd - 6th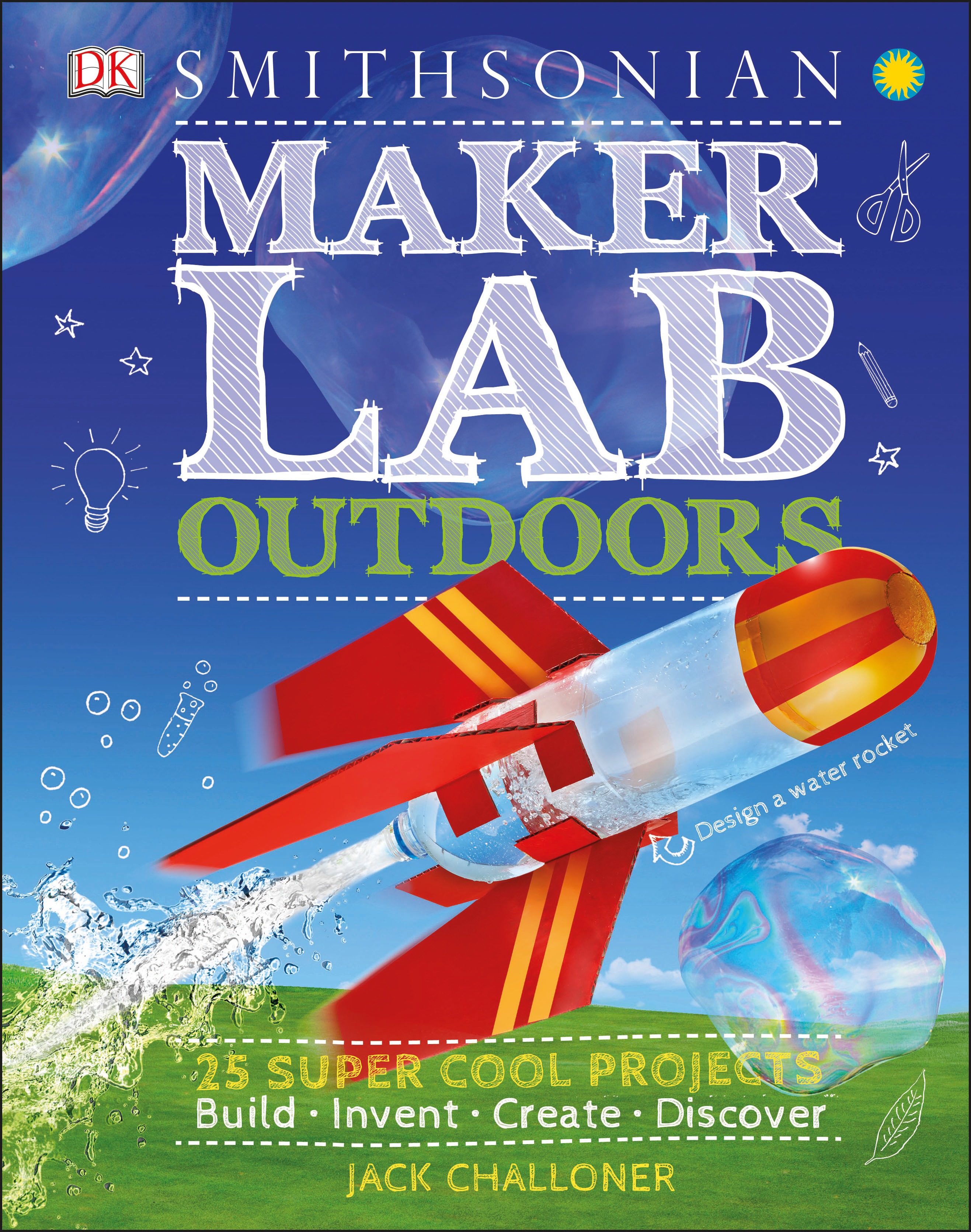 Written by Jack Challoner
Projects focus on Earth and the environment, plants and animals, weather, water, and physics,...
3rd - 7th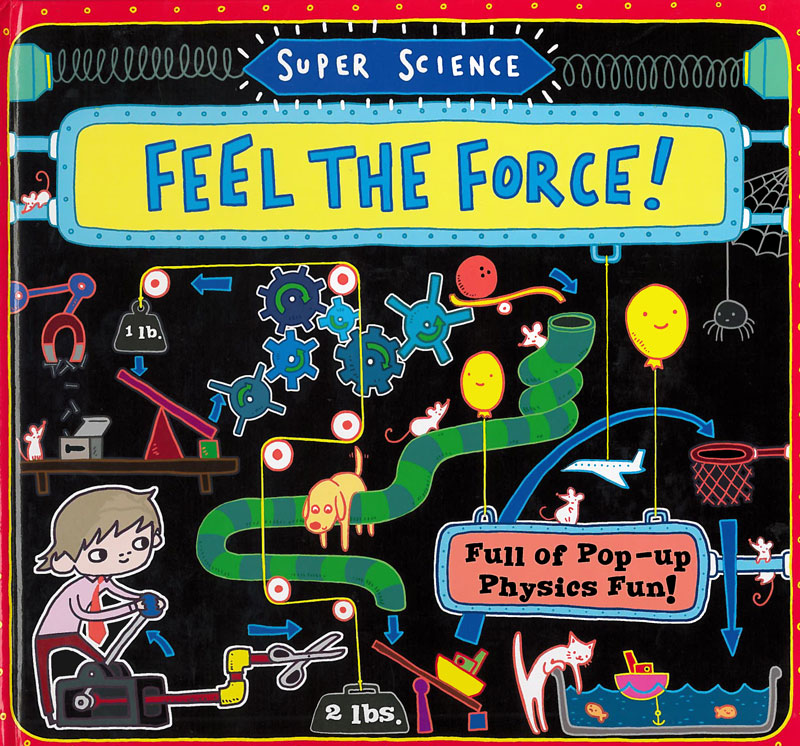 Written by Tom Adams
Readers will explore how things move, friction, gravity, light, sound, magnetism, and electricity, among other key areas of physics through this hands-on, interactive, informational text.
3rd - 5th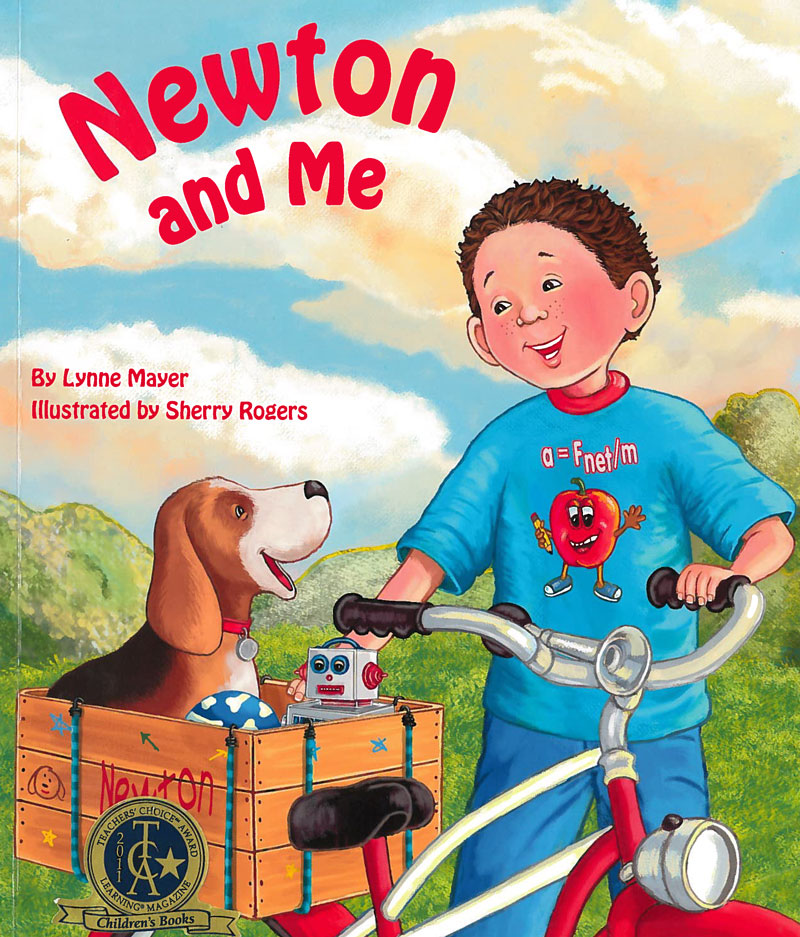 Written by Lynne Mayer
A boy and his dog discover how the laws of force and motion affect their everyday lives. An example...
K - 3rd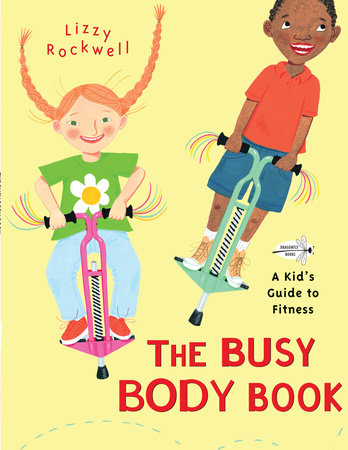 Written by Lizzy Rockwell
Learn all about the parts that make up our bodies—and how important it is to keep them busy....
PreK - 2nd