49-57 of 57 results for All Resources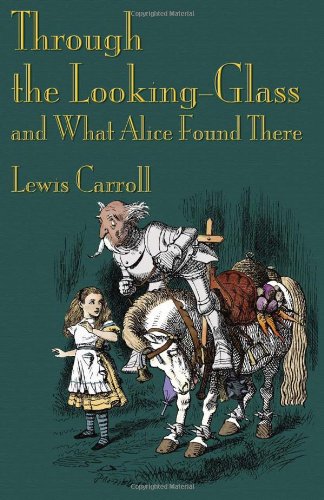 Written by Lewis Carroll
In this sequel to Alice in Wonderland, Alice enters a fantasy world by climbing through a looking...
2nd - 12th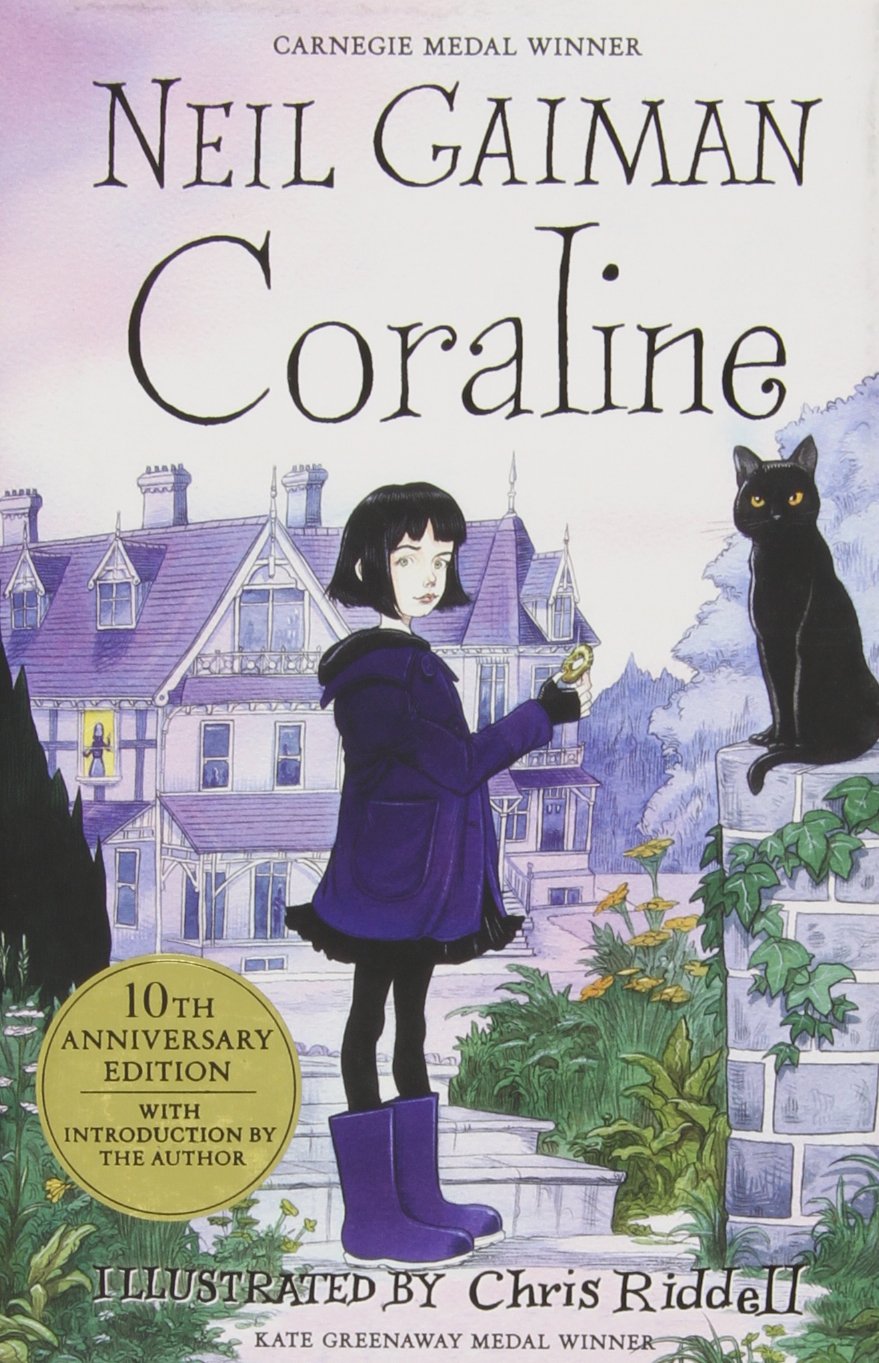 Written by Neil Gaiman
Coraline Jones and her parents move into a big, old house that has several apartments in it. It...
3rd - 7th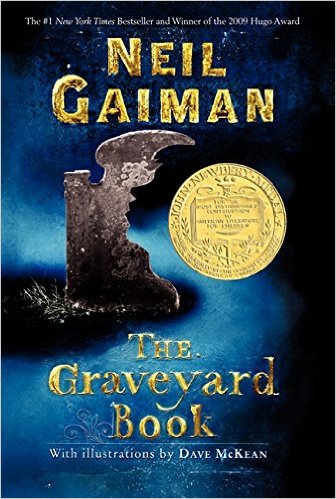 Written by Neil Gaiman
After a toddler's parents were murdered, he is adopted by the ghosts of the graveyard. Mr. and...
5th - 9th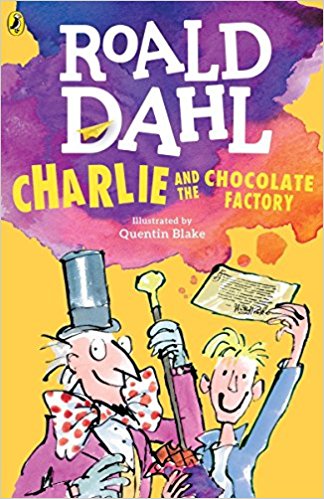 Written by Roald Dahl
Charlie Bucket lives in poverty with his parents and grandparents, but things start to change when...
3rd - 7th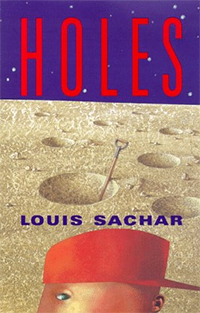 Written by Louis Sachar
Stanley Yelnats has terrible luck because of a curse traced back to his...
4th - 8th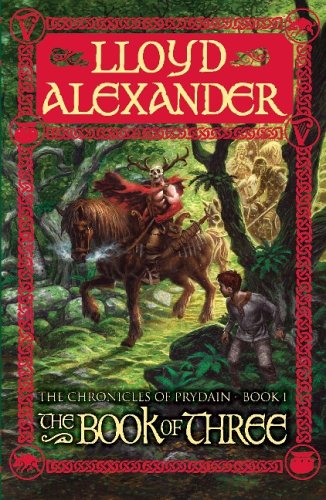 Written by Lloyd Alexander
The first of five fantasy books about Taran, an assistant pig-keeper raised Dallben, and his...
3rd - 7th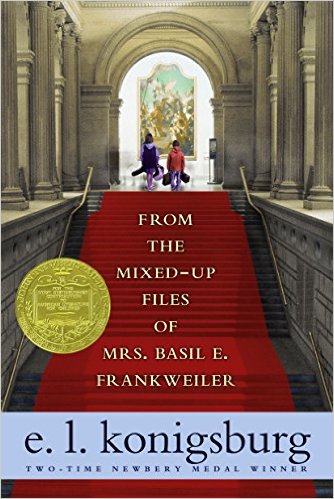 Written by E.L. Konigsburg
The story of how Claudia and Jamie Kincaid run away from home and hide in the Metropolitan Museum...
3rd - 7th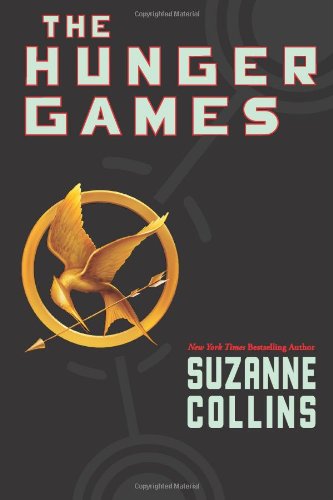 Written by Suzanne Collins
The story centers on Katniss Everdeen, who lives in the dystopian nation of Panem. Katniss is from...
5th - 11th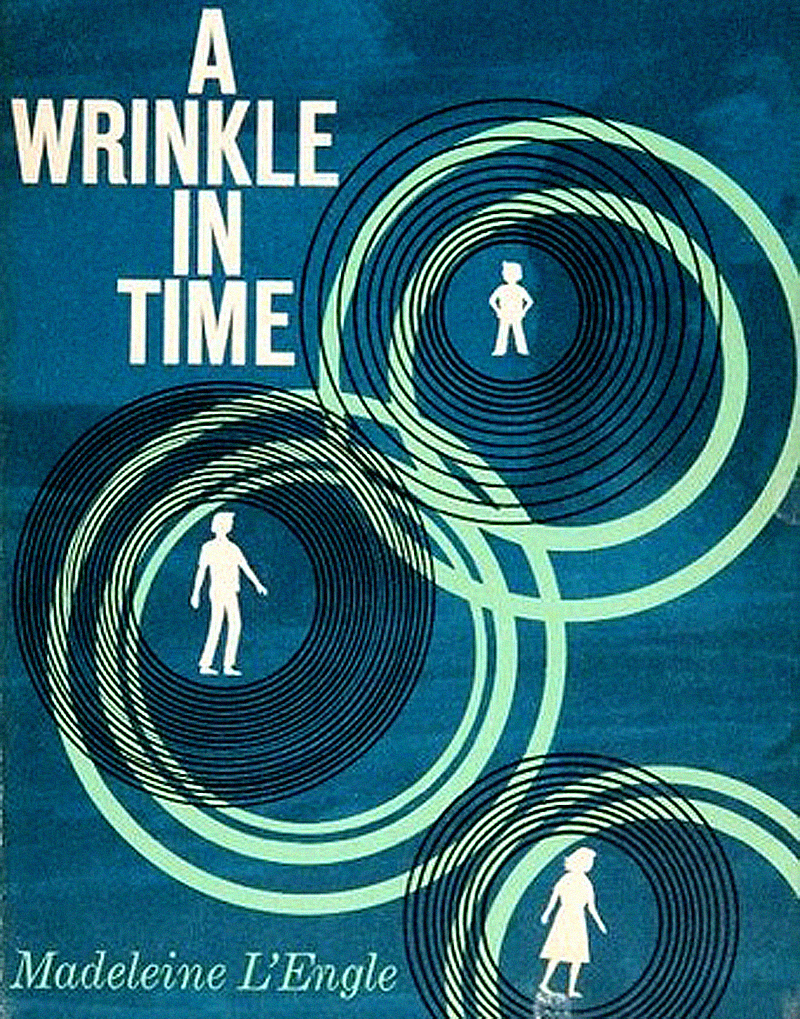 Written by Madeleine L'Engle
When Meg Murray and Charles Wallace's father is taken by evil forces to another planet, it is up...
5th - 9th