1-12 of 12 results for All Resources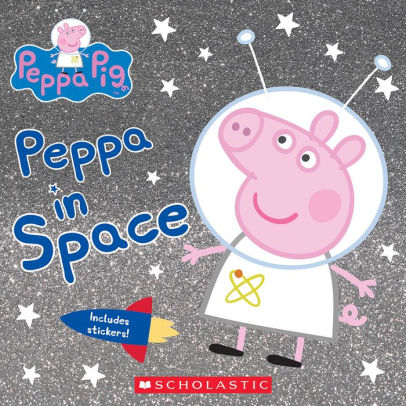 Written by Scholastic
Get ready for a Peppa Pig story that's out of this world! Peppa, George, Mummy Pig, and Daddy Pig...
Pre-K - 1st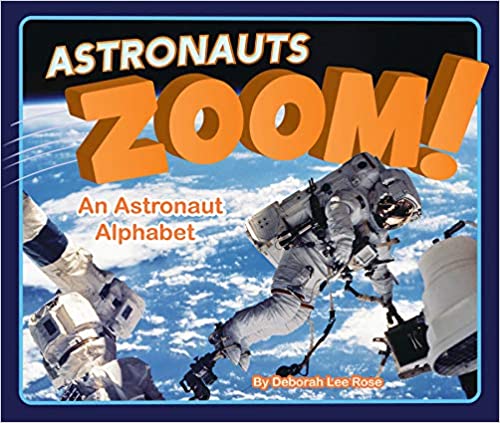 Written by Deborah Lee Rose
Zoom around Earth from A to Z with real astronauts on the International Space Station in Astronauts...
Pre-K - 3rd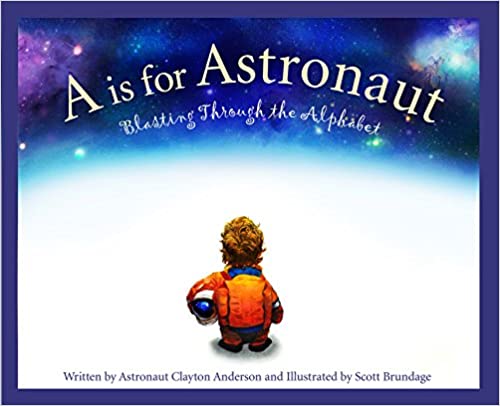 Written by Clayton Anderson
Retired astronaut Clayton Anderson takes readers on an A to Z flight through the alphabet from...
1st - 4th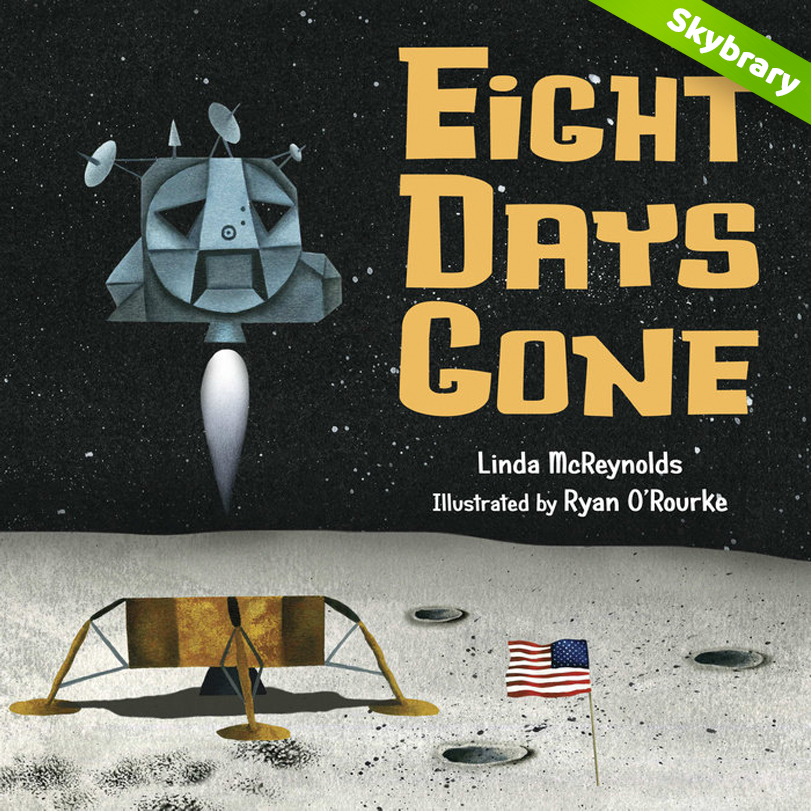 Written by Linda McReynolds
The author uses descriptive words and rhyme to recount the first trip to the moon by three brave...
K - 3rd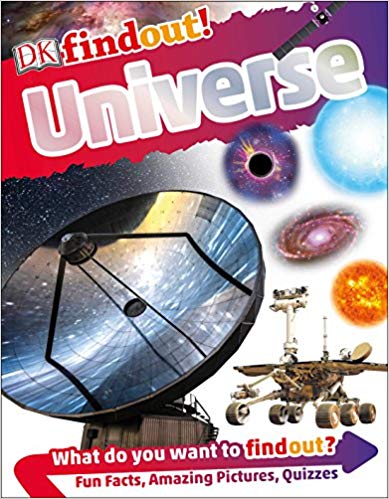 Written by DK
Explore stars, galaxies, and our incredible universe with this children's book full of...
1st - 4th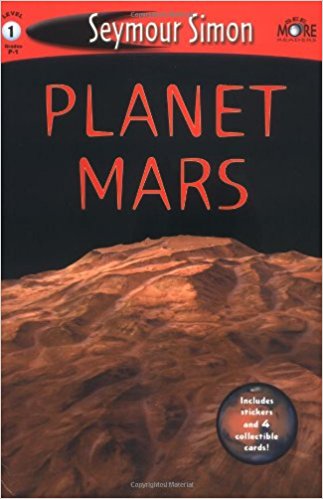 Written by Seymour Simon
SeeMore Readers are designed for every young reader. Large, bright pictures instantly engage...
Pre-K - 7th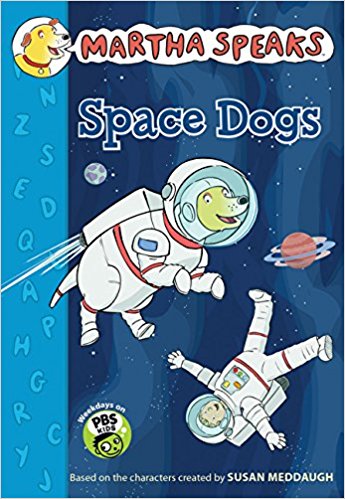 Written by Susan Meddaugh
When Helen and Martha help T.D. write a comic book for his science project, they suddenly find...
1st - 4th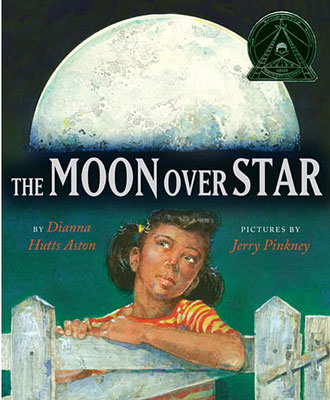 Written by Dianna Hutts Aston
A young girl watches the 1969 moon landing with her family and is inspired to become an astronaut herself.
1st - 3rd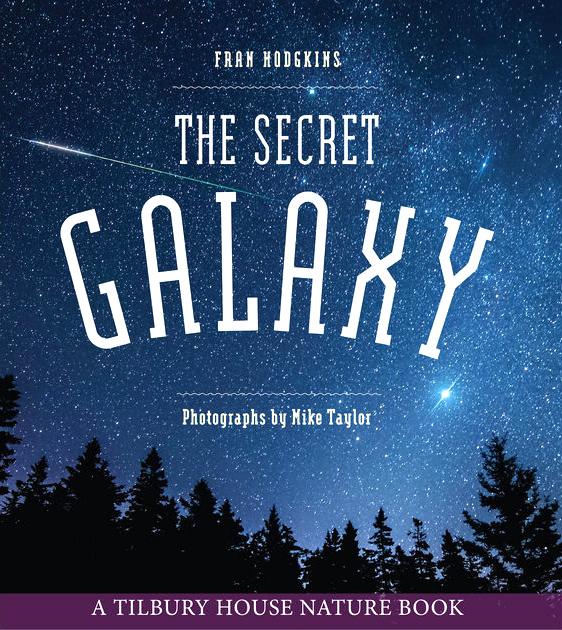 Written by Fran Hodgkins
What do you see when you look into the night sky? The Secret Galaxy explains some of the secrets of...
1st - 6th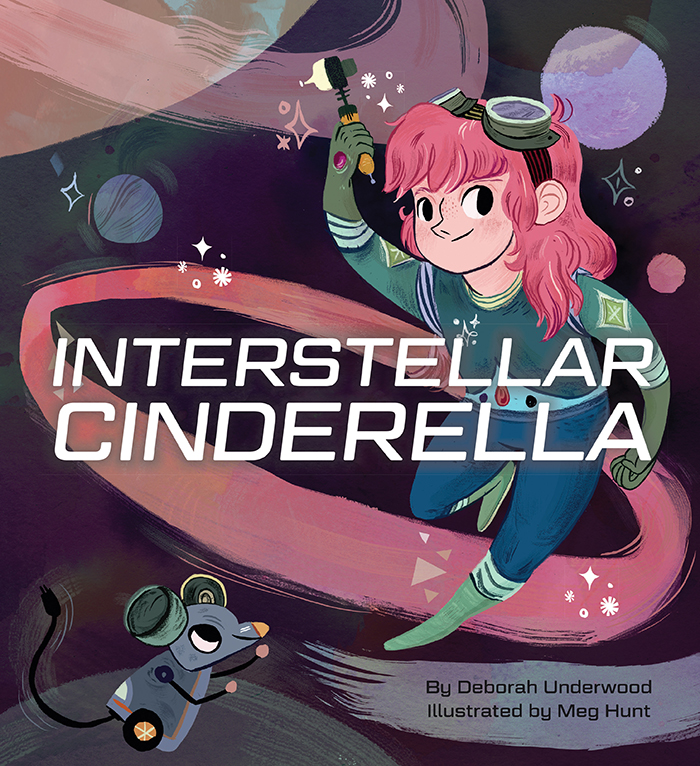 Written by Deborah Underwood
This fun twist on a classic fairy tale is literally out of this world. The author uses a science...
Pre-K - 2nd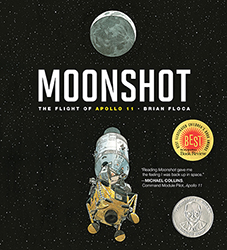 Written by Brian Floca
A look back at the Apollo 11 mission in 1969. This nonfiction book takes the reader on the...
Pre-K - 5th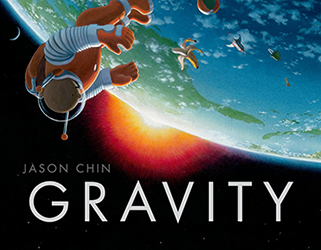 Written by Jason Chin
A simple look at the concept of gravity through the use of children's toys and a "what if"...
K - 3rd