1-4 of 4 results for : "bilingual "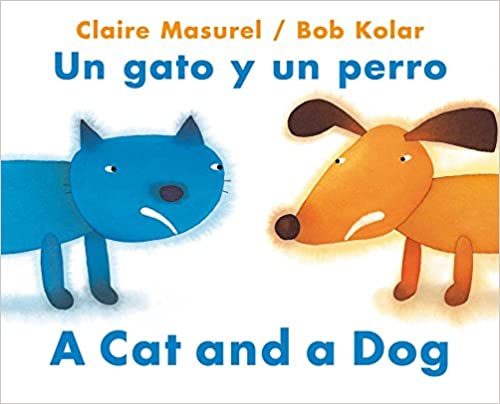 Written by Claire Masurel
A cat and a dog live in the same house, but they are not friends.
They fight all the time,...
Pre-K - 3rd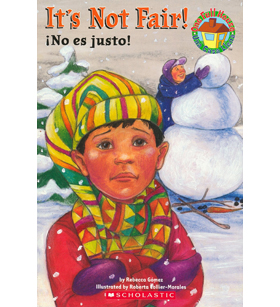 Written by Rebecca Gomez
Charlie really, really wants to go to Mexico with Mama for his vacation. But it's Luis and Pilar's turn, and Charlie thinks that it's not fair.
K - 2nd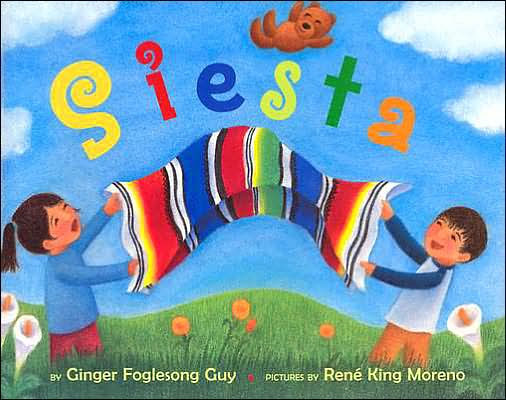 Written by Ginger Foglesong Guy
What do you get when you combine an empty blue backpack, a sleepy brother and sister, and a...
Pre-K - 3rd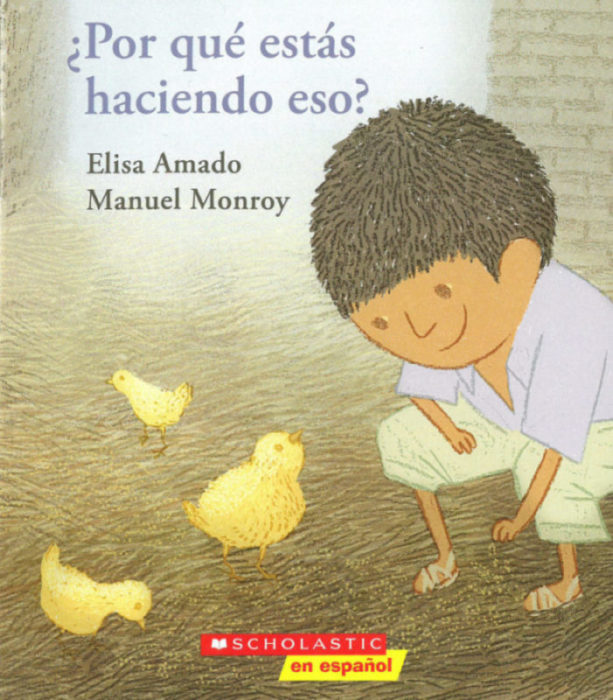 Written by Elise Amado
Chepito is full of questions. Why is his mother cooking eggs and frying beans? Why is Manuel digging around the corn? Why is Ramon milking the cow? Why is Maria slapping dough between her hands?
Pre-K - 2nd