1-8 of 8 results for "fish"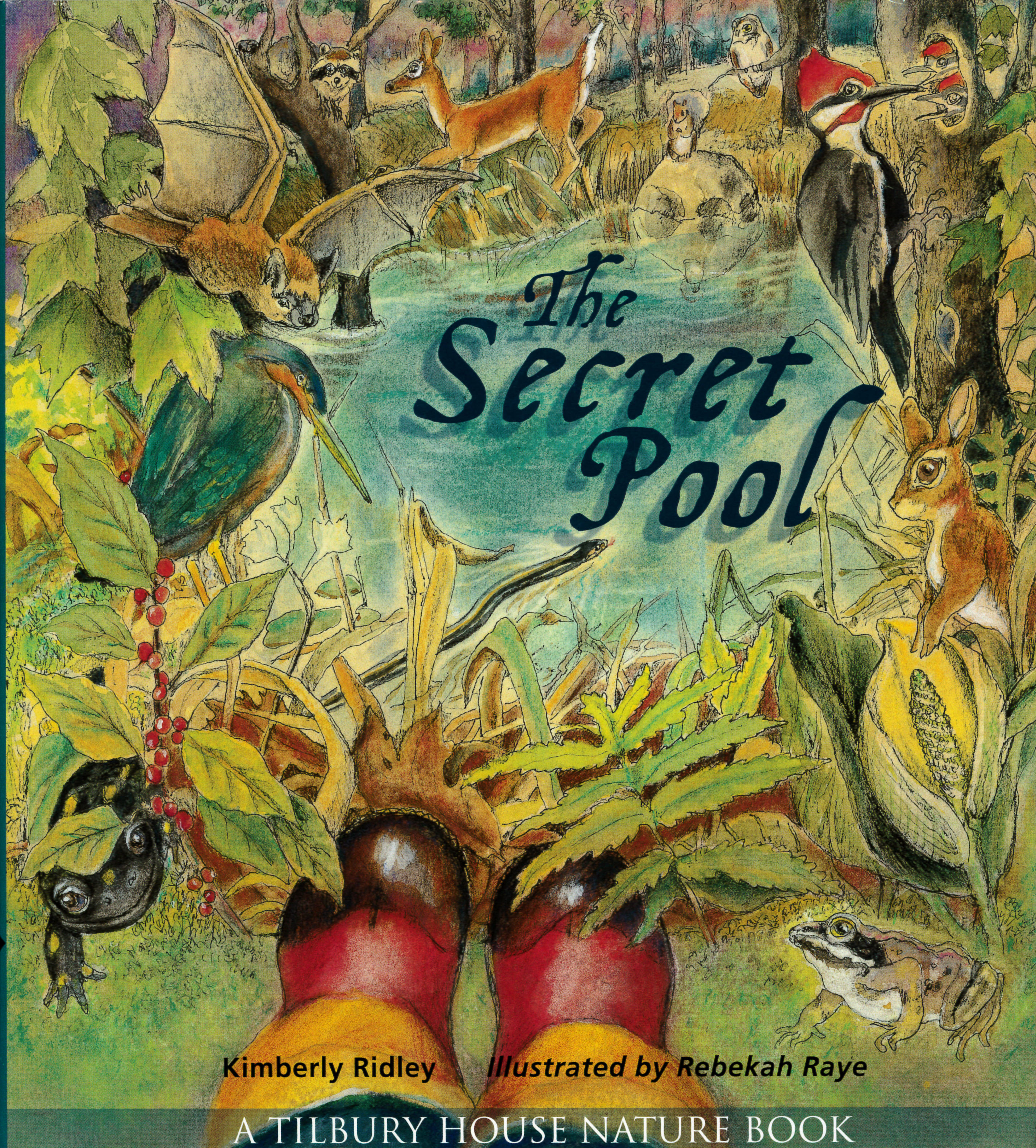 Written by Kimberly Ridley
What secrets lie within the small pools of water that appear during the spring and evaporate at...
2nd - 7th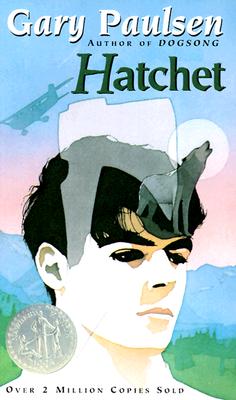 Written by Gary Paulsen
On his way to visit his father in northern Canada, 13-year-old Brian Robeson's plane crashes, and...
6th - 9th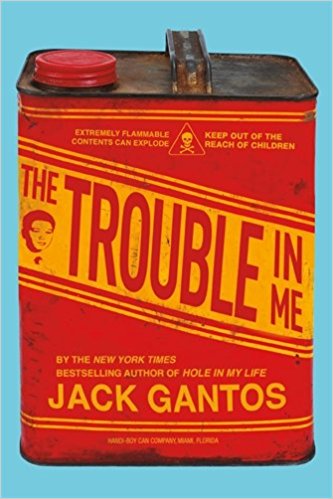 Written by Jack Gantos
This fiery autobiographical novel captures a pivotal week or two in the life of fourteen-year-old...
7th - 9th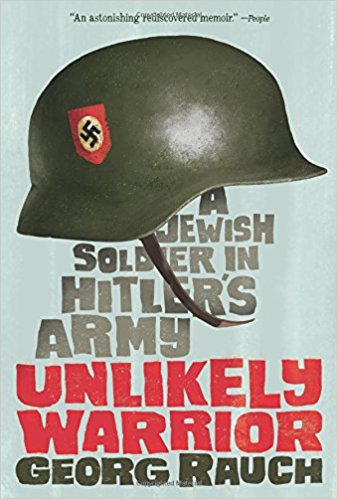 Written by Georg Rauch
As a young adult in wartime Vienna, Georg Rauch helped his mother hide dozens of Jews from the...
7th - 12th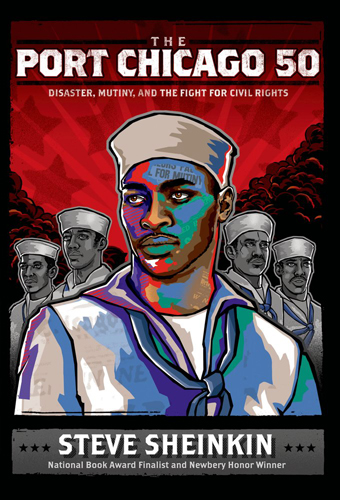 Written by Steve Sheinkin
An astonishing civil rights story from Newbery Honor winner and National Book Award finalist Steve...
3rd - 9th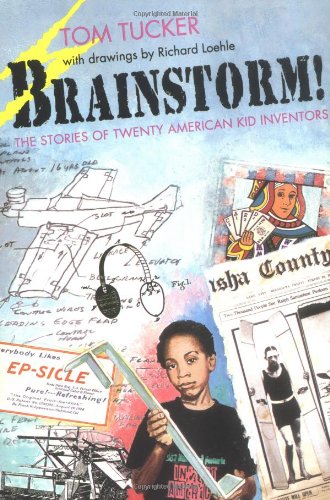 Written by Tom Tucker
Every year thousands of patents are filed in the United States, some of them by kids. Learn all about twenty of these inventor whiz kids and their ideas.
6th - 8th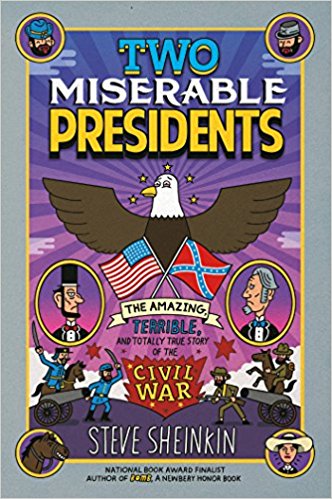 Written by Steve Sheinkin
That Congressman, Preston Brooks, was ready to attack Senator Charles Sumner of Massachusetts over...
4th - 8th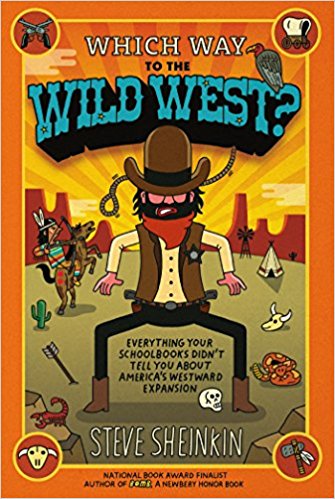 Written by Steve Sheinkin
With a storyteller's voice and attention to the details that make history real and interesting,...
5th - 9th