Read for Success Components
Read for Success has multiple collections to choose from. The collections are carefully designed to balance the literacy needs of all students from Preschool through 3rd grade. In every collection, you will find STEAM-aligned themes, a wide variety of multicultural selections, and a balance of fiction and nonfiction titles with exquisite illustrations and photos.

Each collection includes these key components: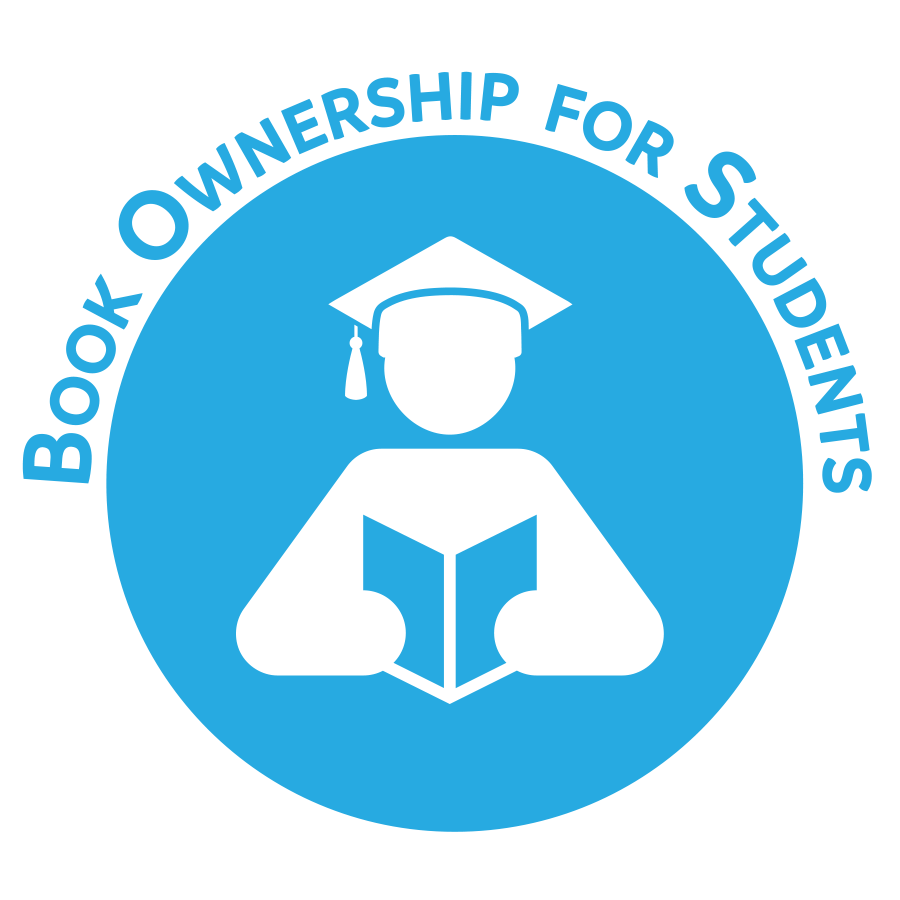 Students choose their own books to keep and read at home or in the classroom.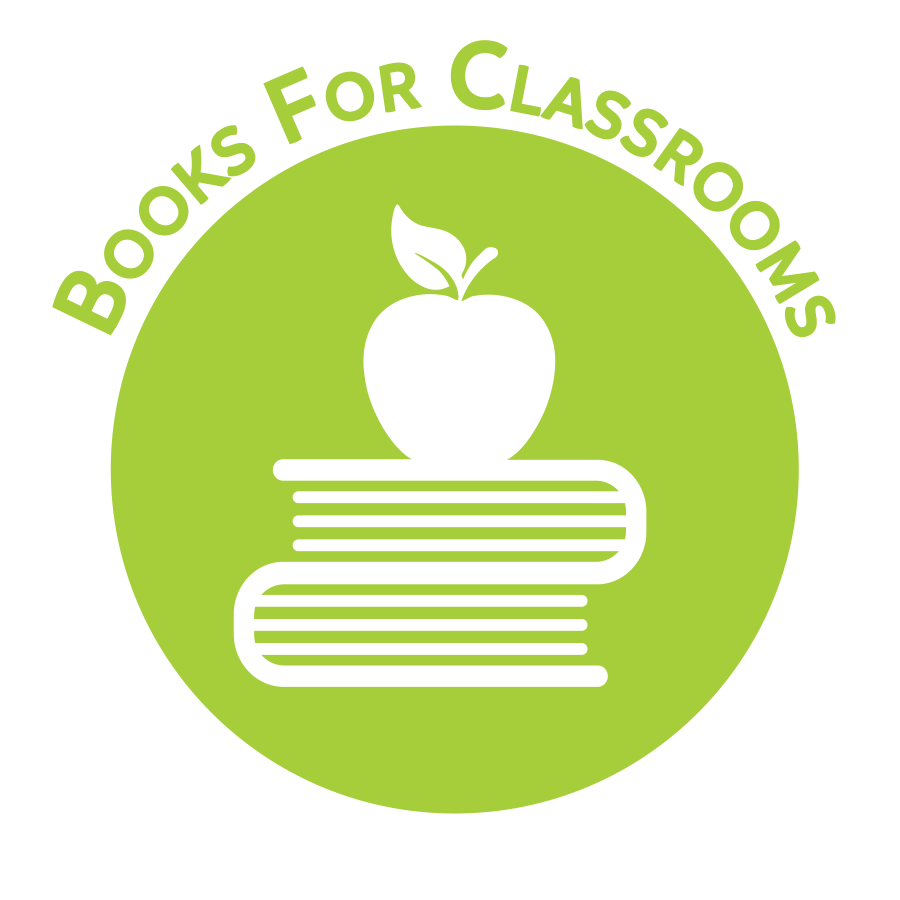 These books are in the classroom and are the core of the instructional resources.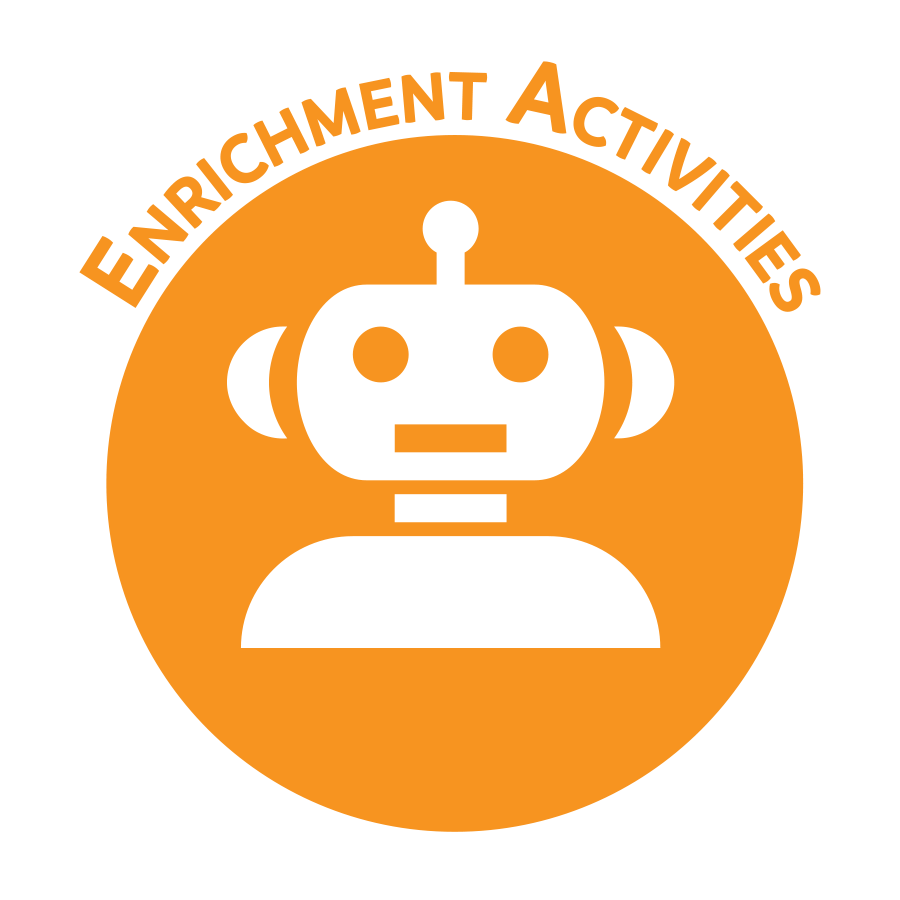 Each of the classroom books includes an extension activity that can be done in class.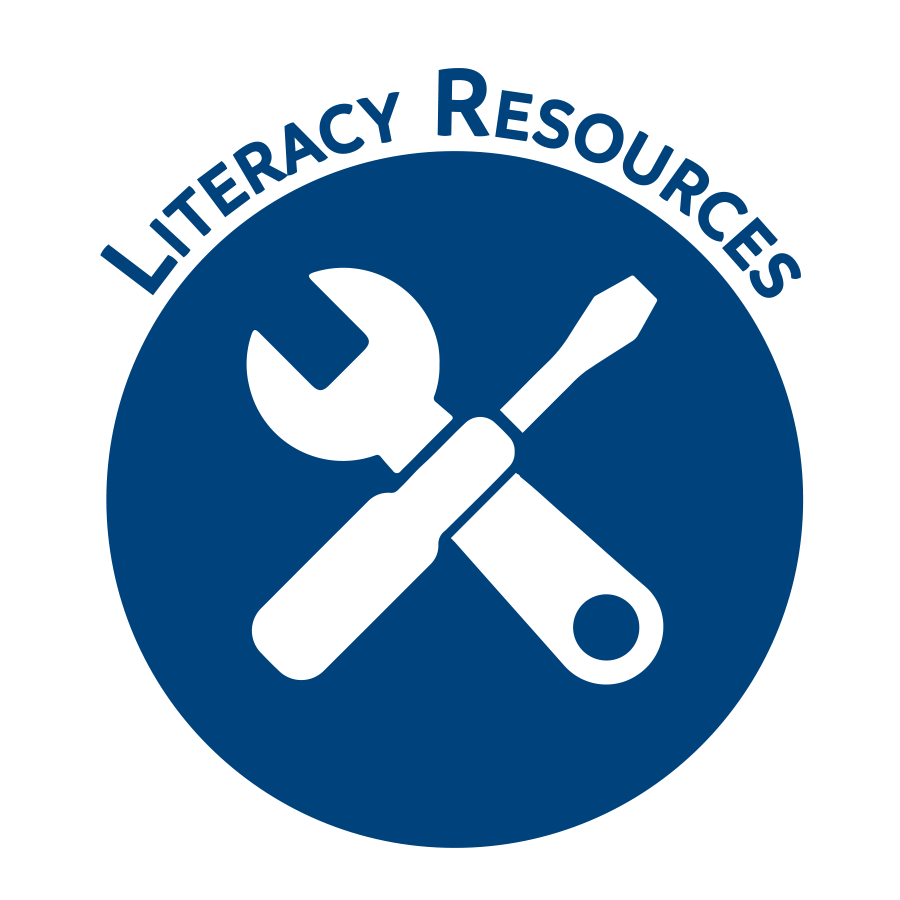 A facilitator's guide and other instructional resources.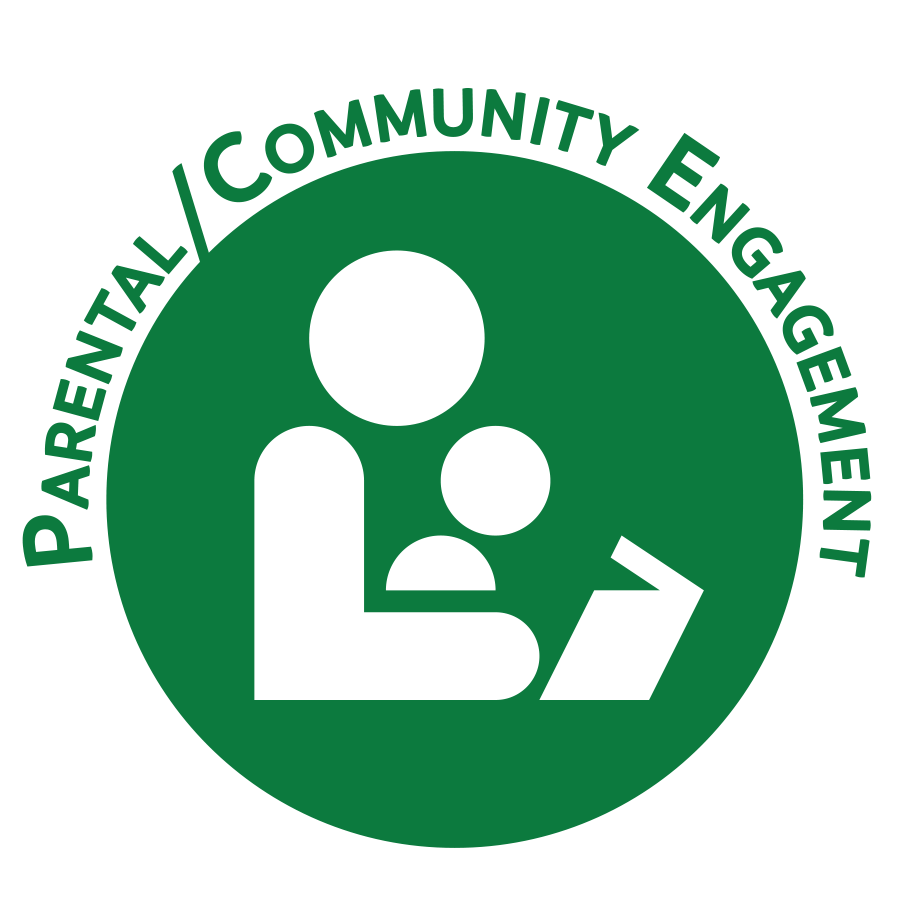 Take-home activities are included as part of the set of resources in the RFS package.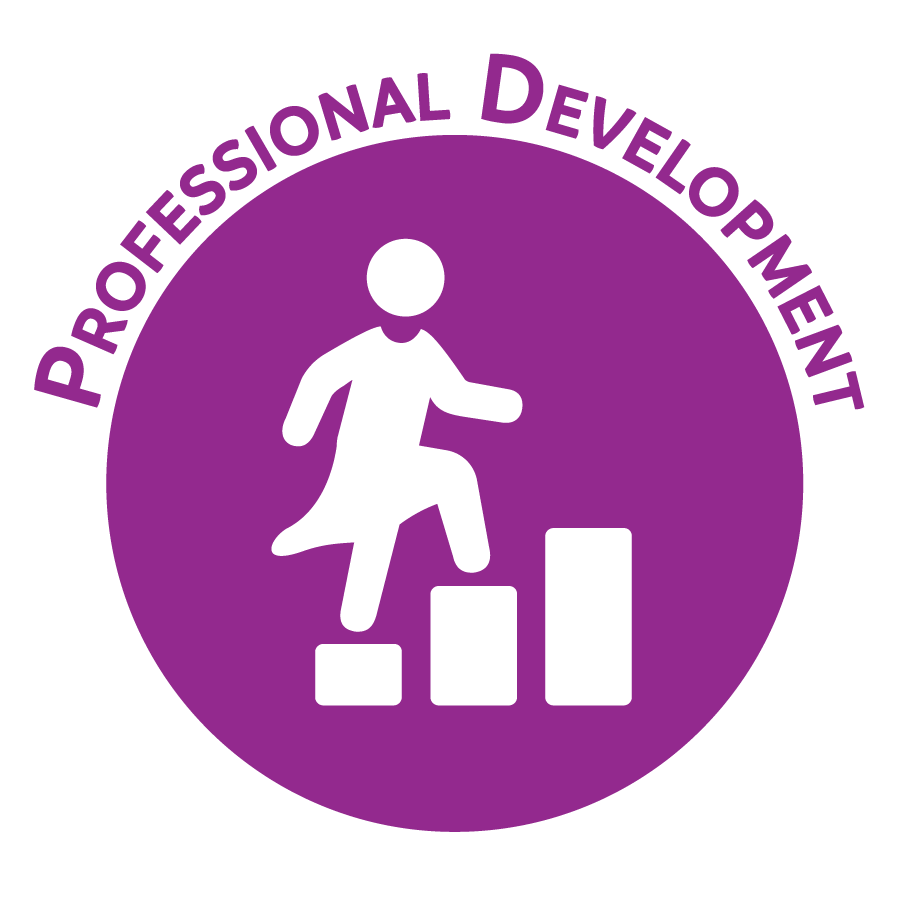 An implementation guide, along with other resources on Literacy Network provide instructional support.