1-9 of 9 results for All Resources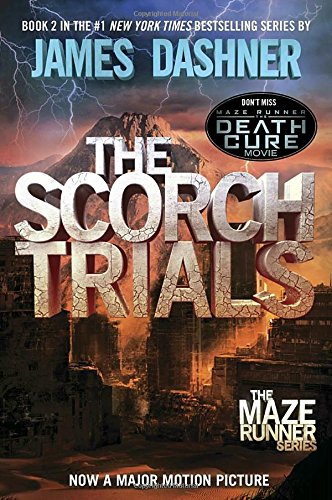 Written by James Dashner
The second book in the Maze Runner series, this book finds Thomas with his new friends, the...
7 - 12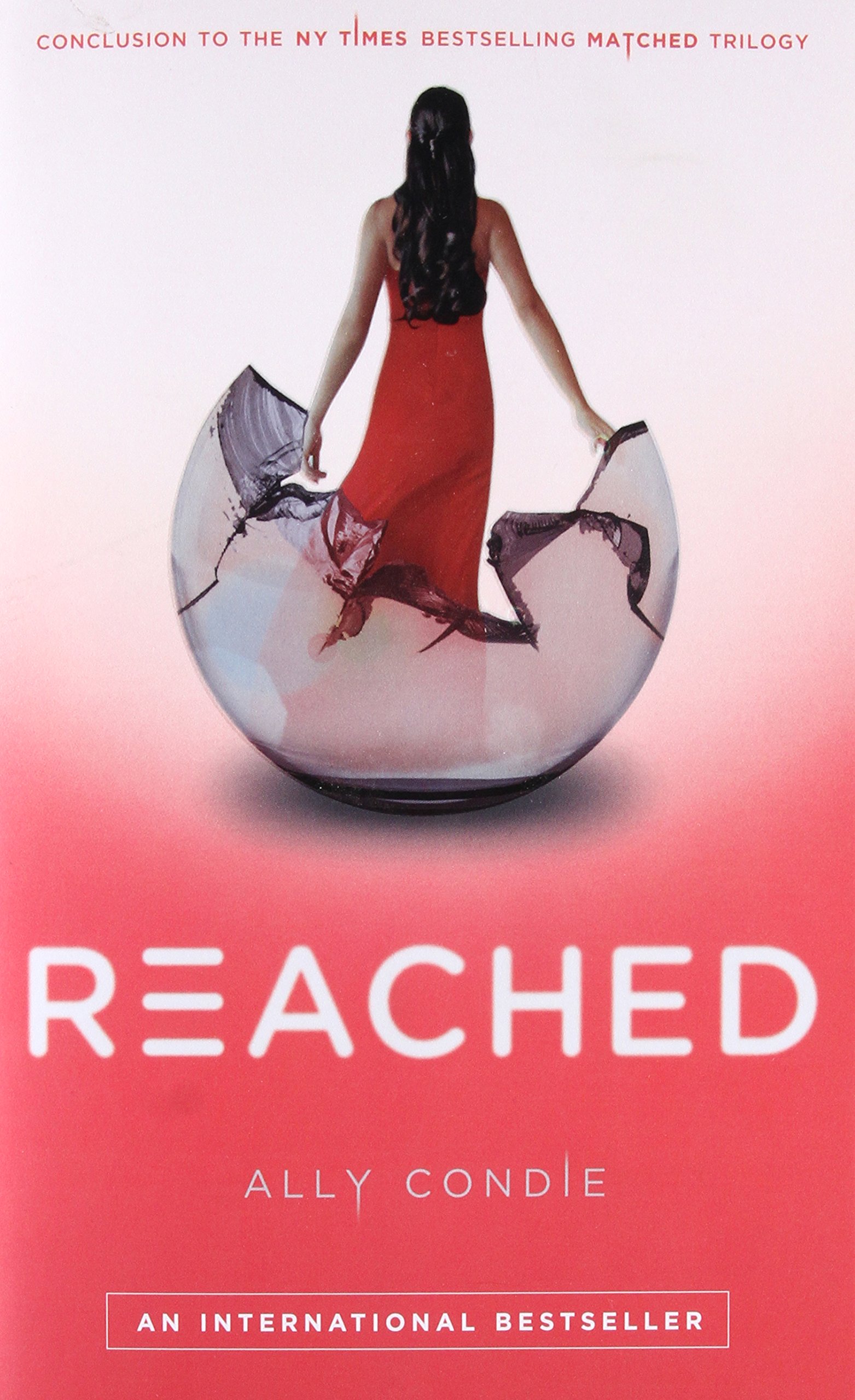 Written by Ally Condie
In the final book in the Matched triology, Cassia, Ky, and Xander work together to bring back what they have lost in the Society: the freedom to choose. Cassia also discovers the power of creativity.
7 - 12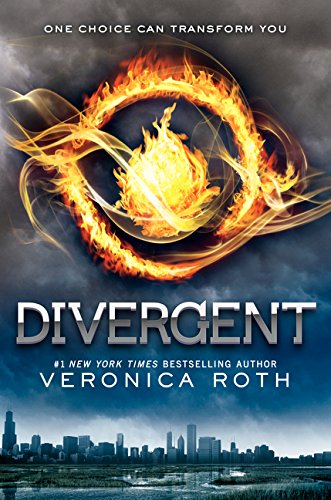 Written by Veronica Roth
Set in the future in Chicago, the book describes difficult choices that have to be made in a...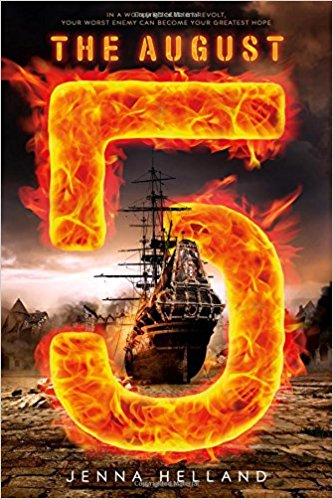 Written by Jenna Helland
Fourteen-year-old Tommy Shore lives a life of privilege: he has the finest clothing, food, and...
6th - 9th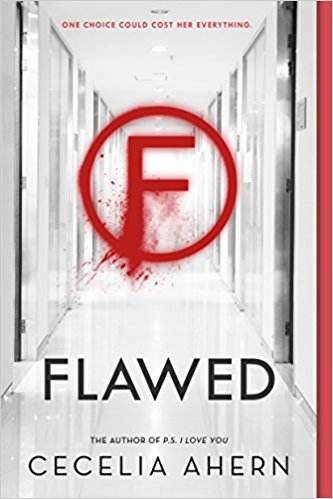 Written by Cecelia Ahern
Celestine North is a model daughter and sister and she's well-liked by her classmates and...
7th - 12th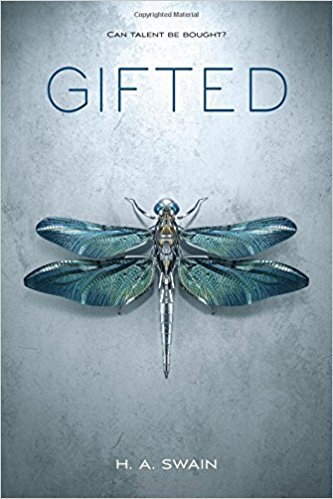 Written by H. A. Swain
In Orpheus Chanson's world, geniuses and prodigies are no longer born or honed through hard work....
10th - 12th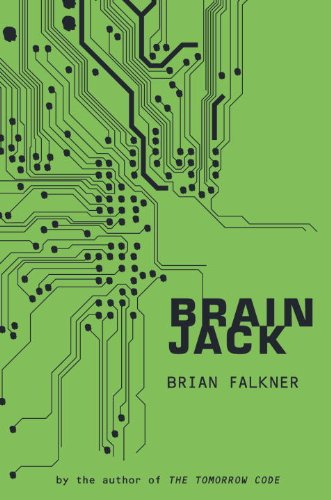 Written by Brian Falkner
In the future, neuro-headsets have replaced keyboards, letting anyone tap in to the internet at the...
9th - 12th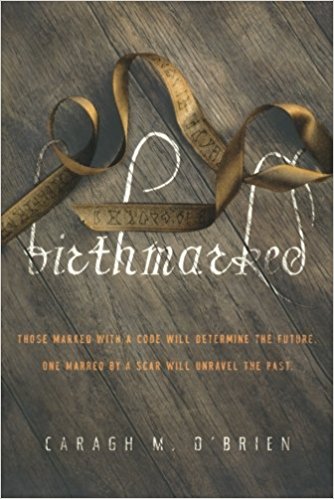 Written by Caragh M. O'Brien
In the future, in a world baked dry by the harsh sun, there are those who live inside the wall and...
9th - 12th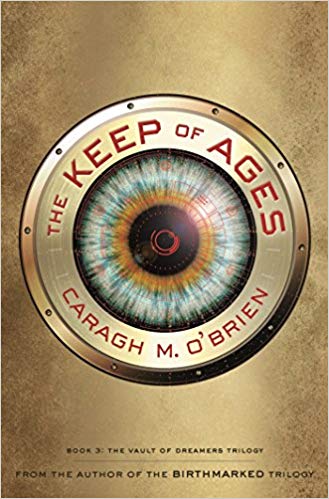 Written by Caragh M. O'Brien
Driven by fear when Dean Berg kidnaps her family, Rosie Sinclair strikes out across the country to...
7th - 9th