1-12 of 12 results for All Resources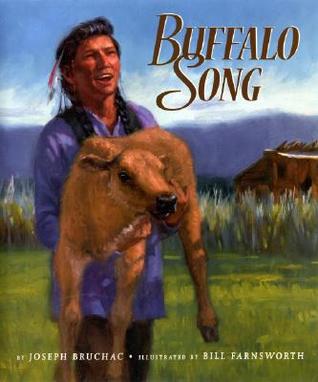 Written by Joseph Bruchac
By the late 1800s, American buffalo (bison) were nearly extinct. Drawing on Native Indian history,...
1st - 6th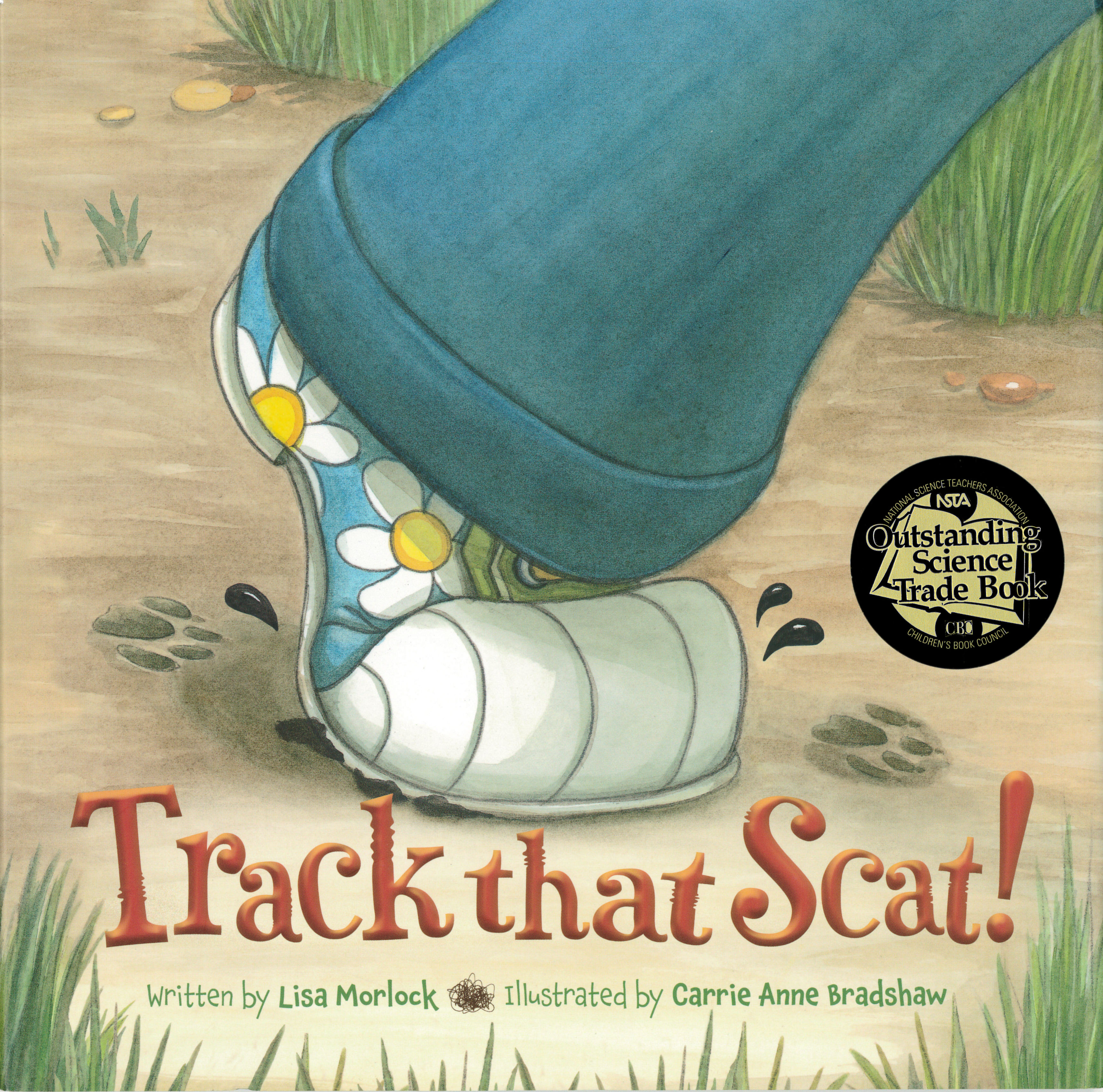 Written by Lisa Morlock
As Finn and her dog Skeeter venture through the woods, they discover which animals are close by...
1st - 4th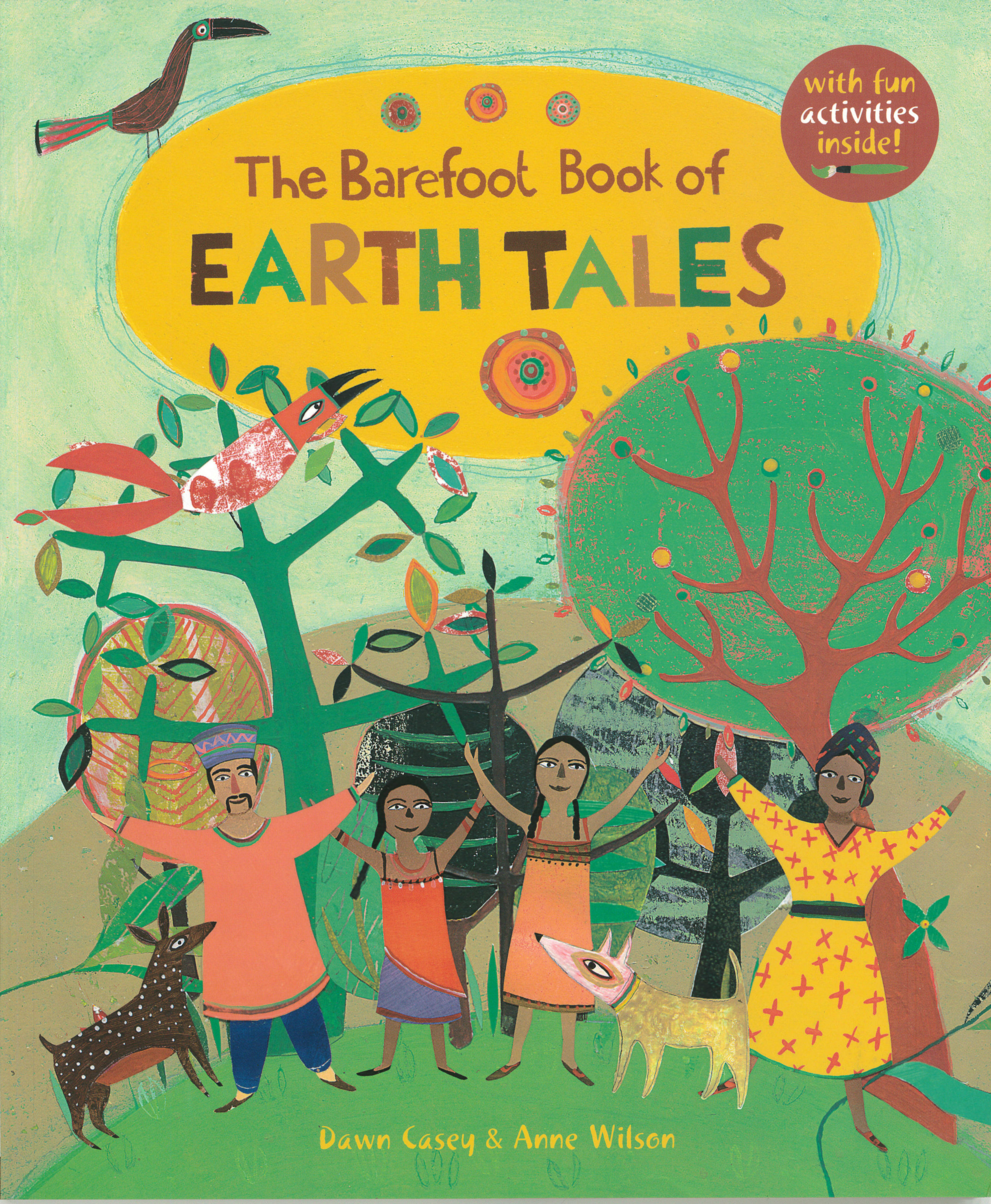 Written by Dawn Casey
In this anthology of folktales, readers will learn about how different cultures live in harmony...
K - 6th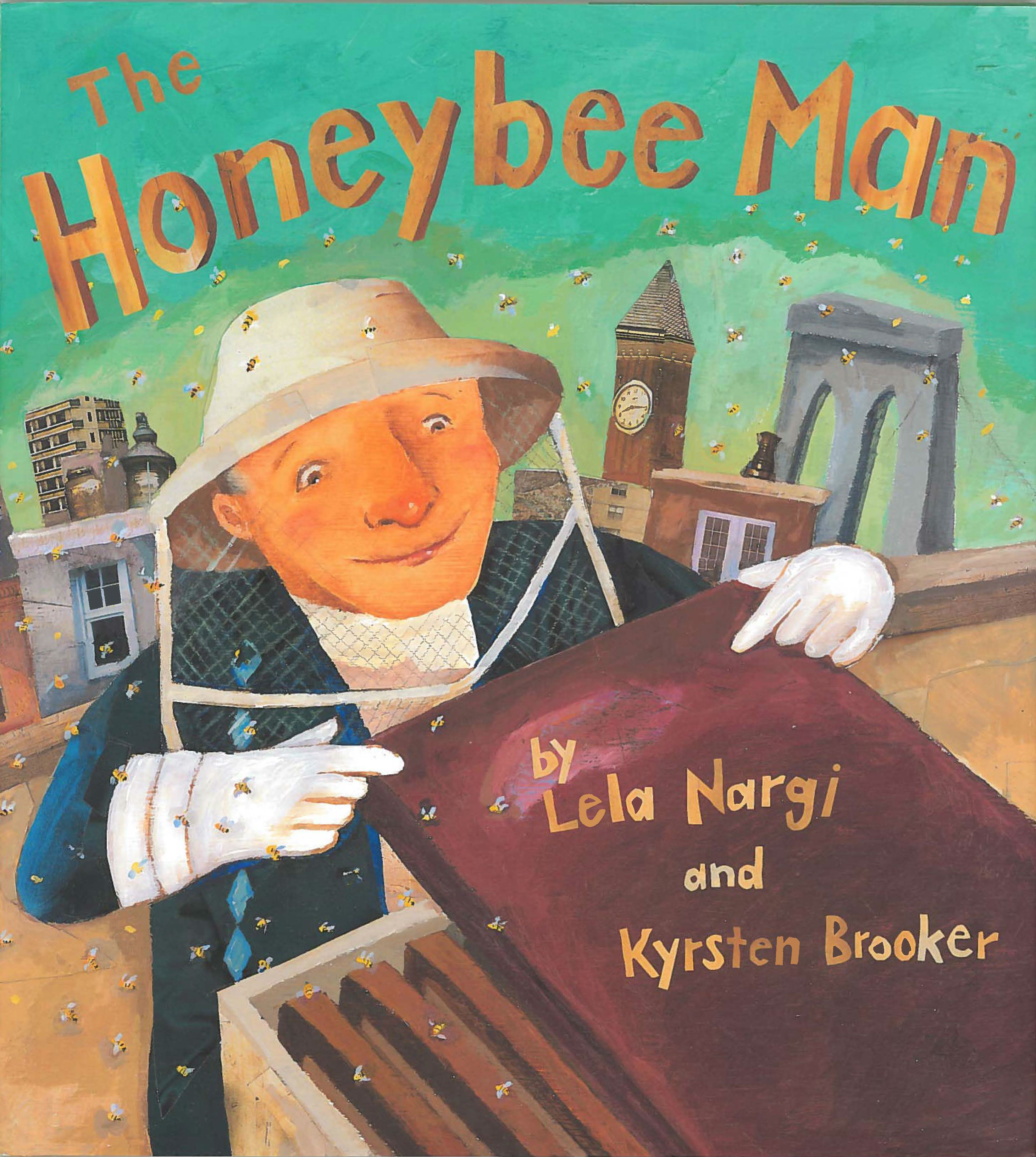 Written by Lela Nargi
In the morning Fred greets his dog and his cat, then travels to the top of his brownstone in...
Pre-K - 3rd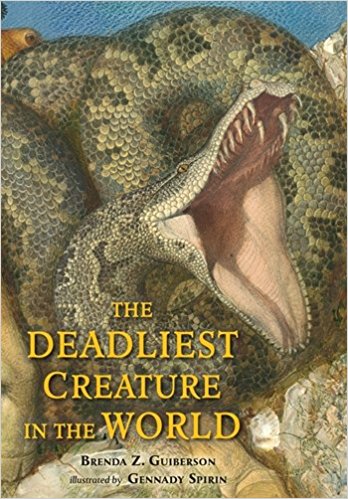 Written by Guiberson and Brenda Z
Which creature is the deadliest? Is it the insect that bites, the ostrich that kicks, the snake...
1st - 8th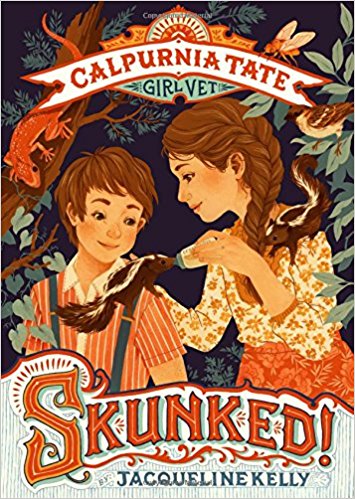 Written by Kelly and Jacqueline
From Newbery honor author Jacqueline Kelly comes a new illustrated chapter book series for younger...
2nd - 4th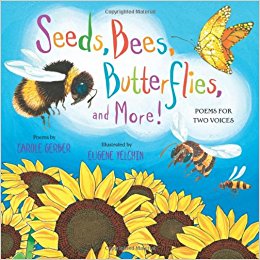 Written by Gerber and Carole
A honeybee and a bumblebee have a chat. A rose offers a worm a bit of its compost. A mouse...
Pre-K - 3rd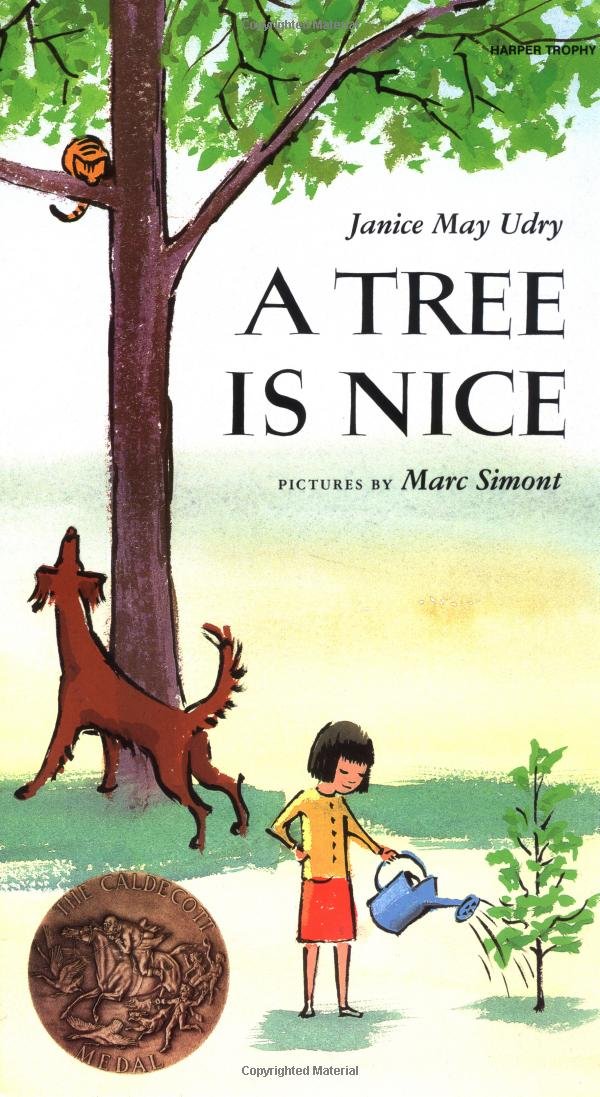 Written by Janice Udry
This Caldecott-winning book describes the simple pleasures of trees. "Simont's watercolors...
K - 3rd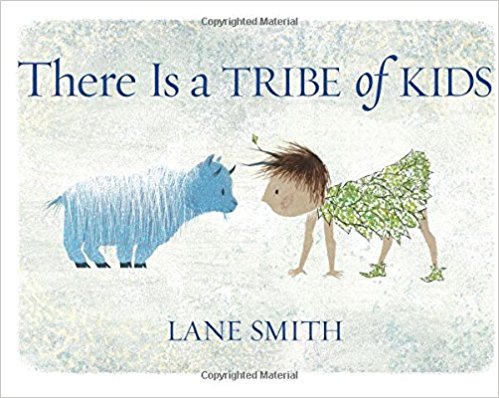 Written by Lane Smith
There Is a Tribe of Kids is a meditation on childhood and life's beginning. When a young boy...
K - 3rd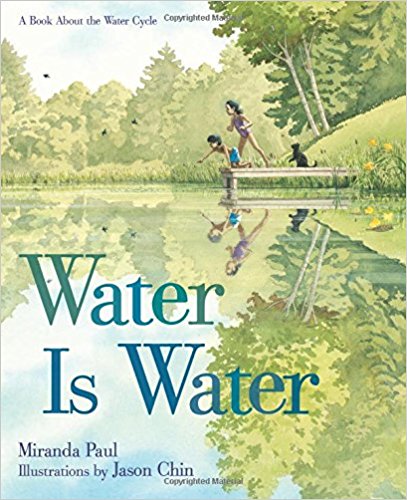 Written by Miranda Paul
This spare, poetic picture book follows a group of kids as they move through all the different...
1st - 5th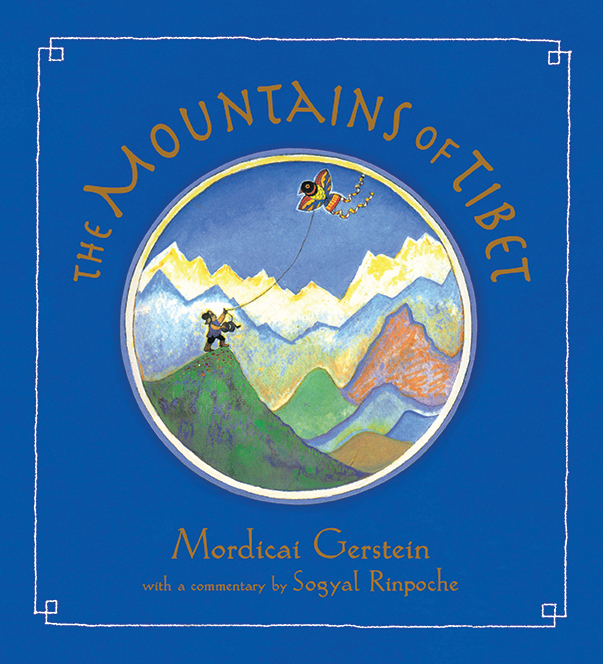 Written by Mordicai Gerstein
A Tibetan woodcutter dreams of exploring the world, but is too busy with his life to ever leave his...
K - 4th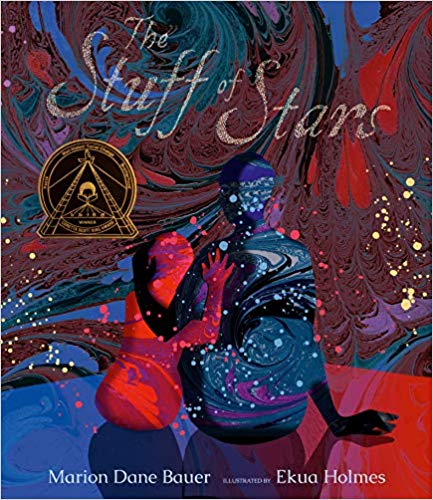 Written by Marion Dane Bauer
Before the universe was formed, before time and space existed, there was . . . nothing. But then ....
Pre-K - 3rd