1-9 of 9 results for "multiculturalism"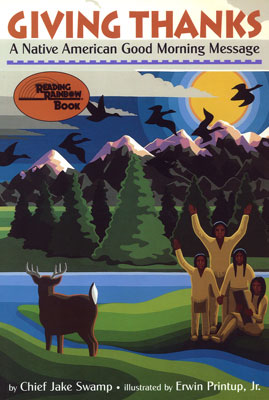 Written by Chief Jake Swamp
An American Indian celebration of Mother Earth.
Pre-K - 6th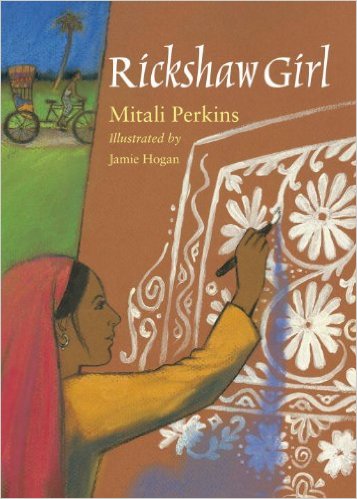 Written by Mitali Perkins
Naima lives in Bangladesh with her father, a rickshaw driver, and her mother, a homemaker. She...
2nd - 5th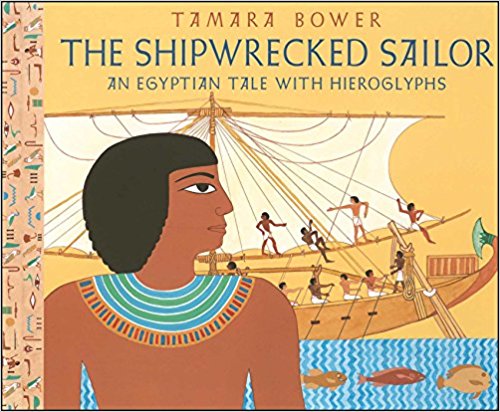 Written by Tamara Bower
This story is based on one found on a papyrus scroll of hieroglyphs from the nineteenth century...
2nd - 5th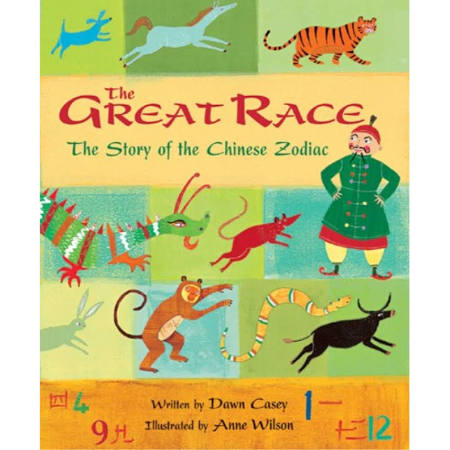 Written by Dawn Casey
And they're off! Thirteen creatures in China have come to the river to join in the Emperor's race....
1st - 4th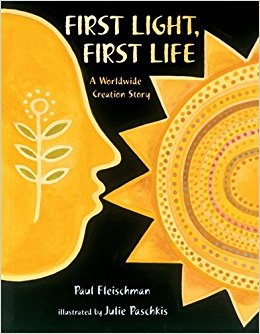 Written by Fleischman and Paul
Combining elements of the creation story from different traditions, this narrative weaves together...
3rd - 4th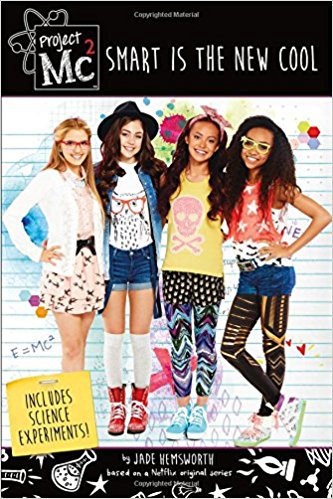 Written by Hemsworth and Jade
MEET THE GIRLS OF PROJECT Mc2! McKeyla McAlister: brilliant leader and savvy special agent for...
3rd - 4th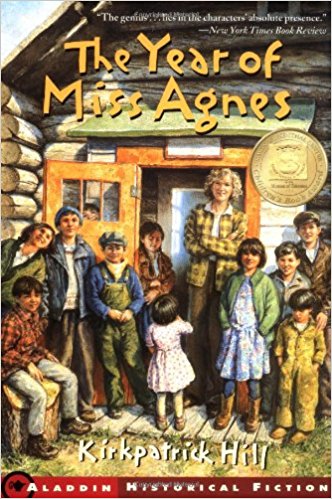 Written by Kirkpatrick Hill
Ten-year-old Frederika (Fred for short) doesn't have much faith that the new teacher in town will...
3rd - 7th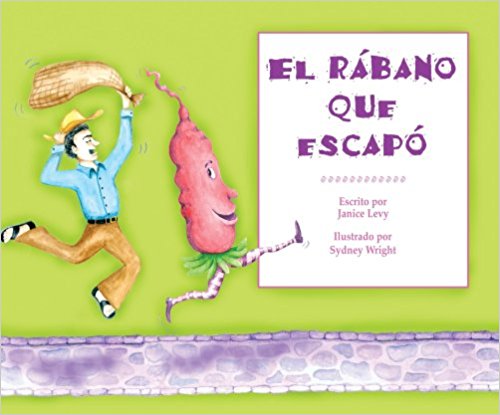 Written by Janice Levy (author) and Eida de la Vega (translator)
It's the Night of the Radishes and Don Pedro wants to carve the best radish sculpture in town....
4th - 7th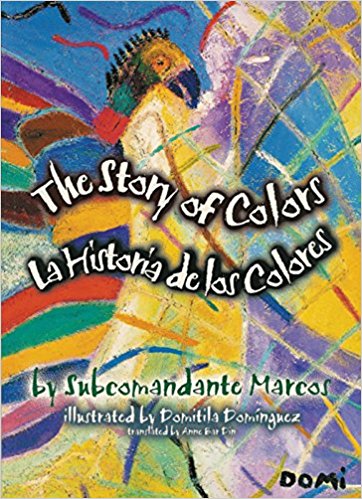 Written by Subcomandante Marcos (author) and Anne Bar Din (translator)
This beautifully illustrated folktale teaches us all about the value of diversity. Old man Antonio...
4th - 6th