1-7 of 7 results for "detective"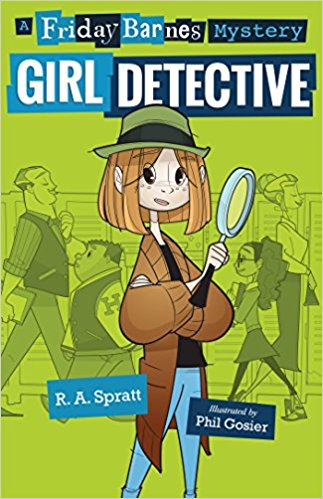 Written by R. A. Spratt
When Friday Barnes, girl genius, solves a bank robbery, she uses the reward money to send herself...
3rd - 7th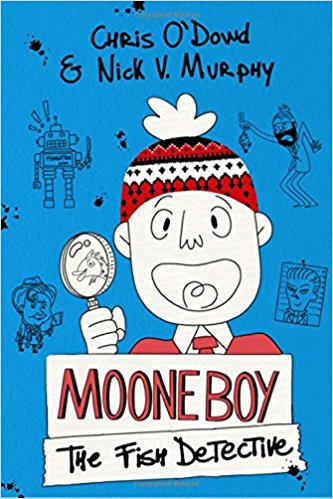 Written by Chris O'Dowd and Chris O'Dowd
It's lean times at the Moone Boy household and all Martin wants is a Game Boy - but he's going...
4th - 6th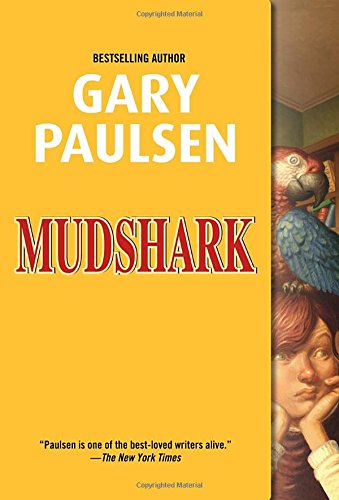 Written by Gary Paulsen
The Mudshark Detective Agency is the go-to place for solving mysteries at school. Quick-thinking...
3rd - 7th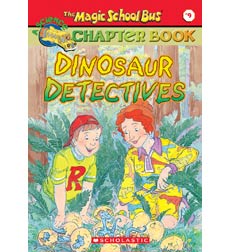 Written by Judith Bauer Stamper
The popular Magic School Bus stories are now offered in a chapter book format, loaded with the same humor and in-depth science information—and the Friz's fantastical adventures
2nd - 4th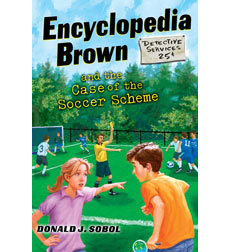 Written by Donald J. Sobol
The exciting, award-winning chronicles of everyone's favorite 10-year-old detective Middle graders will love to solve the cases as the clues unfold around them!
3rd - 5th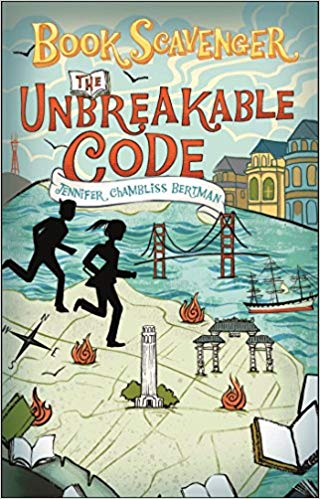 Written by Jennifer Chambliss Bertman
Mr. Quisling is definitely up to something mysterious, and Emily and James are on high alert....
4th - 6th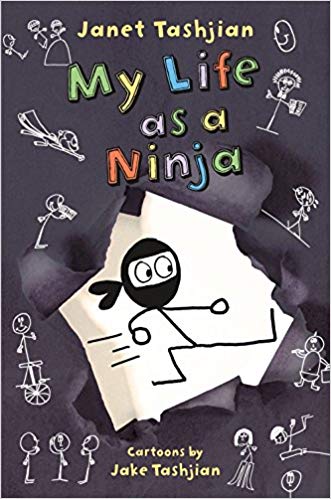 Written by Janet Tashjian
Together with his friends Carly, Matt, and Umberto, Derek has fun learning about all the cool...
3rd - 4th