1-10 of 10 results for "insects"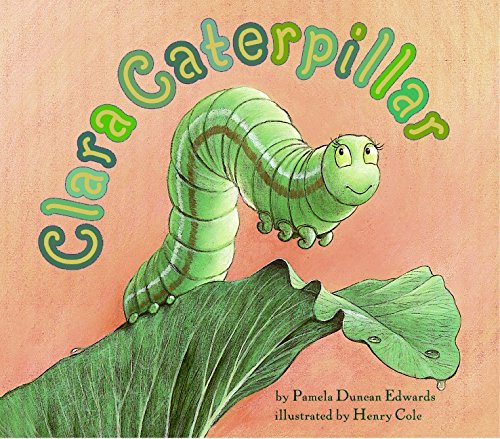 Written by Pamela Duncan Edwards
Shy Clara the cabbage caterpillar is reluctant to emerge from her egg. Once she does, she is...
Pre-K - 1st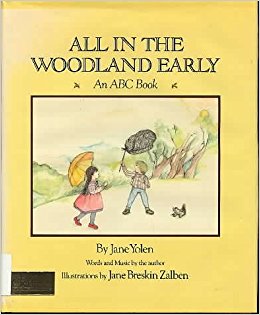 Written by Jane Yolen
A woodland hunt reveals animals from A to Z. Includes musical score.
1st - 2nd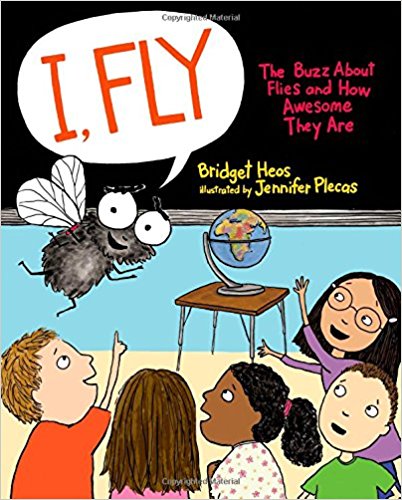 Written by Heos and Bridget
Fly is fed up with everyone studying butterflies. Flies are so much cooler! They flap their wings...
1st - 2nd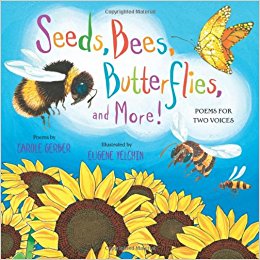 Written by Gerber and Carole
A honeybee and a bumblebee have a chat. A rose offers a worm a bit of its compost. A mouse assures...
Pre-K - 3rd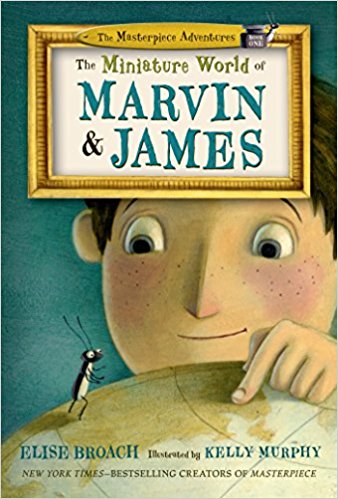 Written by Elise Broach
James is going on vacation for a week. His best friend, Marvin the beetle, has to stay at home....
1st - 4th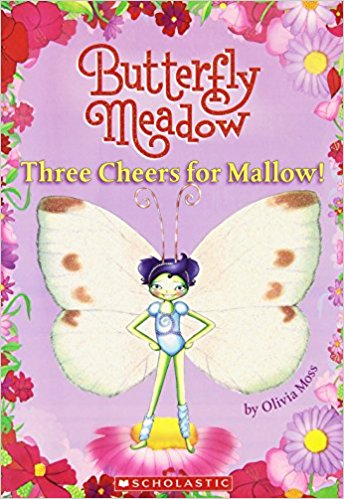 Written by Olivia Moss
Come flutter by BUTTERFLY MEADOW, a sweet new series for young girls from the author and creators...
Pre-K - 3rd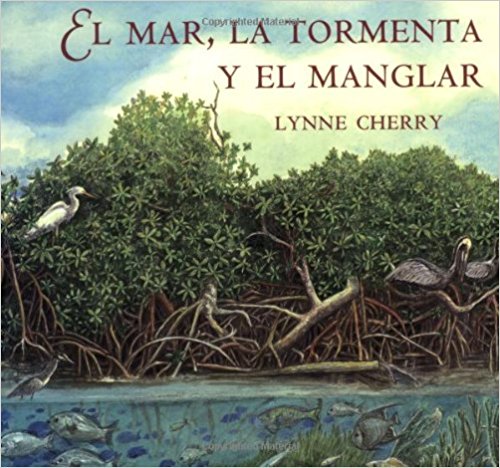 Written by Lynne Cherry (author) and Eida del Risco (translator)
A seed takes root in a lagoon in the Caribbean Sea, and slowly grows into a mangrove tangle that is...
1st - 4th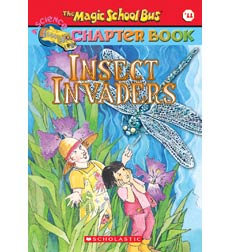 Written by Anne Capeci
The class goes on a field trip to find out more about Wanda's lady bugs, and find out rather quickly that some insects eat other insects for lunch
2nd - 4th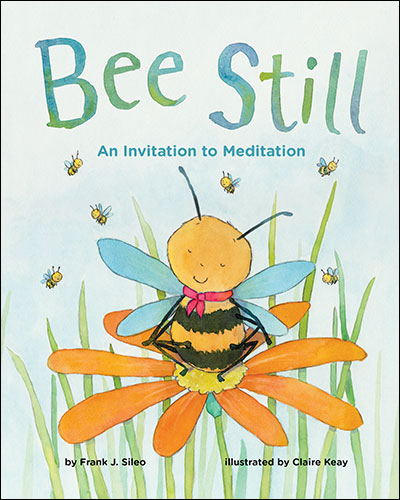 Written by Frank J. Sileo and PhD
Bentley is a lovable honeybee who does not participate in the frantic buzzing of other bees....
Pre-K - 3rd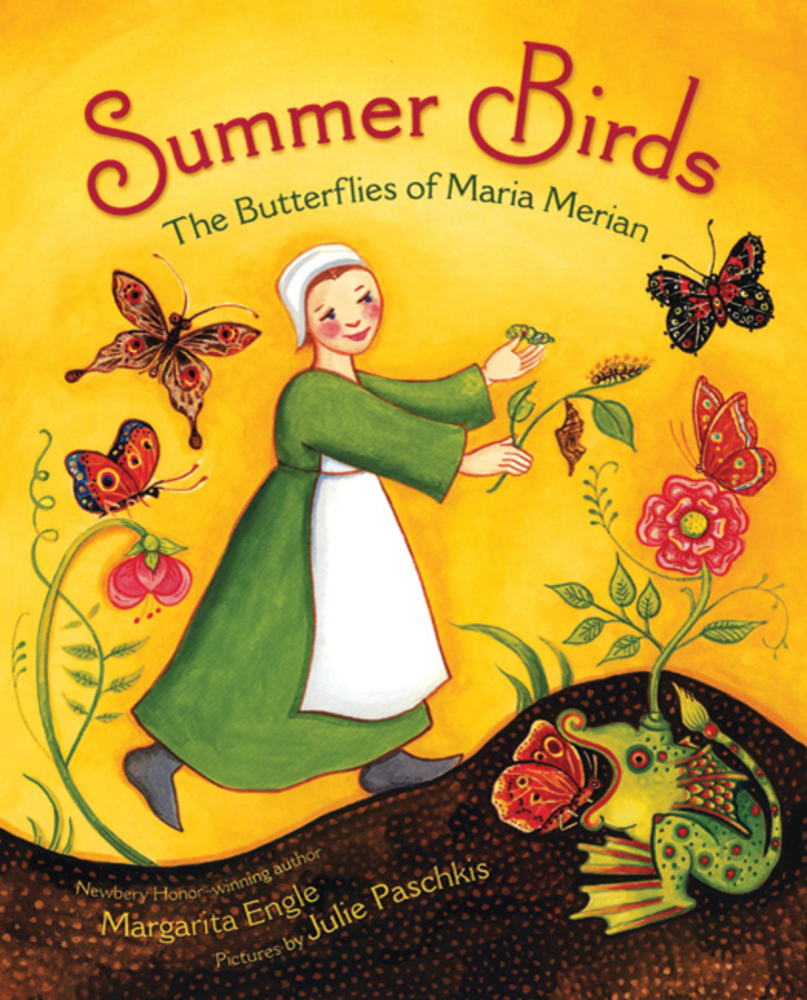 Written by Margarita Engle
Maria is a youg girl fascinated by caterpillars and butterflies. She uses careful observation and...
K - 3rd