25-34 of 34 results for "multiculturalism"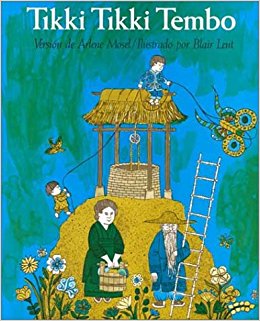 Written by Arlene Mosel
An illustrated Chinese folk tale describes how the Chinese came to give all their children short names
Pre-K - 3rd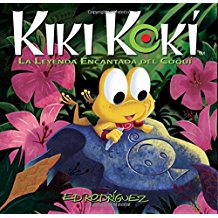 Written by Ed Rodriguez
A magical Spanish-language tale, Kiki Koki tells the story of a little Taino Indian boy who is too...
Pre-K - 3rd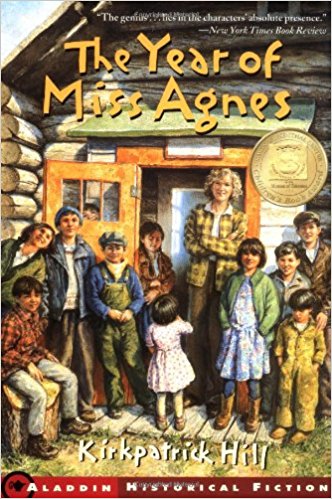 Written by Kirkpatrick Hill
Ten-year-old Frederika (Fred for short) doesn't have much faith that the new teacher in town will...
3rd - 7th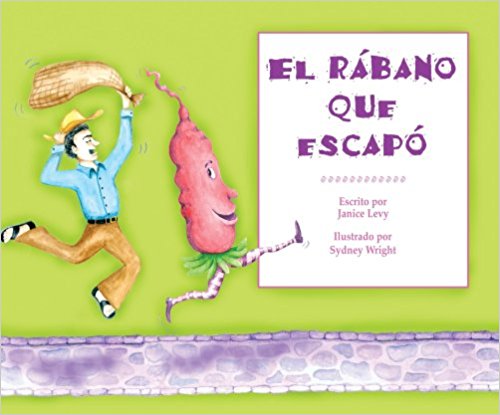 Written by Janice Levy (author) and Eida de la Vega (translator)
It's the Night of the Radishes and Don Pedro wants to carve the best radish sculpture in town....
4th - 7th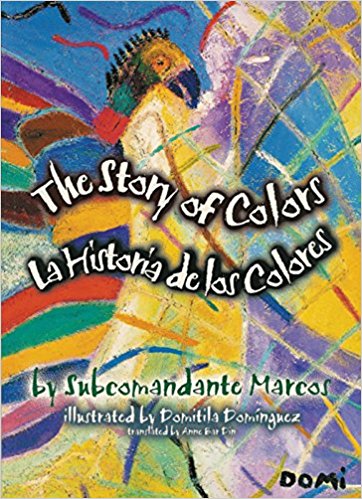 Written by Subcomandante Marcos (author) and Anne Bar Din (translator)
This beautifully illustrated folktale teaches us all about the value of diversity. Old man Antonio...
4th - 6th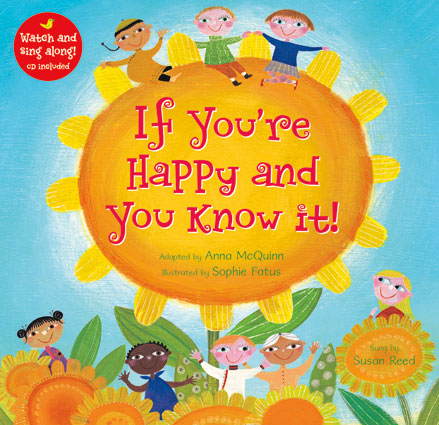 Written by Anna McQuinn
Meet children from thirty-six cultures as you sing your way through this joyful book. You'll also...
PreK - 2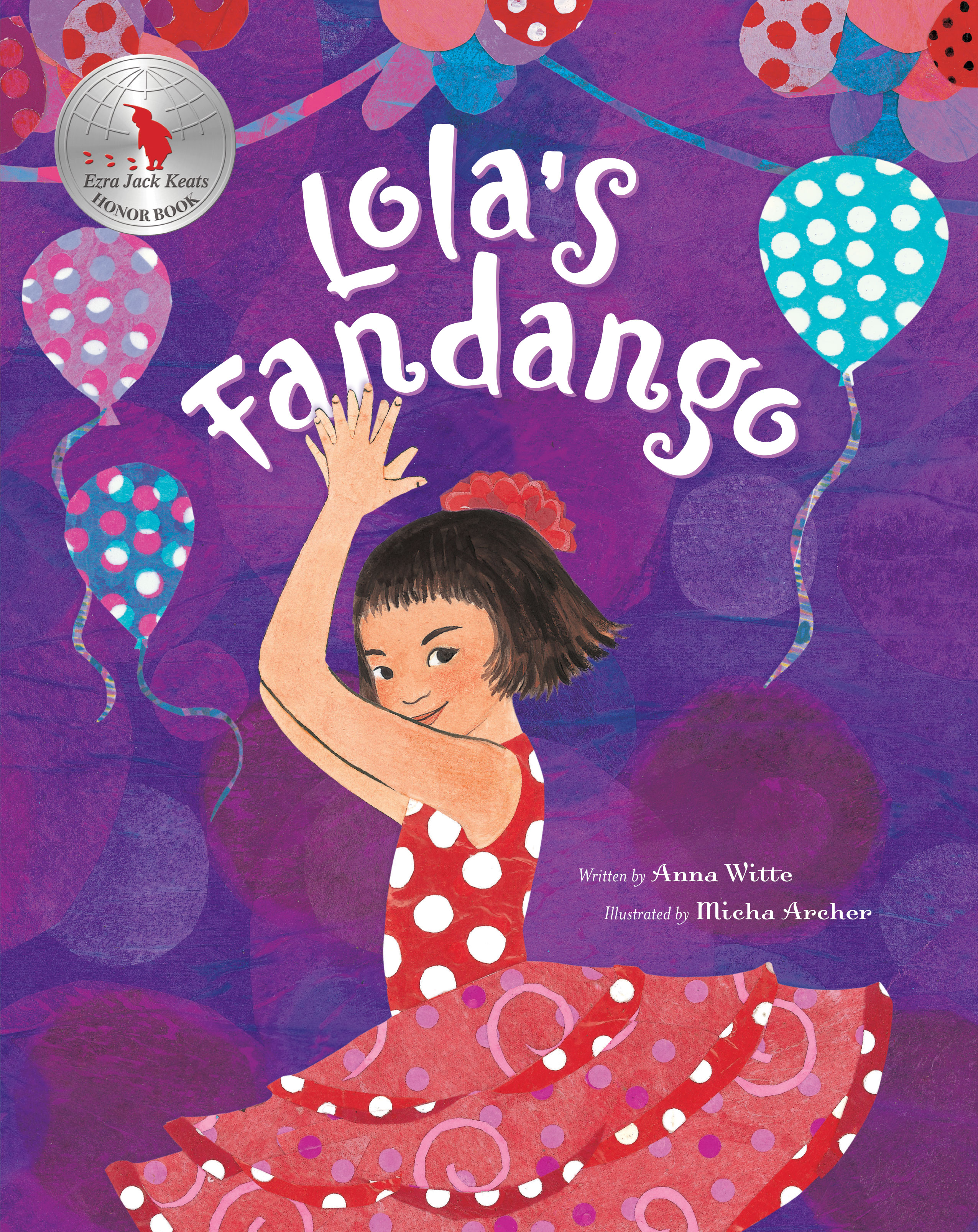 Written by Anna Witte
Little Lola is tired of living in her big sisters shadow. But when she starts taking secret flamenco lessons from her Papi, will she find the courage to share her new skill with the world?
K - 3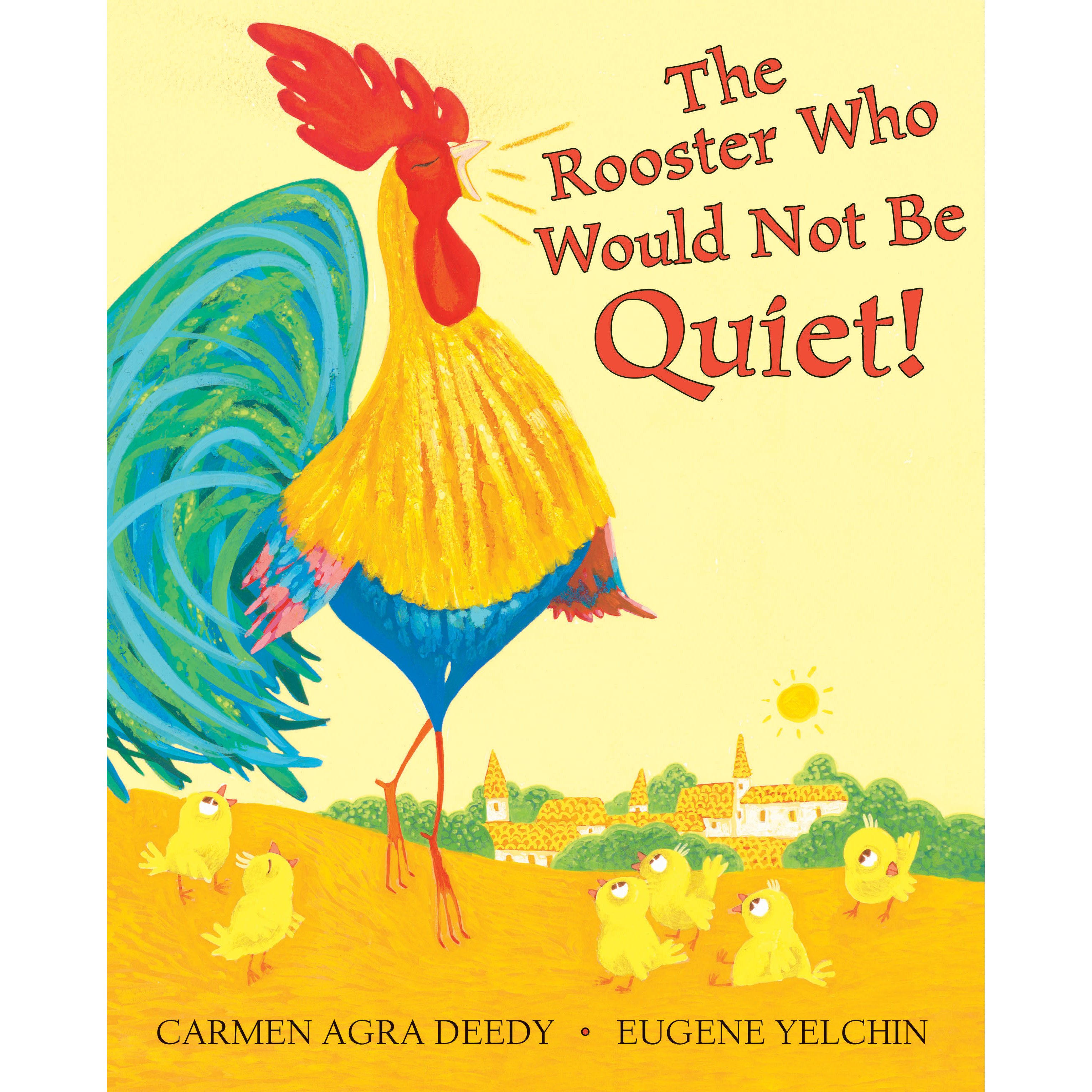 Written by Carmen Agra Deedy
A rooster who was born to sing loud and early disrupts the quiet village of La Paz where the new...
PreK - 3rd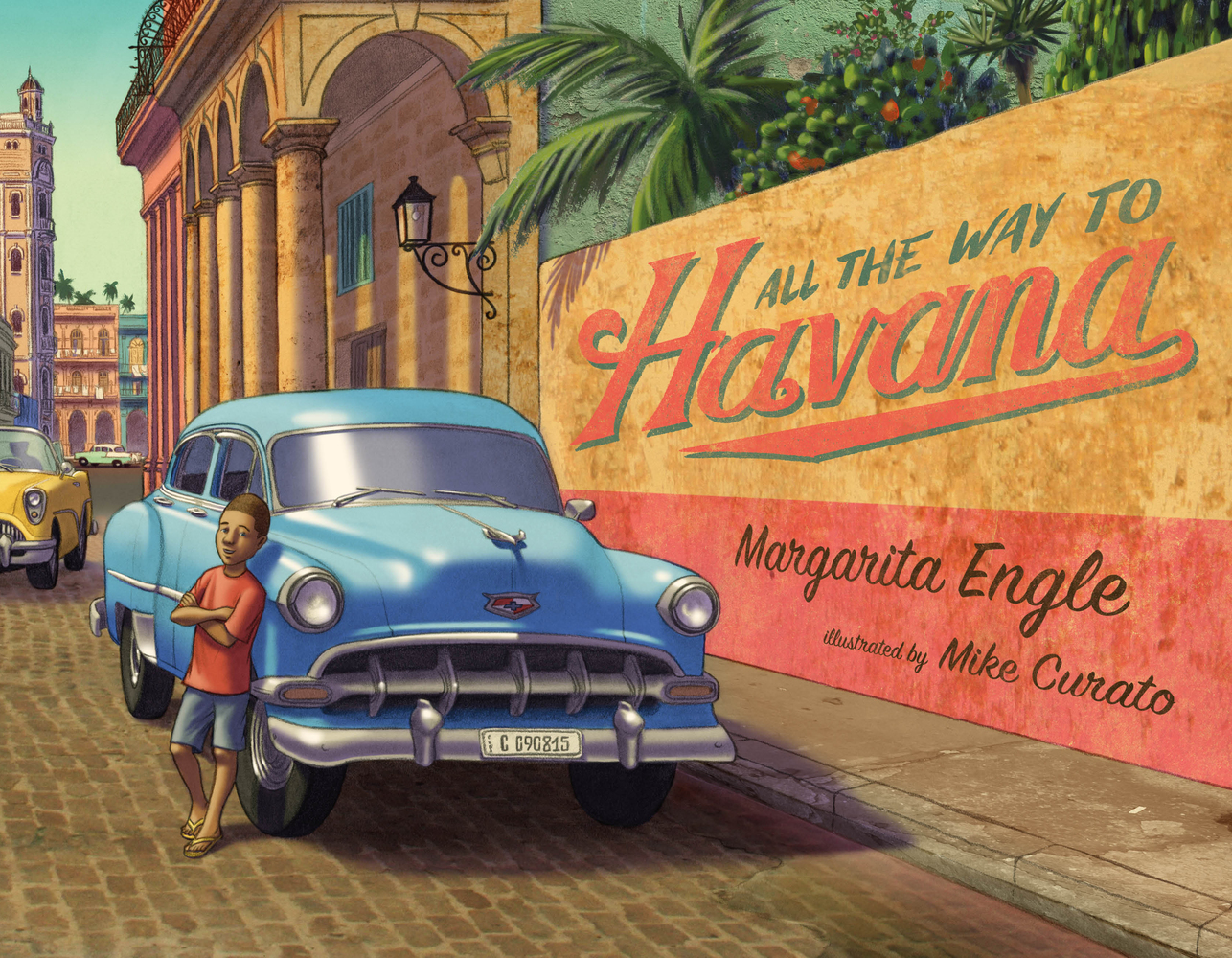 Written by Margarita Engle
A family drives through the streets of Havana, Cuba and experiences the sights and sounds of a vibrant city.
PreK - 3rd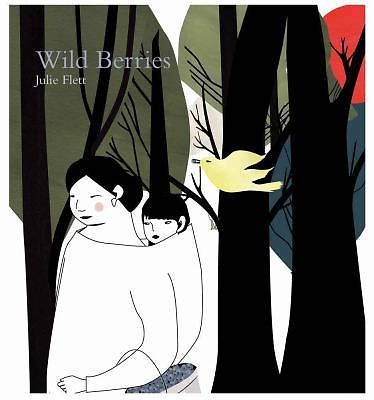 Written by Julie Flett
Clarence delights in meeting an ant, a spider, and a fox while spending the day picking blueberries with his grandmother. In English and Swampy Cree.
PreK - 3rd