1-11 of 11 results for "values"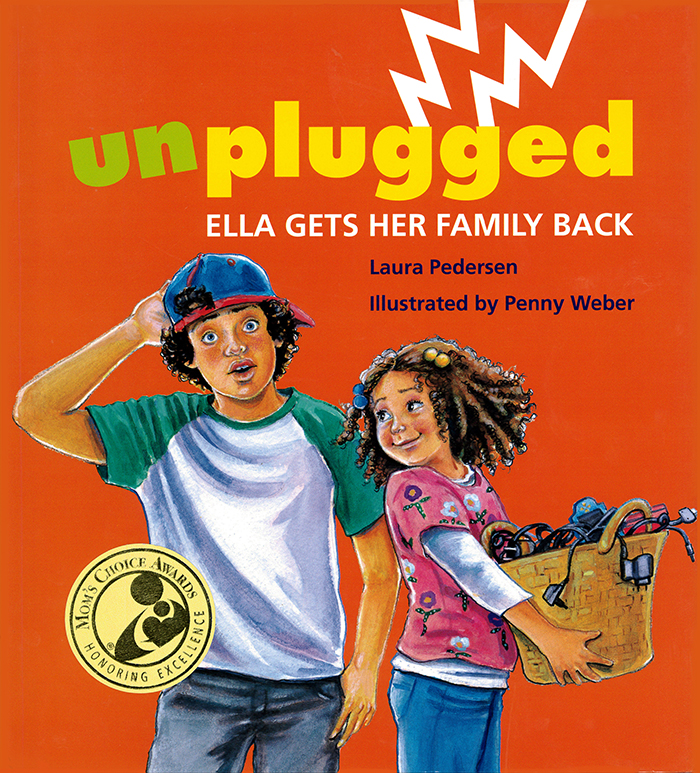 Written by Laura Pedersen
Ella is upset that no one in her house will talk to her. Everyone is either on the phone, computer,...
2nd - 6th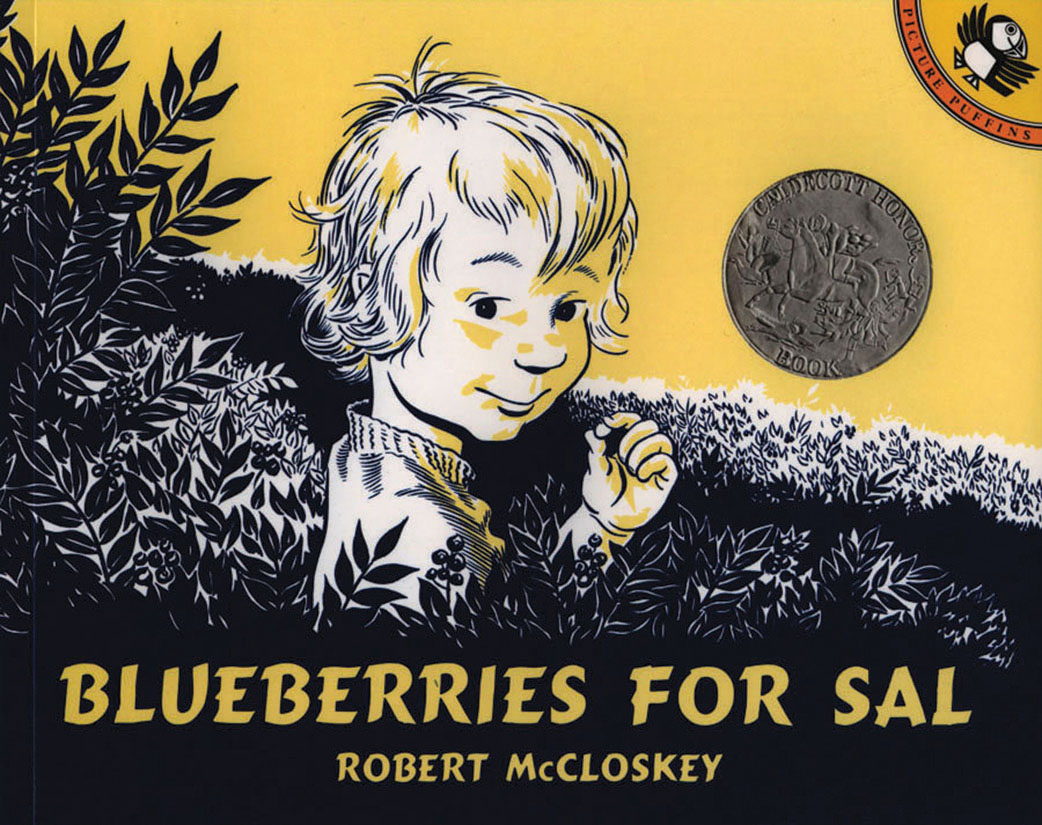 Written by Robert McCloskey
Picking blueberries turns out to be more complicated than Little Sal and Little Bear's mothers...
Pre-K - 3rd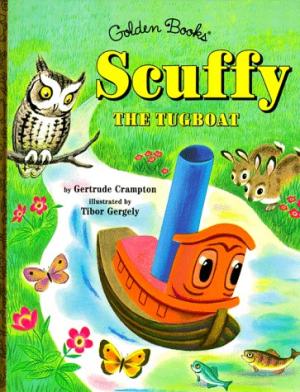 Written by Gertrude Crampton
Scuffy the Tugboat thought he wanted to explore the world, but soon discovered that it could be an...
Pre-K - K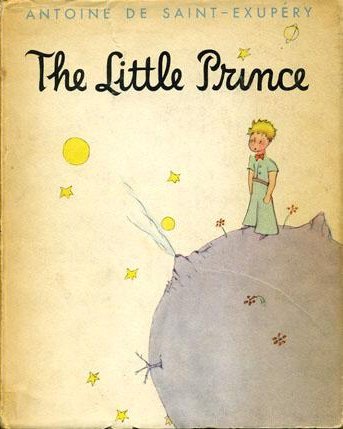 Written by Antoine de Saint-Exupéry
The famous novella about a pilot who is stranded in the desert and meets the little prince, who...
2nd - 12th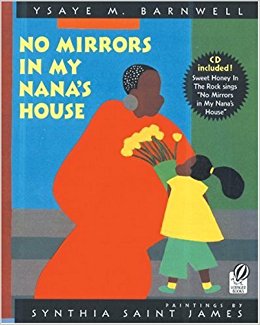 Written by Ysaye Barnwell
Nana's house doesn't have any mirrors. That way, they can't see the reflection of the cracks in the wall or the clothes that don't fit. What they see and feel all around them, though, is love.
PreK - 2nd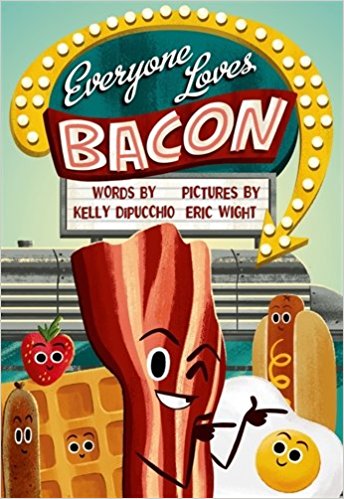 Written by DiPucchio Kelly
A cautionary tale about a little slice of bacon with a big greasy ego. Sure everyone loves Bacon...
Pre-K - K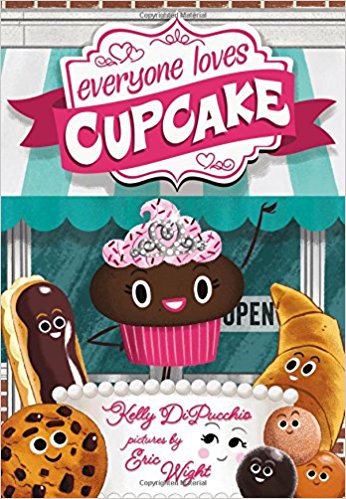 Written by Kelly DiPucchio
Cupcake dresses to impress. Her smile is brilliant. Her wave is flawless. She even wears a tiara....
Pre-K - 2nd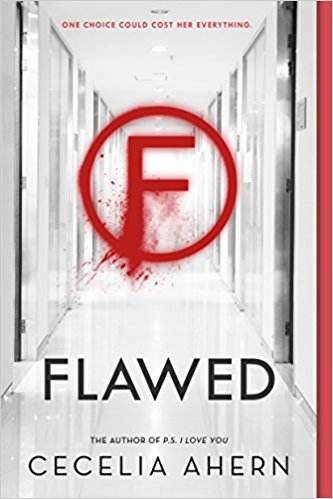 Written by Cecelia Ahern
Celestine North is a model daughter and sister and she's well-liked by her classmates and...
7th - 12th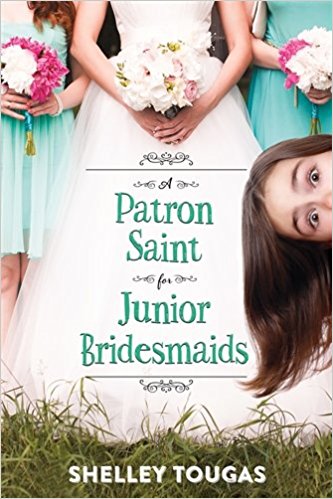 Written by Shelley Tougas
Mary Margaret Miller is going to be a junior bridesmaid--that is, if she isn't grounded for the...
4th - 7th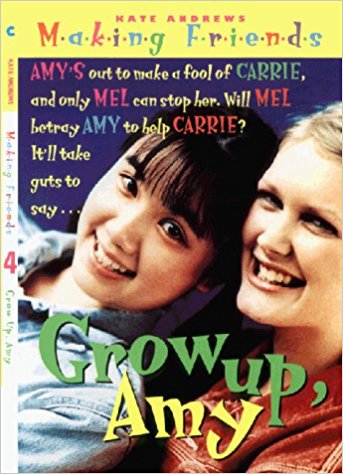 Written by Kate Andrews
When she hears about Amy's plot to embarrass Carrie, Mel cannot decide whether to warn one friend about the prank or to try to talk the other friend out of going through with it.
4th - 6th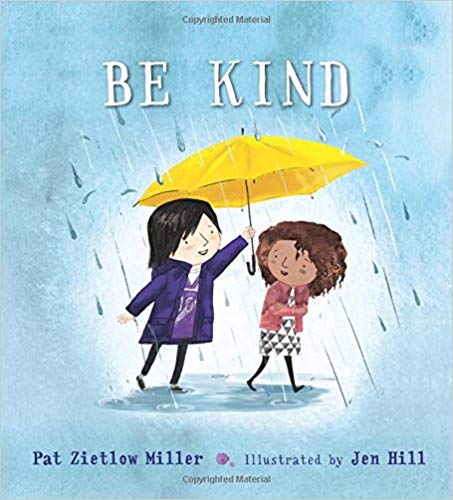 Written by Pat Zietlow Miller
From asking the new girl to play to standing up for someone being bullied, this moving story...
Pre-K - 1st