1-10 of 10 results for All Resources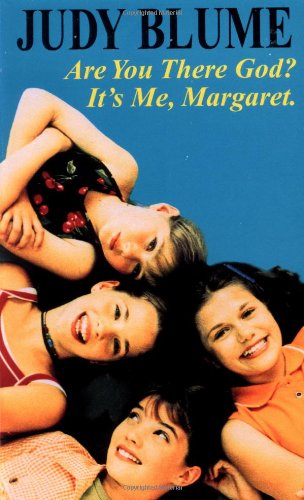 Written by Judy Blume
A groundbreaking novel when it came out in 1970, the book discusses sensitive issues young girls...
3rd - 7th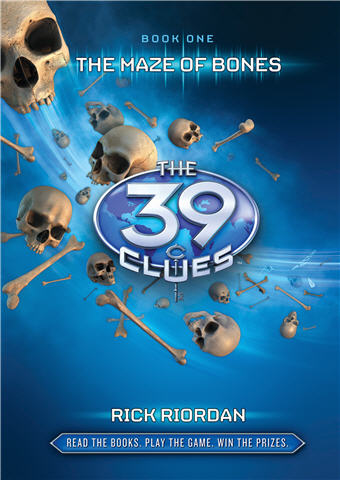 Written by Rick Riordan
First in a series called 39 Clues, the story introduces readers to Amy and Dan Cahill, who find out...
3rd - 7th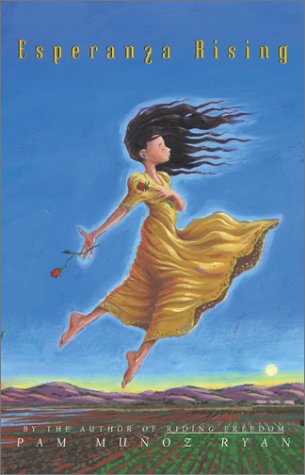 Written by Pam Muñoz Ryan
Esperanza lives a comfortable life on a ranch in Mexico until her father is killed. Then the...
6th - 8th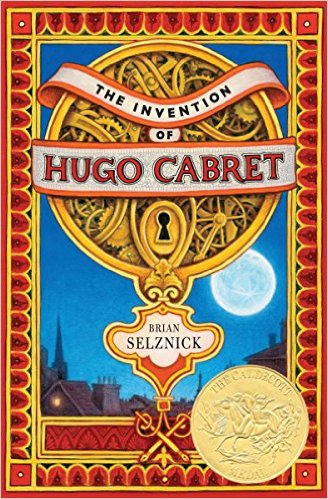 Written by Brian Selznick
Hugo, an orphan, thief, and clock keeper, lives alone in the walls of a Paris train station. When...
4th - 8th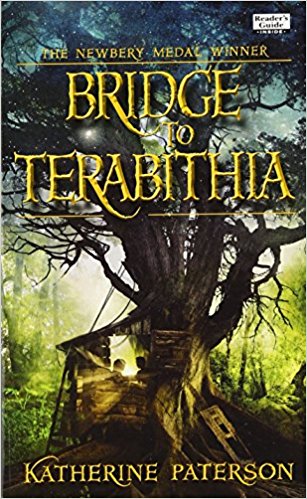 Written by Katherine Paterson
The story of two children, Jesse Aarons and Leslie Burke, who become friends. Jesse was lonely and...
4th - 7th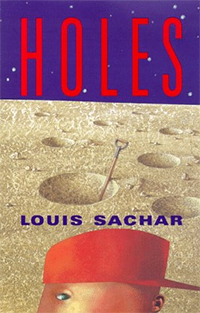 Written by Louis Sachar
Stanley Yelnats has terrible luck because of a curse traced back to his...
4th - 8th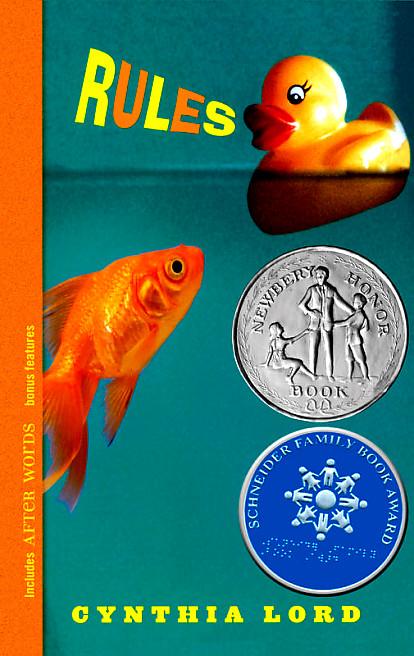 Written by Cynthia Lord
Twelve-year-old Catherine just wants her life to be normal, and she has tried to get her brother,...
3rd - 8th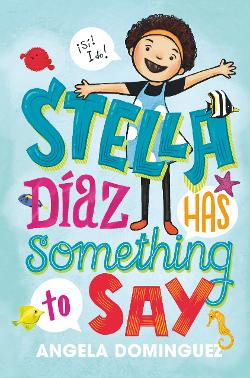 Written by Angela Dominguez
Stella loves spending time with her mom and brother and her best friend Jenny. Trouble is, Jenny is...
3rd - 6th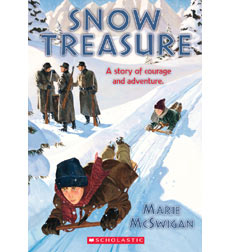 Written by Marie McSwigan
The true story of Norwegian children who smuggled nine million dollars in gold past Nazi sentries during World War II. "A story of courage and wits."—NY Times
5th - 6th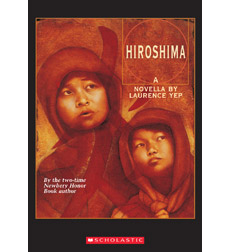 Written by Laurence Yep
A boldly written, fictionalized account of the bombing of Hiroshima, seen through the eyes of 12-year-old Sachi. "Required reading in every classroom in this country."—The Washington Post
6th - 9th