1-12 of 12 results for All Resources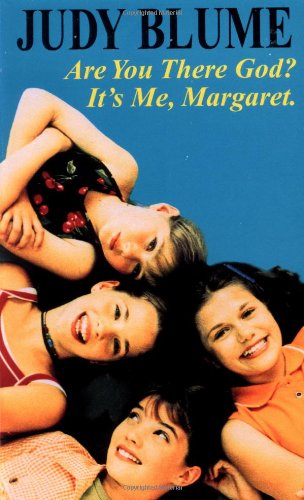 Written by Judy Blume
A groundbreaking novel when it came out in 1970, the book discusses sensitive issues young girls...
3rd - 7th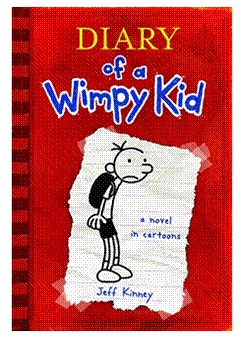 Written by Jeff Kinney
Greg Heffley is a typical middle schooler who happens to keep a journal about his life. This first...
3rd - 8th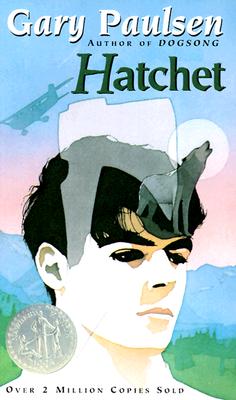 Written by Gary Paulsen
On his way to visit his father in northern Canada, 13-year-old Brian Robeson's plane crashes, and...
6th - 9th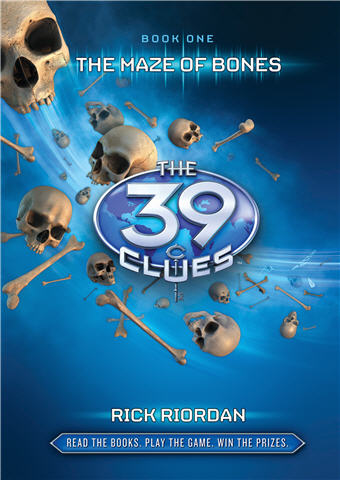 Written by Rick Riordan
First in a series called 39 Clues, the story introduces readers to Amy and Dan Cahill, who find out...
3rd - 7th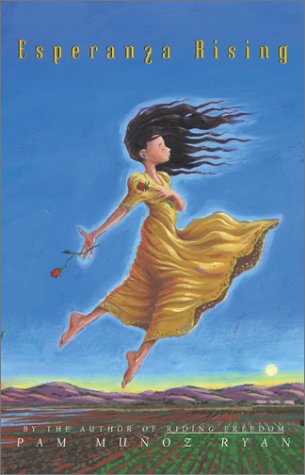 Written by Pam Muñoz Ryan
Esperanza lives a comfortable life on a ranch in Mexico until her father is killed. Then the...
6th - 8th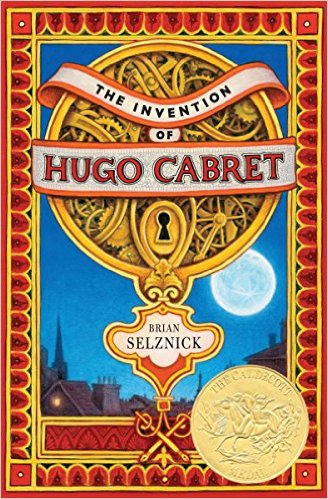 Written by Brian Selznick
Hugo, an orphan, thief, and clock keeper, lives alone in the walls of a Paris train station. When...
4th - 8th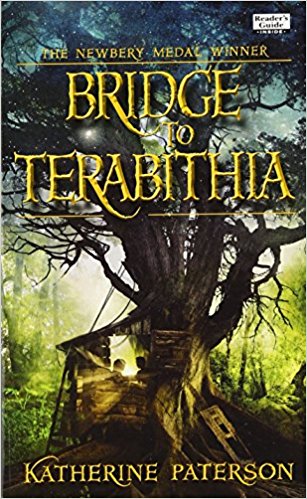 Written by Katherine Paterson
The story of two children, Jesse Aarons and Leslie Burke, who become friends. Jesse was lonely and...
4th - 7th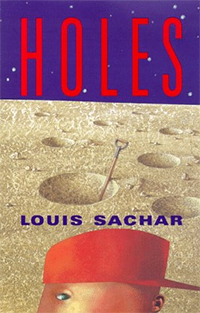 Written by Louis Sachar
Stanley Yelnats has terrible luck because of a curse traced back to his...
4th - 8th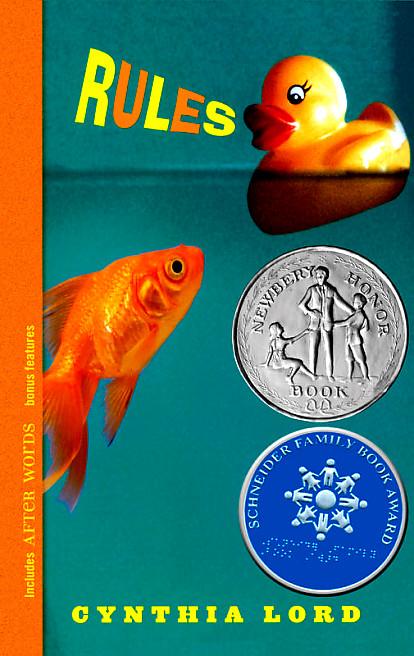 Written by Cynthia Lord
Twelve-year-old Catherine just wants her life to be normal, and she has tried to get her brother,...
3rd - 8th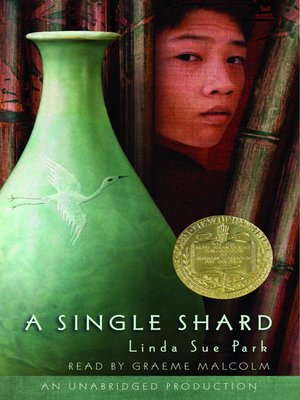 Written by Linda Sue Park
Set in 12th century Korea, this story centers on Tree-Ear, an orphan being raised by Crane-man in...
5th - 7th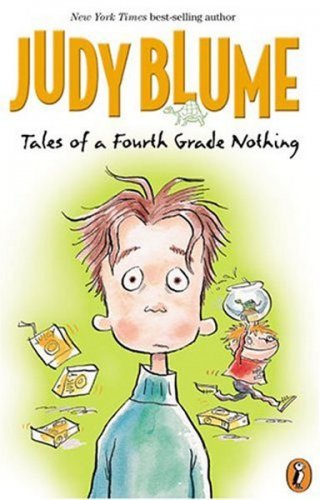 Written by Judy Blume
The story of 9-year-old Peter Hatcher's relationship with his 2-year-old brother Fudge, who is...
3rd - 7th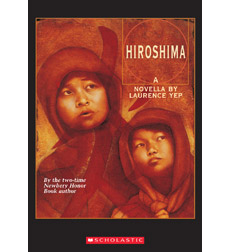 Written by Laurence Yep
A boldly written, fictionalized account of the bombing of Hiroshima, seen through the eyes of 12-year-old Sachi. "Required reading in every classroom in this country."—The Washington Post
6th - 9th