1-5 of 5 results for "family"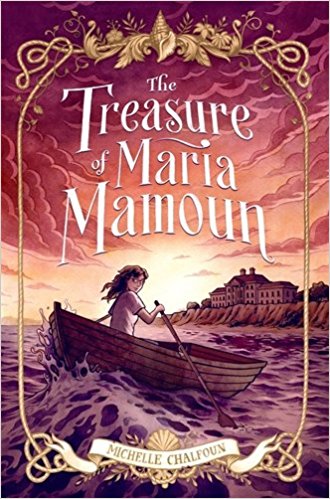 Written by Michelle Chalfoun
Twelve-year-old Maria lives a lonely, latchkey-kid's life in the Bronx. Her Lebanese mother is...
4th - 6th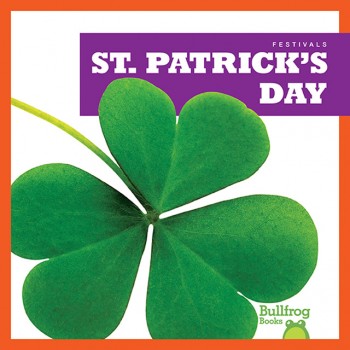 Written by Rebecca Pettiford
In St. Patrick's Day (Festivals), early readers will learn about this American festival and the...
K - 3rd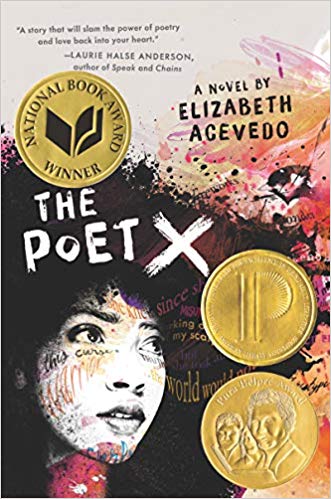 Written by Elizabeth Acevedo
A young girl in Harlem discovers slam poetry as a way to understand her mother's religion and her...
9th - 12th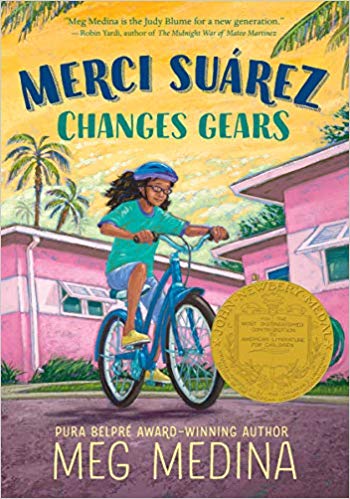 Written by Meg Medina
Merci has never been like the other kids at her private school in Florida, because she and her...
4th - 7th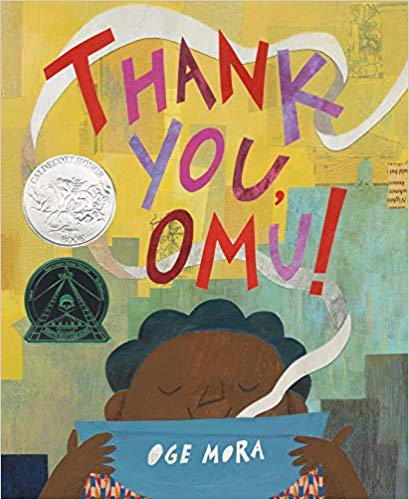 Written by Oge Mora
Everyone in the neighborhood dreams of a taste of Omu's delicious stew! One by one, they follow...
Pre-K - 3rd