1-11 of 11 results for "STEM"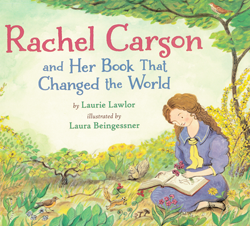 Written by Laurie Lawlor
At an early age, Rachel Carson developed a love of nature. Through tough economic times she took...
K - 5th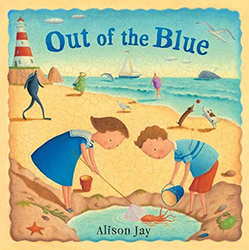 Written by Alison Jay
A wordless text that illustrates the many treasures to be found along the shore. Join two children...
Pre-K - 1st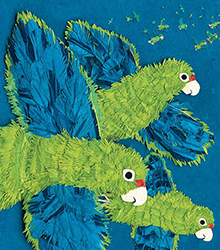 Written by Susan L. Roth and Cindy Trumbore
Long ago, Puerto Rican parrots raised their young, hunted for food, and made nesting holes in the...
3rd - 6th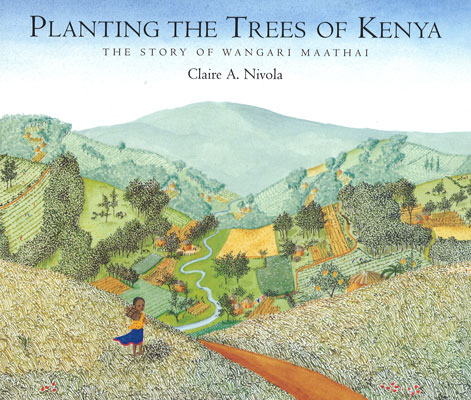 Written by Claire A. Nivola
A Kenyan woman fights to save her country, one tree at a time. This is the story of Wangari...
K - 3rd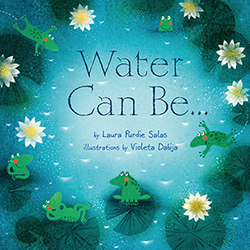 Written by Laura Purdie Salas
What can water be? This book's carefully crafted poetry is matched perfectly by the whimsical...
K - 2nd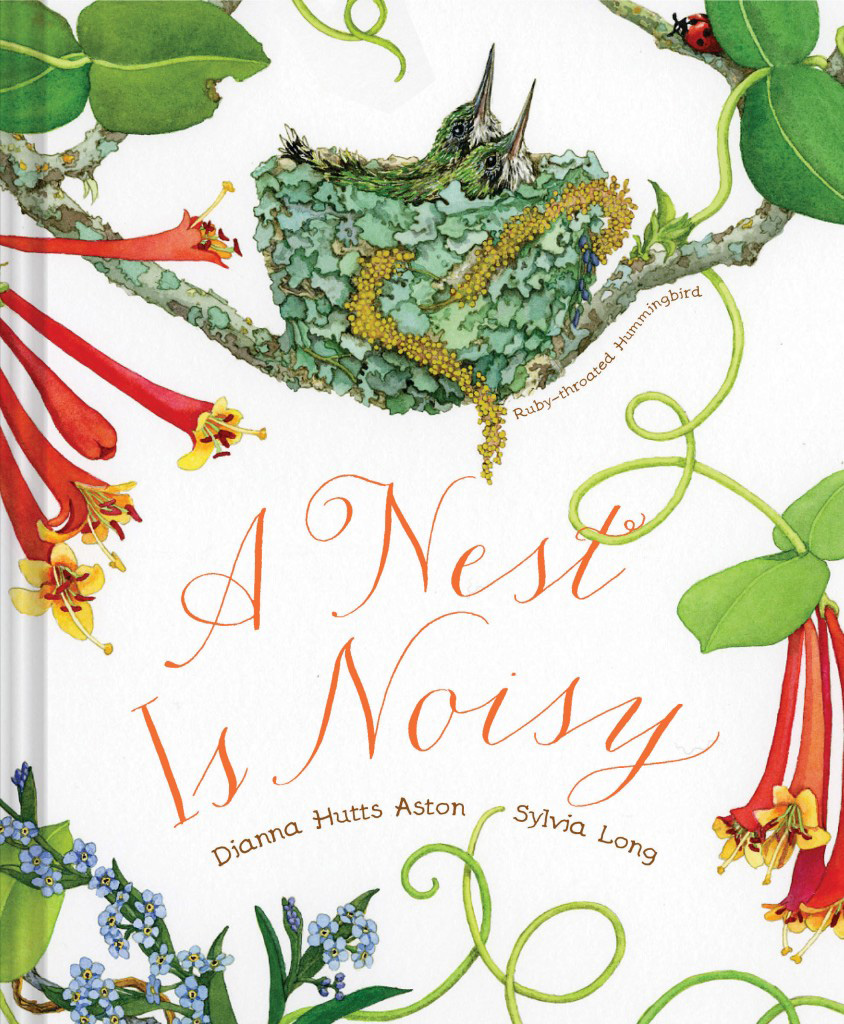 Written by Dianna Hutts Aston
What causes all the noise in nests? It's not always birds. This book offers a look into the first...
K - 3rd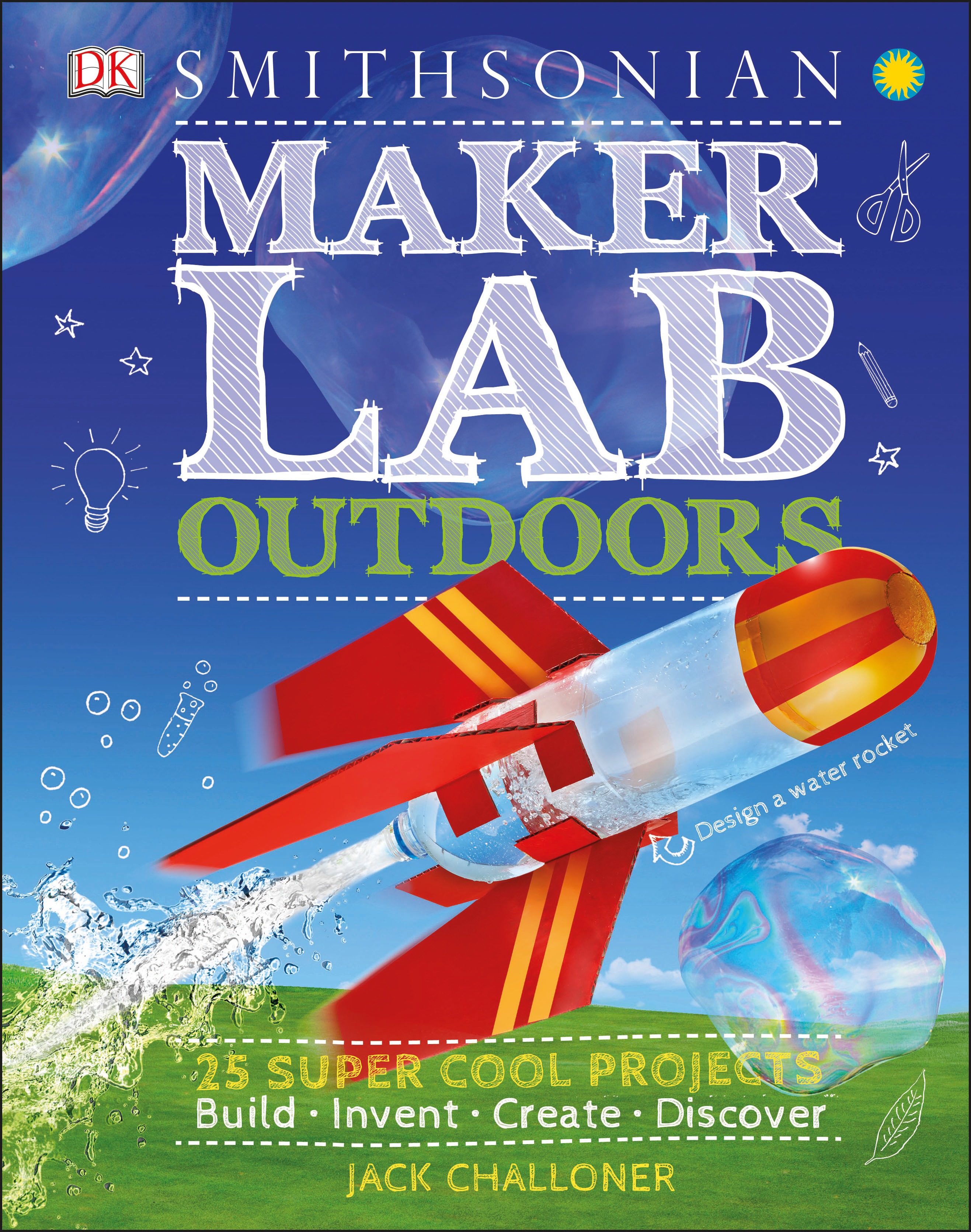 Written by Jack Challoner
Projects focus on Earth and the environment, plants and animals, weather, water, and physics,...
3rd - 7th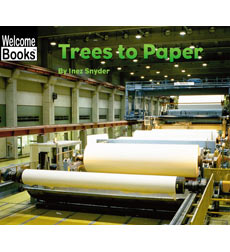 Written by Inez Snyder
Color photographs and simple text give a brief overview of the paper-making process. Series...
K - 2nd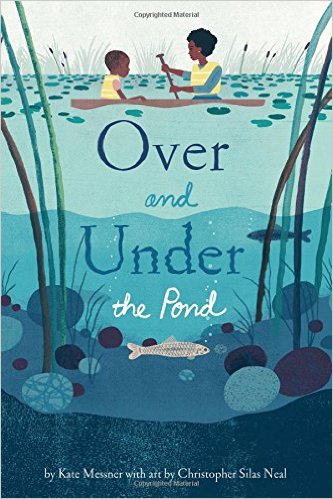 Written by Kate Messner
As a young boy and his mother paddle across a pond, she describes the plants and animals that inhabit that world in, under, and around the water.
K - 3rd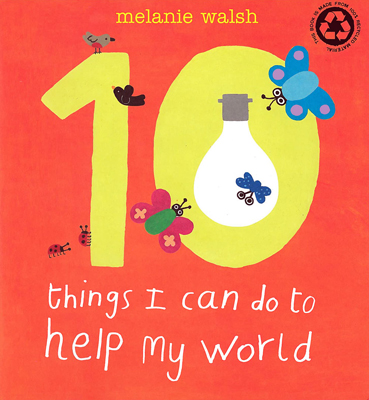 Written by Melanie Walsh
This book offers 10 ways kids can help take care of our planet. Discover how to reduce, reuse, and...
PreK - 2nd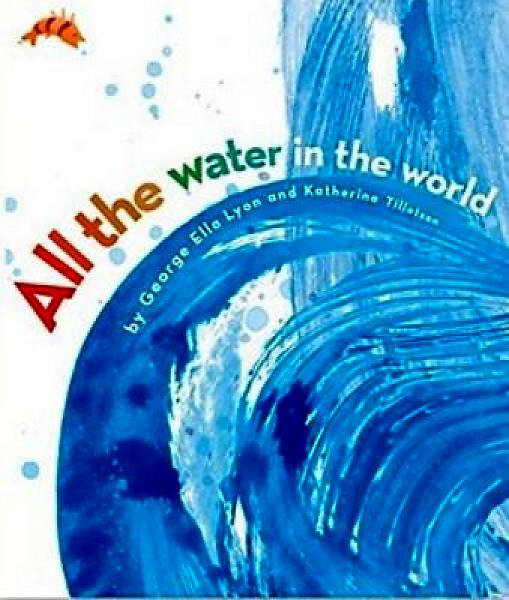 Written by George Ella Lyon
This poetic story guides children through the water cycle. Where does water come from? Where does...
PreK - 3rd