1-10 of 10 results for "animals"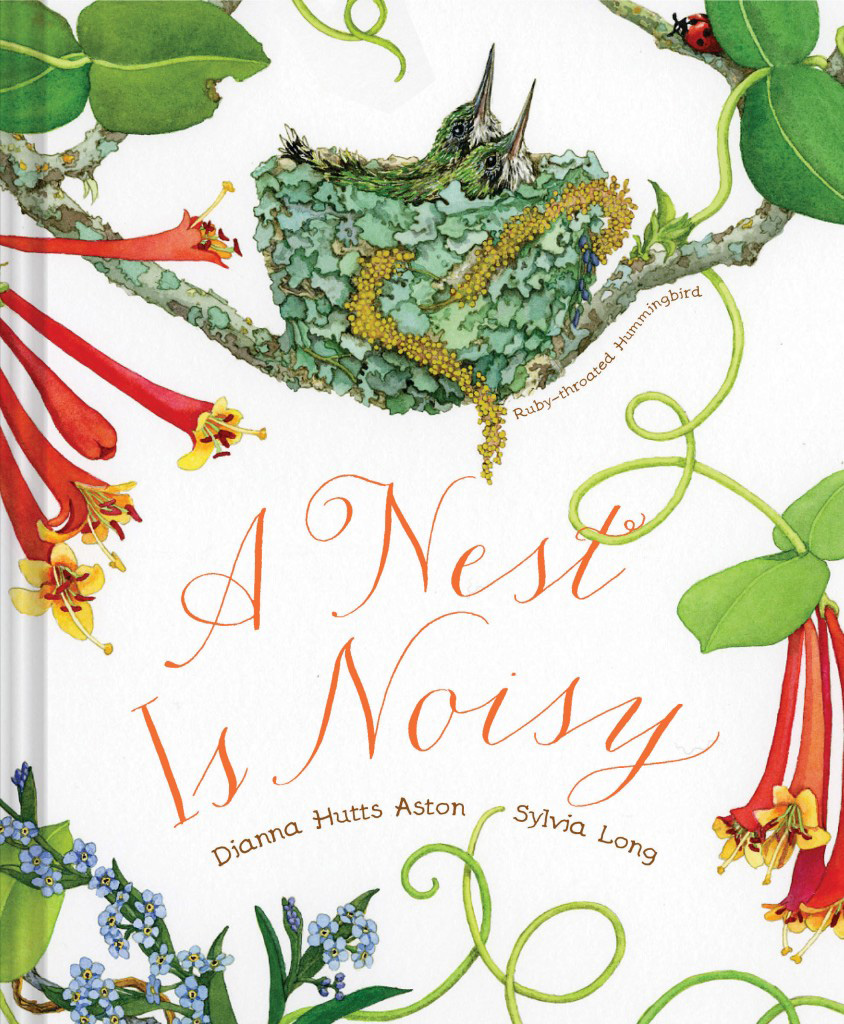 Written by Dianna Hutts Aston
What causes all the noise in nests? It's not always birds. This book offers a look into the first...
K - 3rd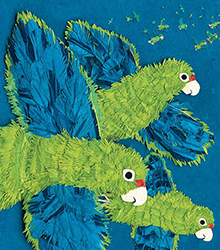 Written by Susan L. Roth and Cindy Trumbore
Long ago, Puerto Rican parrots raised their young, hunted for food, and made nesting holes in the...
2nd - 5th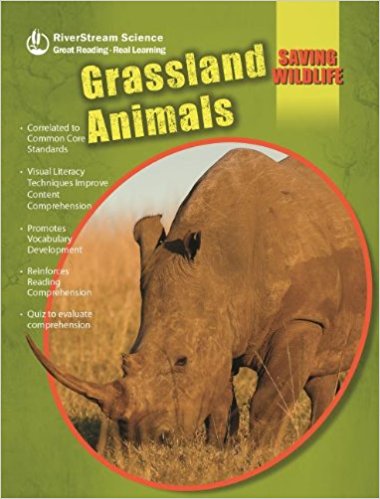 Written by Sonya Newland
This book presents animals of the world's grassland ecosystems, discussing attempts to recover...
3rd - 5th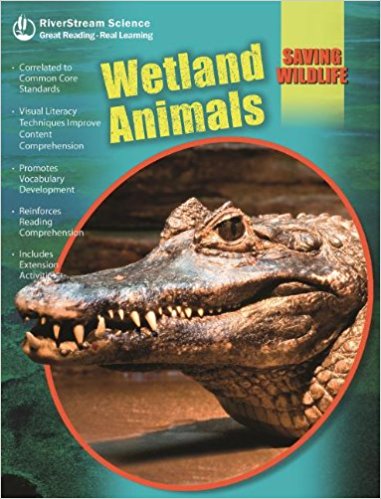 Written by Sonya Newland
This book offers information on wetland animals, including crocodiles, deer, and muskrats.
2nd - 3rd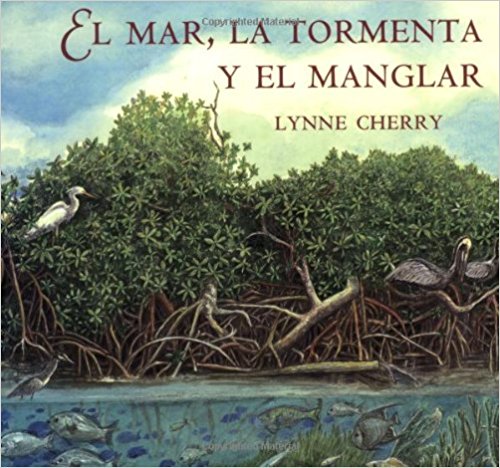 Written by Lynne Cherry (author) and Eida del Risco (translator)
A seed takes root in a lagoon in the Caribbean Sea, and slowly grows into a mangrove tangle that is...
1st - 4th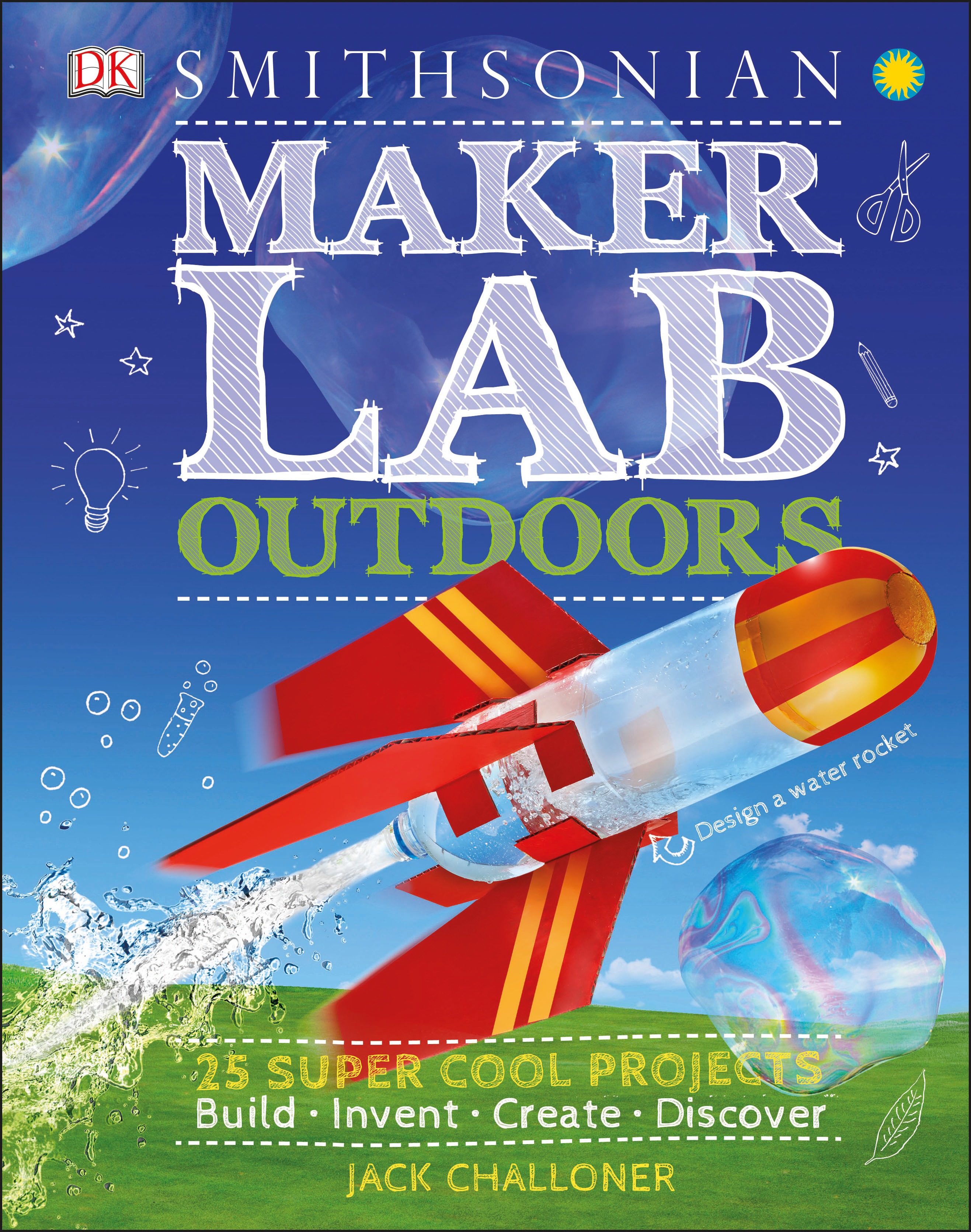 Written by Jack Challoner
Projects focus on Earth and the environment, plants and animals, weather, water, and physics,...
3rd - 7th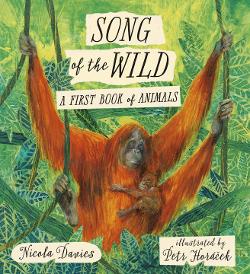 Written by Nicola Davies
A remarkable collection of poems which offer keen observations on wildlife around the world....
Pre-K - 2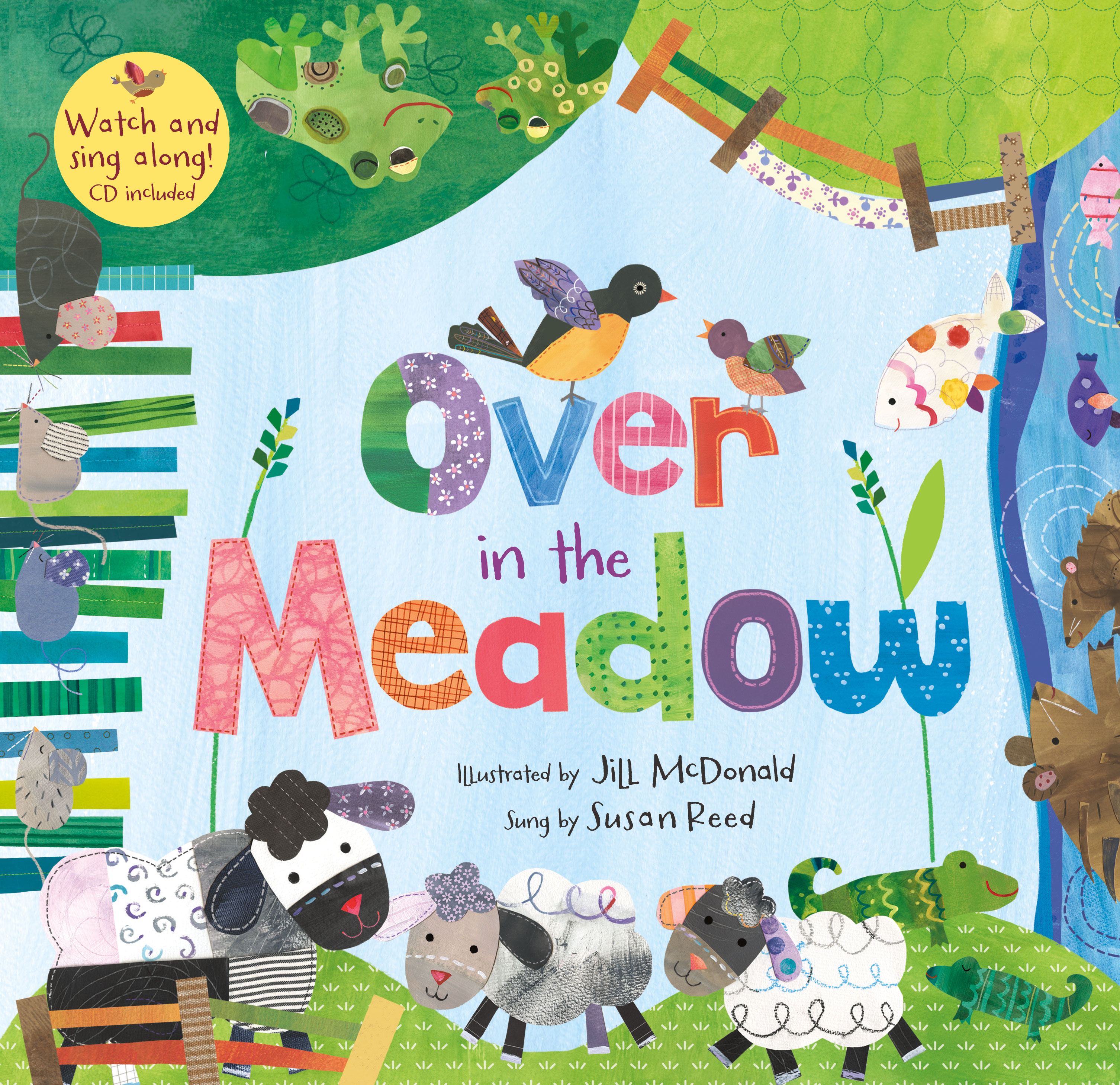 Written by Jill McDonald
Susan Reed's catchy adaptation of this traditional English song explores all kinds of creatures who...
PreK - 2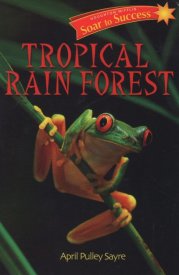 Written by Sayre and April Pully
Butterflies flutter. Snakes slither. Jaguars prowl. Tiny monkeys called marmosets snooze. Welcome...
K - 2nd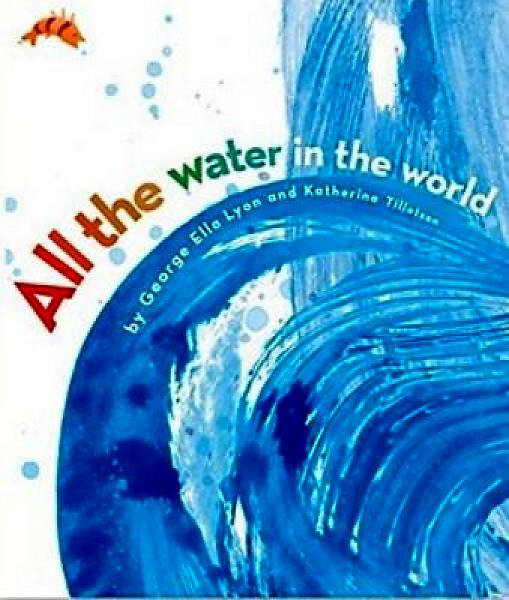 Written by George Ella Lyon
This poetic story guides children through the water cycle. Where does water come from? Where does...
PreK - 3rd