1-6 of 6 results for "adventure"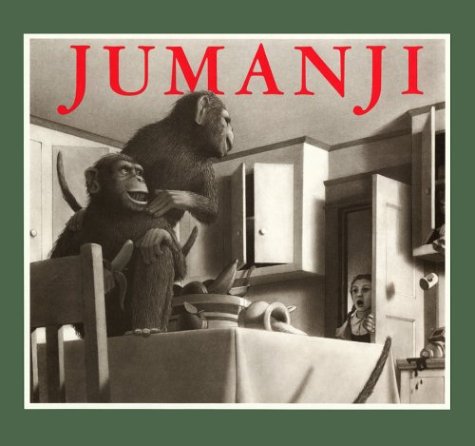 Written by Chris Van Allsburg
When Judy and Peter Shepherd bring home a game called Jumanji from the park they find out it's a...
1st - 5th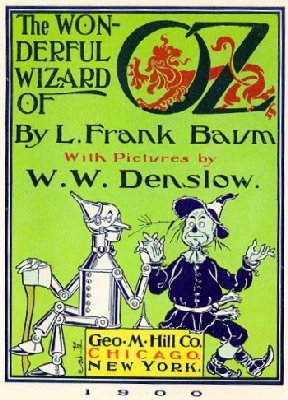 Written by L. Frank Baum
During a tornado, Dorothy and her dog, Toto, are swept away from Kansas to the land of Oz. She...
1st - 10th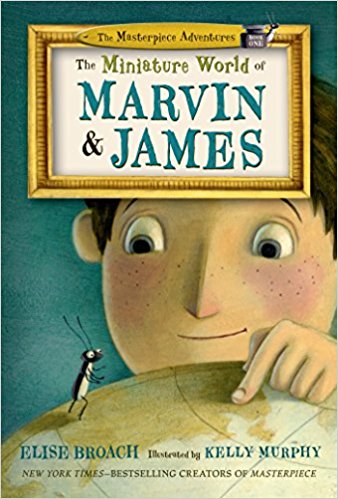 Written by Elise Broach
James is going on vacation for a week. His best friend, Marvin the beetle, has to stay at home....
1st - 4th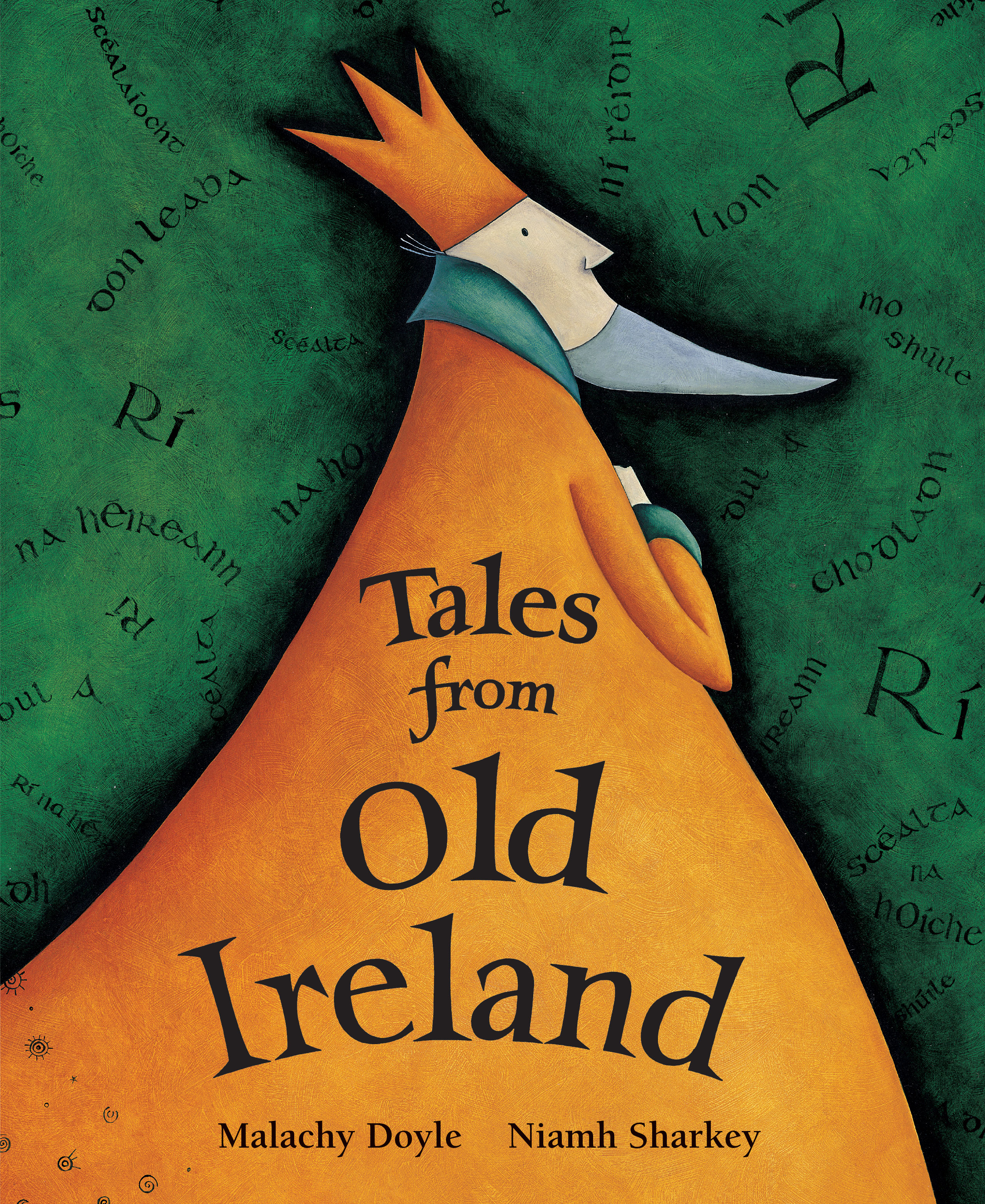 Written by Malachy Doyle
This collection of seven spellbinding Irish folk tales deserves to be read aloud at every hearth....
1st - 5th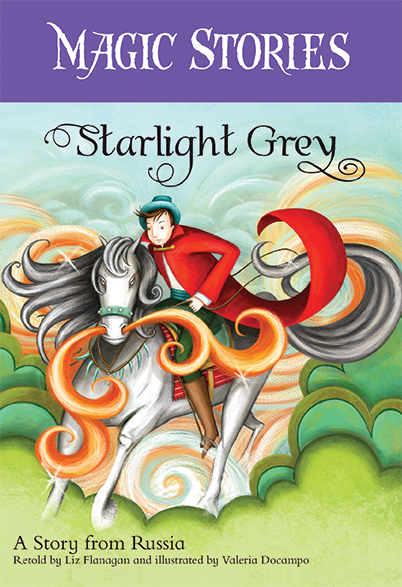 Written by Liz Flanagan
After an old man dies, only his dreamy son Ivan is brave enough to keep vigil at his father's...
K - 4th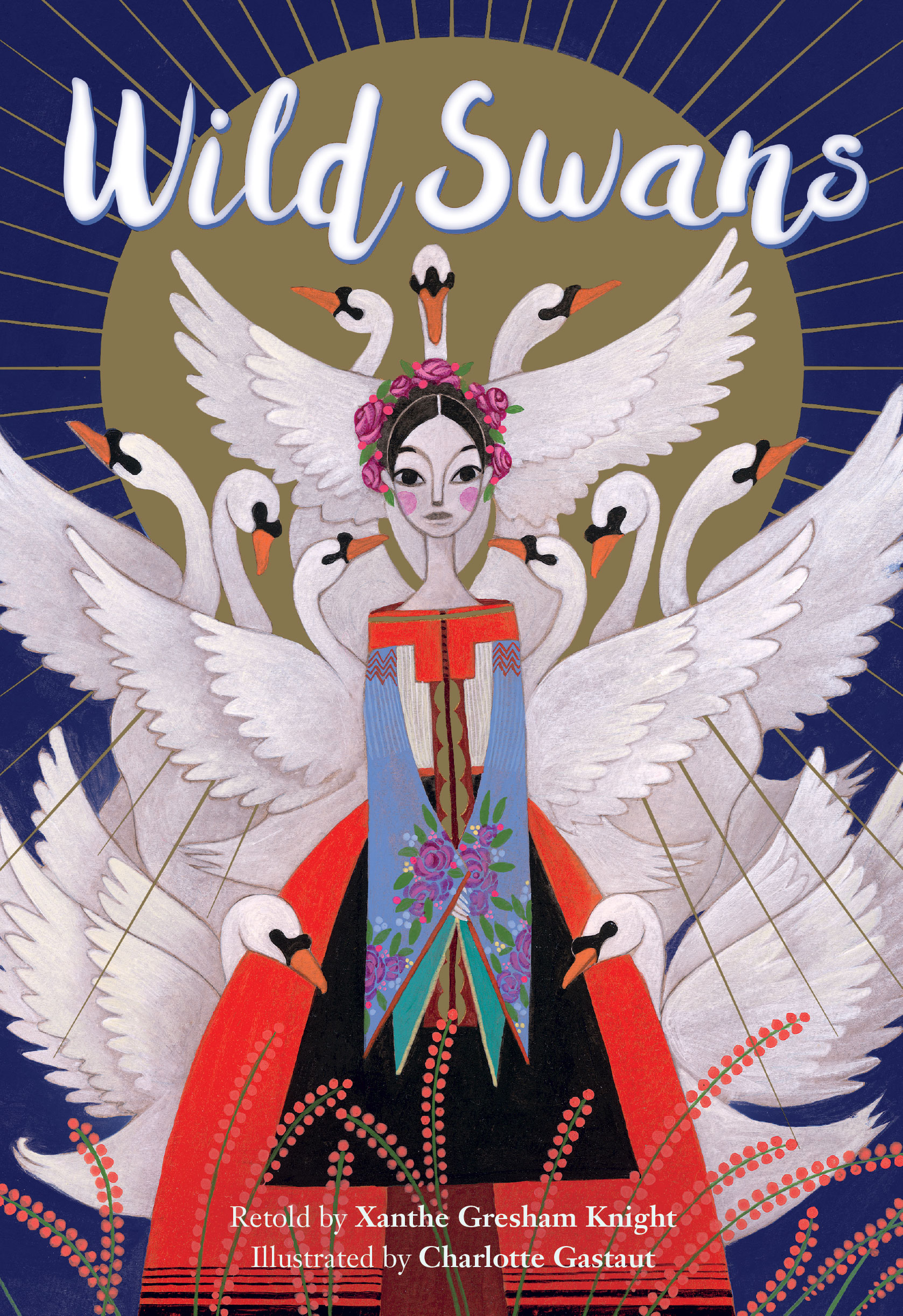 Written by Xanthe Gresham Knight
Young Eliza and her eleven brothers' lives are transformed when a plague ravages the Kingdom of...
K - 5th