1-5 of 5 results for "fish"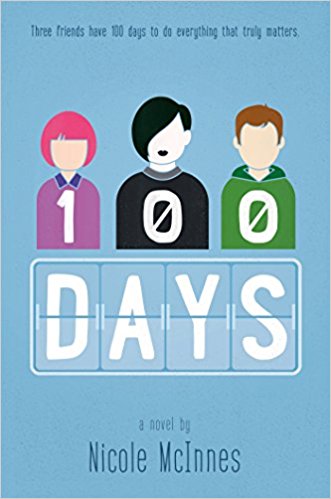 Written by Nicole McInnes
Three misfits whose friendship fell apart in sixth grade rediscover their bond in high school. Told...
6th - 12th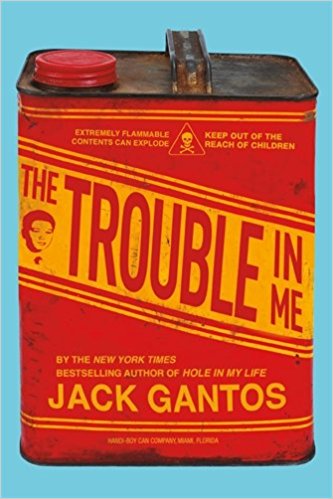 Written by Jack Gantos
This fiery autobiographical novel captures a pivotal week or two in the life of fourteen-year-old...
7th - 9th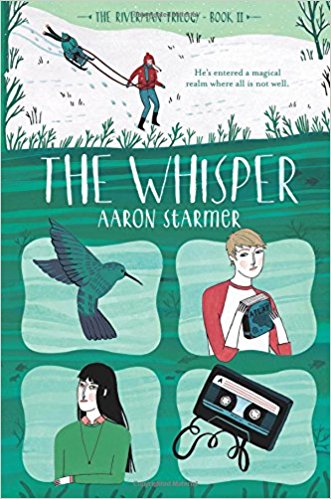 Written by Aaron Starmer
Twelve-year-old Alistair Cleary has washed up on shore in what seems to be Aquavania, the magical...
6th - 8th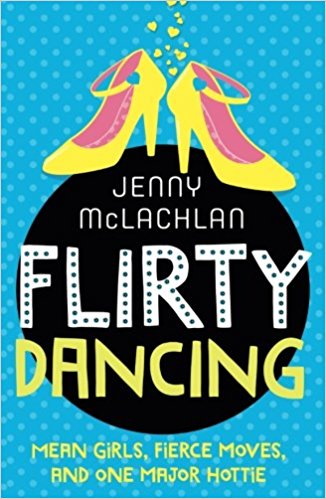 Written by Jenny McLachlan
Bea Hogg is shy, but she has a fiery core that she doesn't let many see. When the national dance...
7th - 9th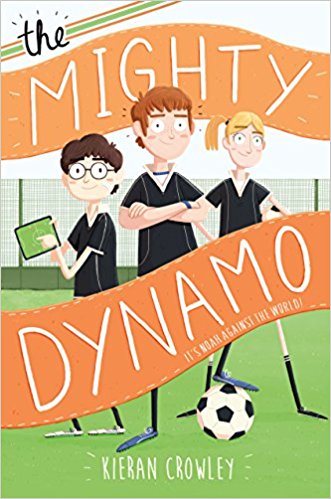 Written by Kieran Crowley
More than anything, Noah Murphy wants to be a professional soccer player―and participating in the...
4th - 8th