25-29 of 29 results for All Resources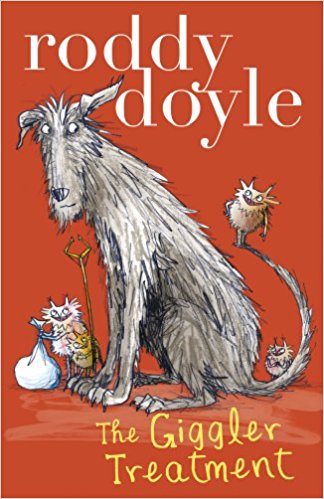 Written by Roddy Doyle
If adults are mean to children, they get the Giggler Treatment. It's smelly. It's squishy. And it...
3rd - 5th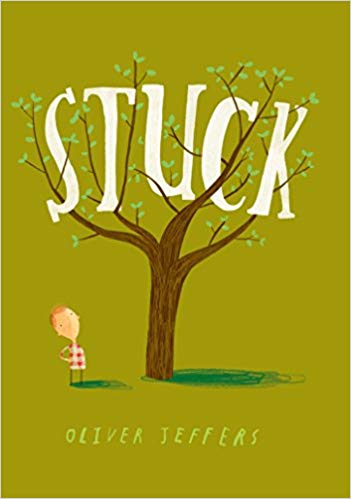 Written by Oliver Jeffers
When Floyd's kite gets stuck in a tree, he's determined to get it out. But how? Well, by knocking...
Pre-K - 2nd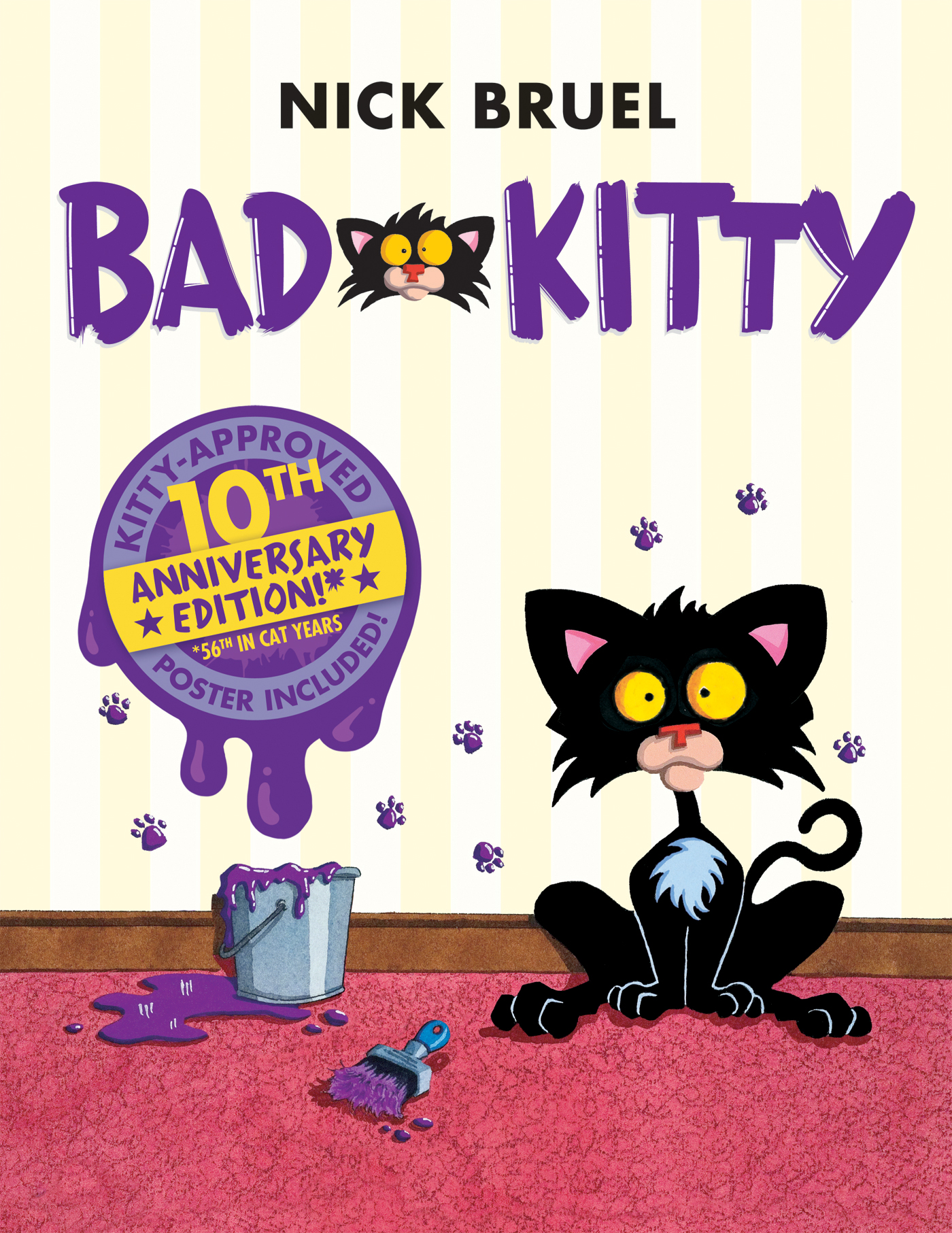 Written by Nick Bruel
Kitty's life is really hard. Like really, REALLY hard. All she asks for is twenty-two hours a day...
2nd - 5th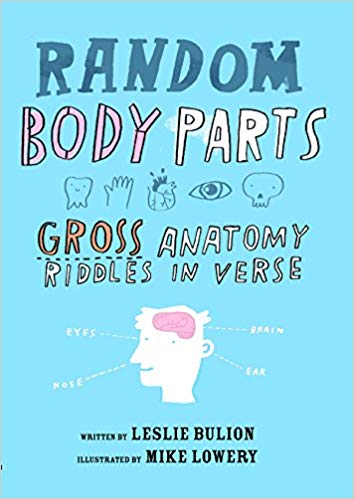 Written by Leslie Bulion
Witty and nimble verse about body parts pairs with whimsical drawings in this informative, fun...
4th - 6th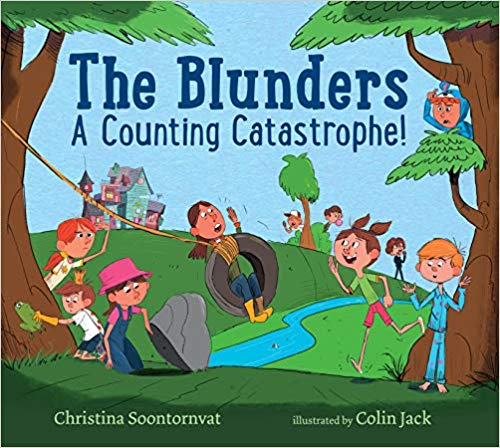 Written by Christina Soontornvat
It's not even lunchtime, and already the ten Blunder children have messed up the laundry, the...
Pre-K - 2nd