1-5 of 5 results for "fish"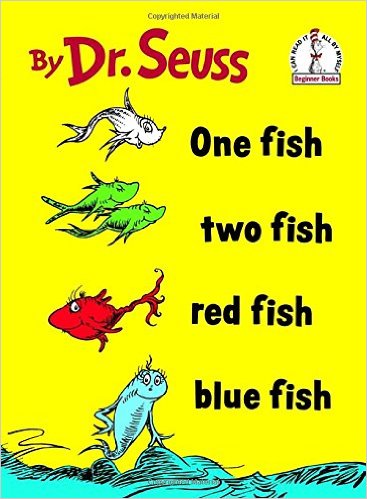 Written by Dr. Seuss
What better way is there to learn to read and count than by experiencing Dr. Seuss's classic...
Pre-K - 2nd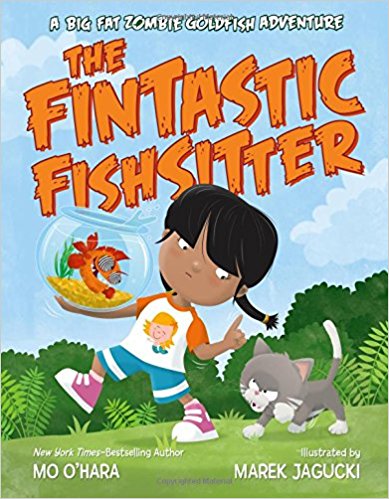 Written by Mo O'Hara
When Sami agrees to zombie-sit Frankie, her neighbor's BIG FAT ZOMBIE GOLDFISH, she is looking...
Pre-K - 2nd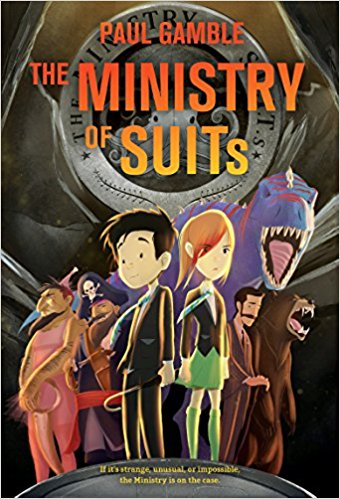 Written by Paul Gamble
Jack is curious about everything, including some odd incidents at his middle school. His curiosity...
4th - 6th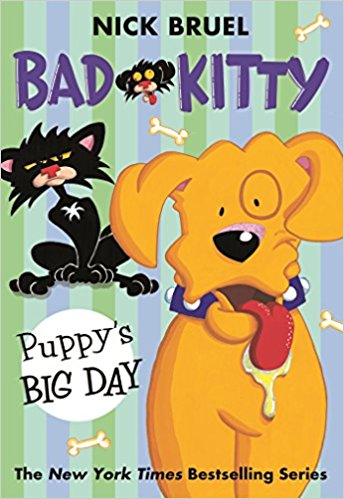 Written by Nick Bruel
Bad Kitty's in a bad mood . . . a very bad mood, and Puppy is not helping. Enter Uncle Murray,...
1st - 5th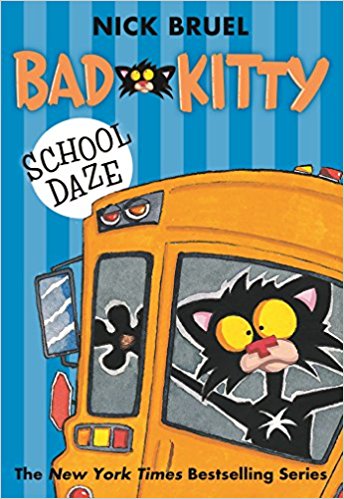 Written by Nick Bruel
Kitty and Puppy are out of control! They're screaming, fighting, hissing, and drooling all over the...
1st - 5th