1-12 of 12 results for All Resources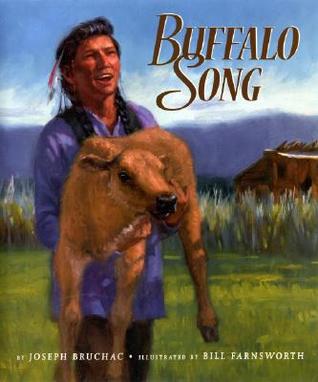 Written by Joseph Bruchac
By the late 1800s, American buffalo (bison) were nearly extinct. Drawing on Native Indian history,...
1st - 6th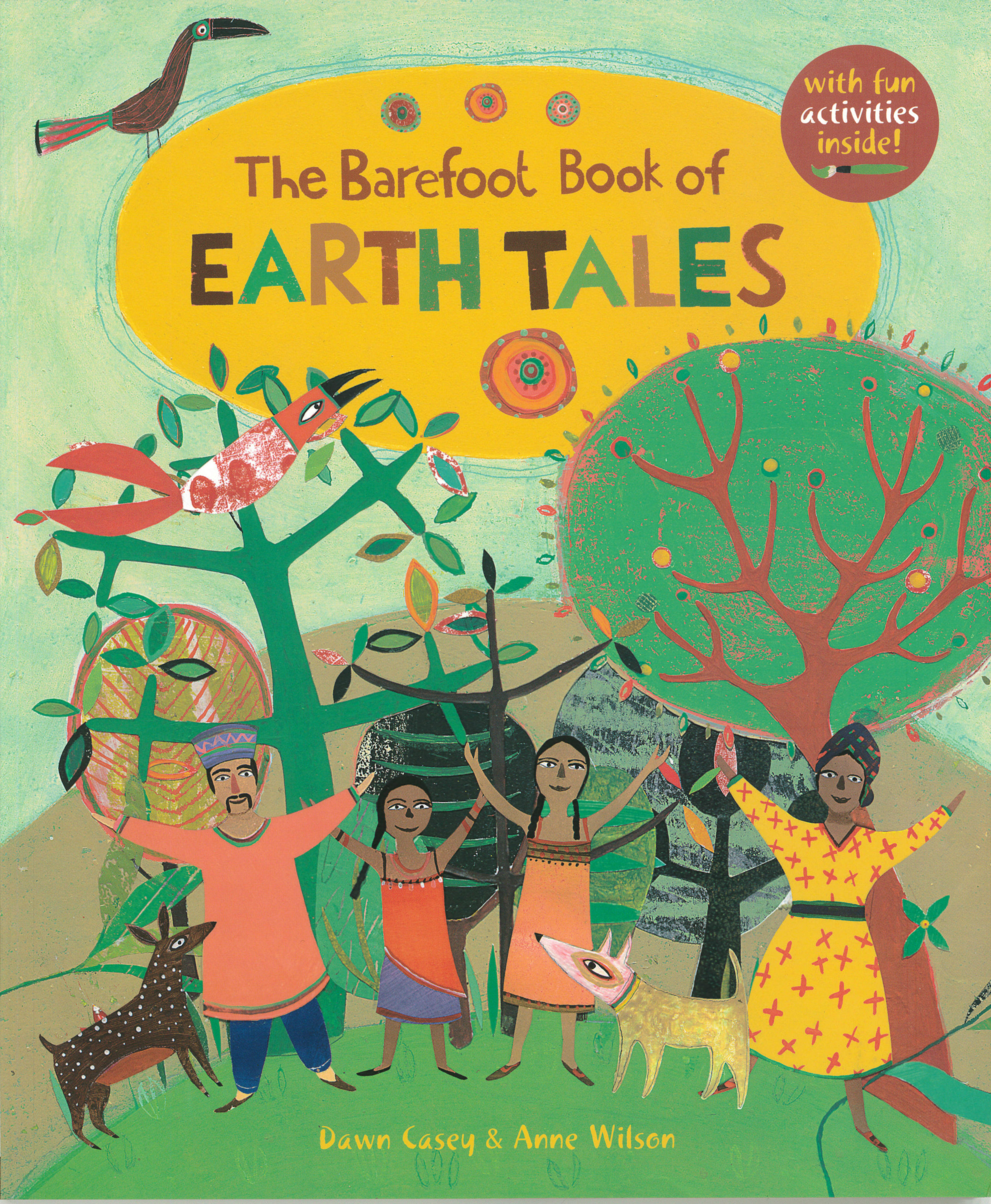 Written by Dawn Casey
In this anthology of folktales, readers will learn about how different cultures live in harmony...
K - 6th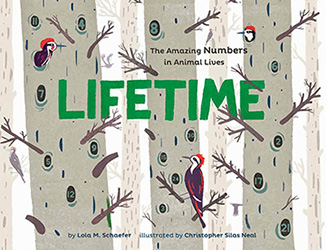 Written by Lola M. Schaefer
From 1 spider to 1,000 seahorses, the author uses clues from animals' lives to come up with...
Pre-K - 3rd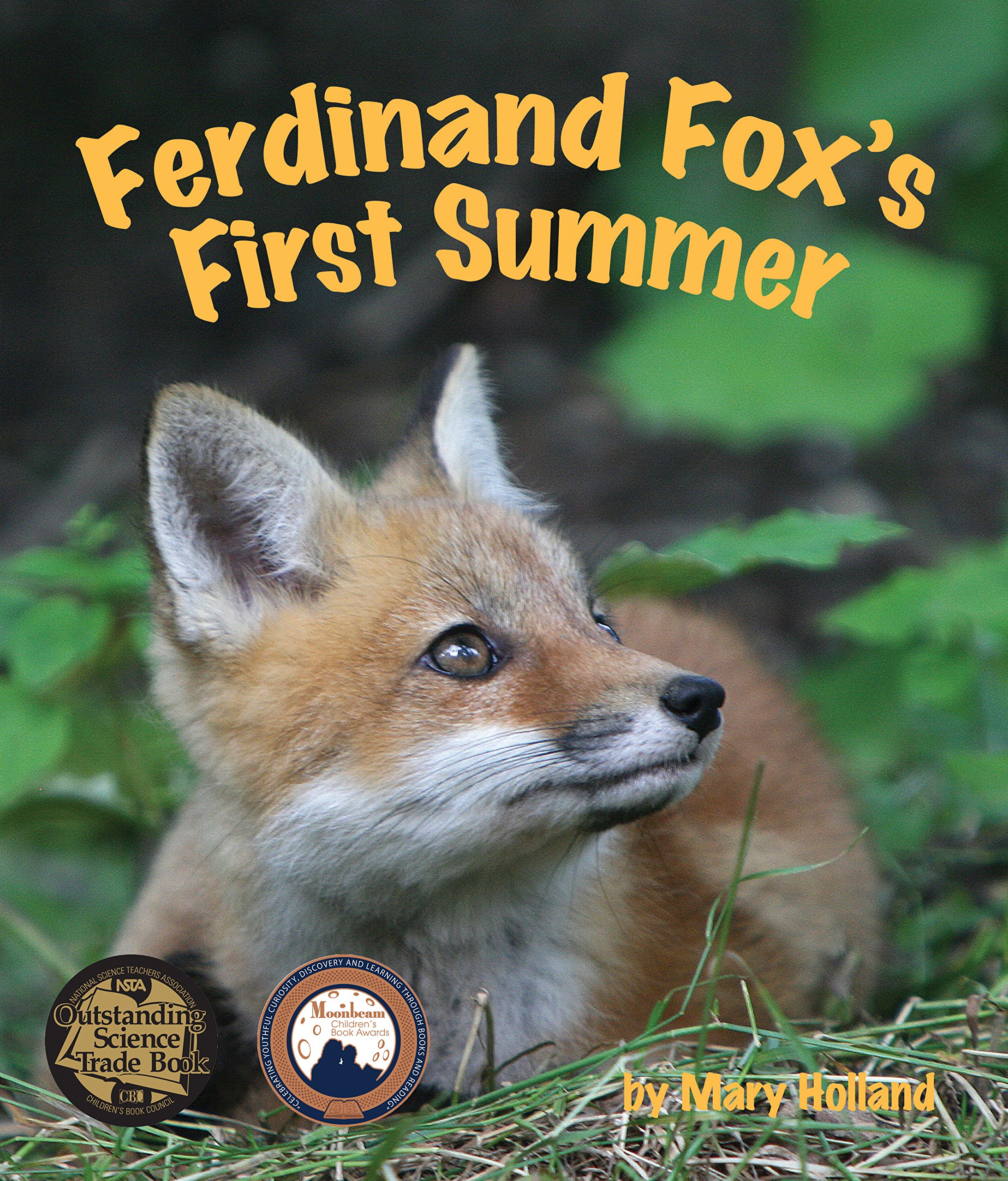 Written by Mary Holland
A young fox has just been born. Join Ferdinand on a photographic journey as he grows and changes...
K - 3rd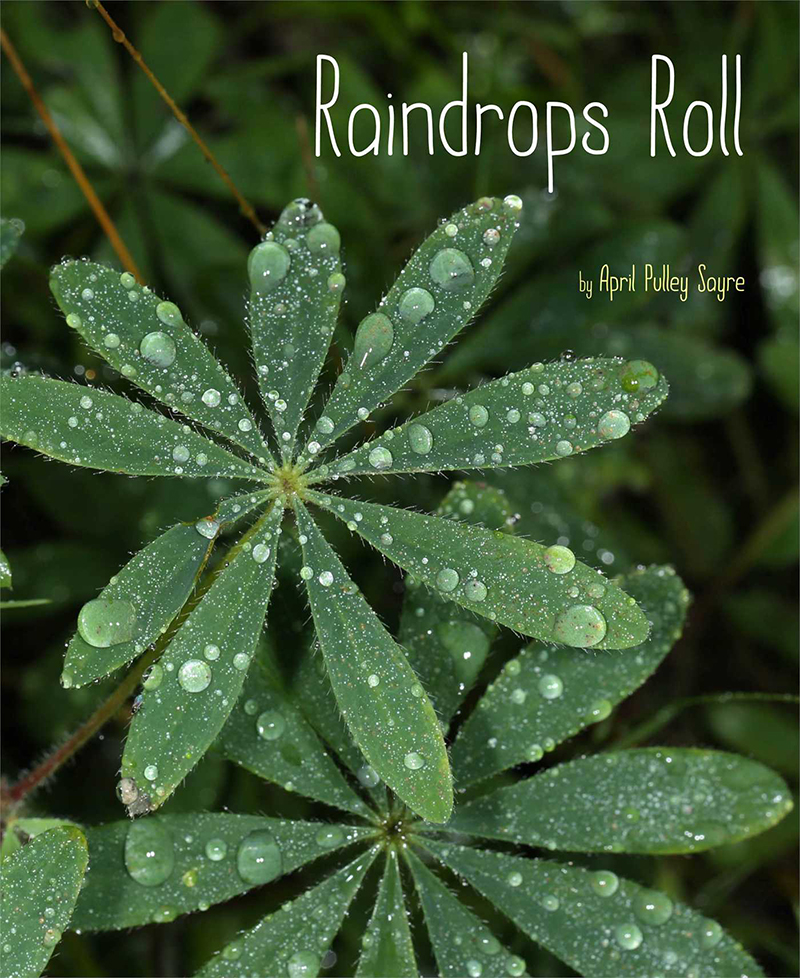 Written by April Pulley Sayre
What can raindrops do? Follow along as the author takes readers on a journey through the wet,...
Pre-K - 3rd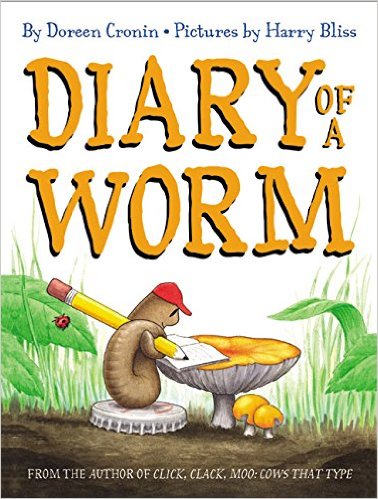 Written by Doreen Cronin
Did you ever wonder what it's like to be a worm? This diary, written from the perspective of a...
Pre-K - 3rd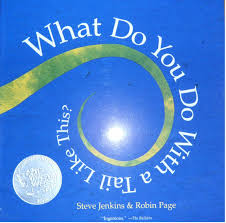 Written by Steve Jenkins and Robin Page
An interactive guessing game exploring what animals can do with their eyes, ears, nose, and even...
Pre-K - 3rd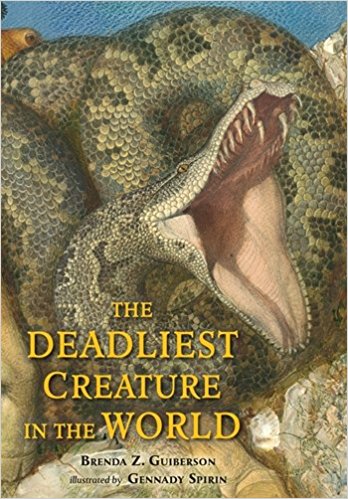 Written by Guiberson and Brenda Z
Which creature is the deadliest? Is it the insect that bites, the ostrich that kicks, the snake...
1st - 8th
Written by Allan Fowler
From friendly dolphins to giant pandas, from icebergs and glaciers to energy from the sun, from...
Pre-K - 2nd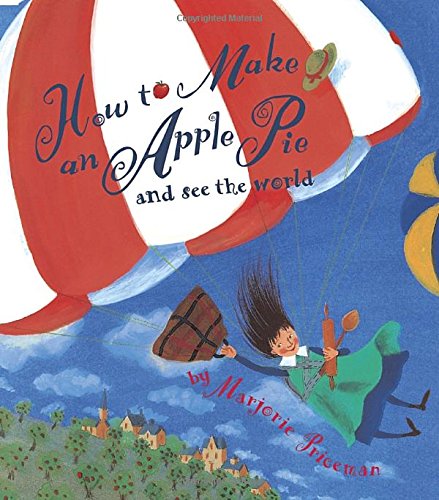 Written by Marjorie Priceman
Hitch a ride around the world to pick up every ingredient you need for an apple pie and learn all about where your food can come from.
Pre-K - 2nd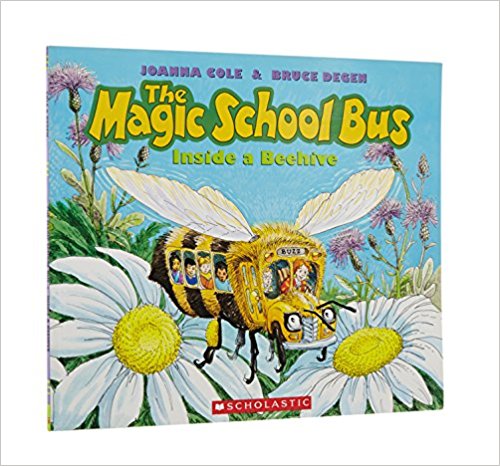 Written by Joanna Cole
When the Magic School Bus turns into a beehive, Ms. Frizzle's class learns firsthand about how...
Pre-K - 3rd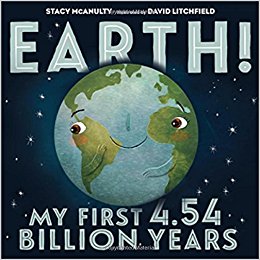 Written by Stacy McAnulty
"Hi, I'm Earth! But you can call me Planet Awesome." Prepare to learn all about Earth from the...
1st - 2nd