1-6 of 6 results for "career"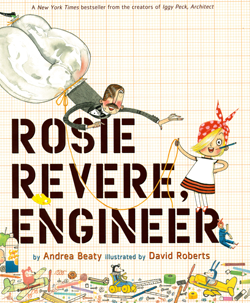 Written by Andrea Beatty
Rosie Revere is quiet by day but at night she is dreaming about creative inventions. When she gets...
K - 2nd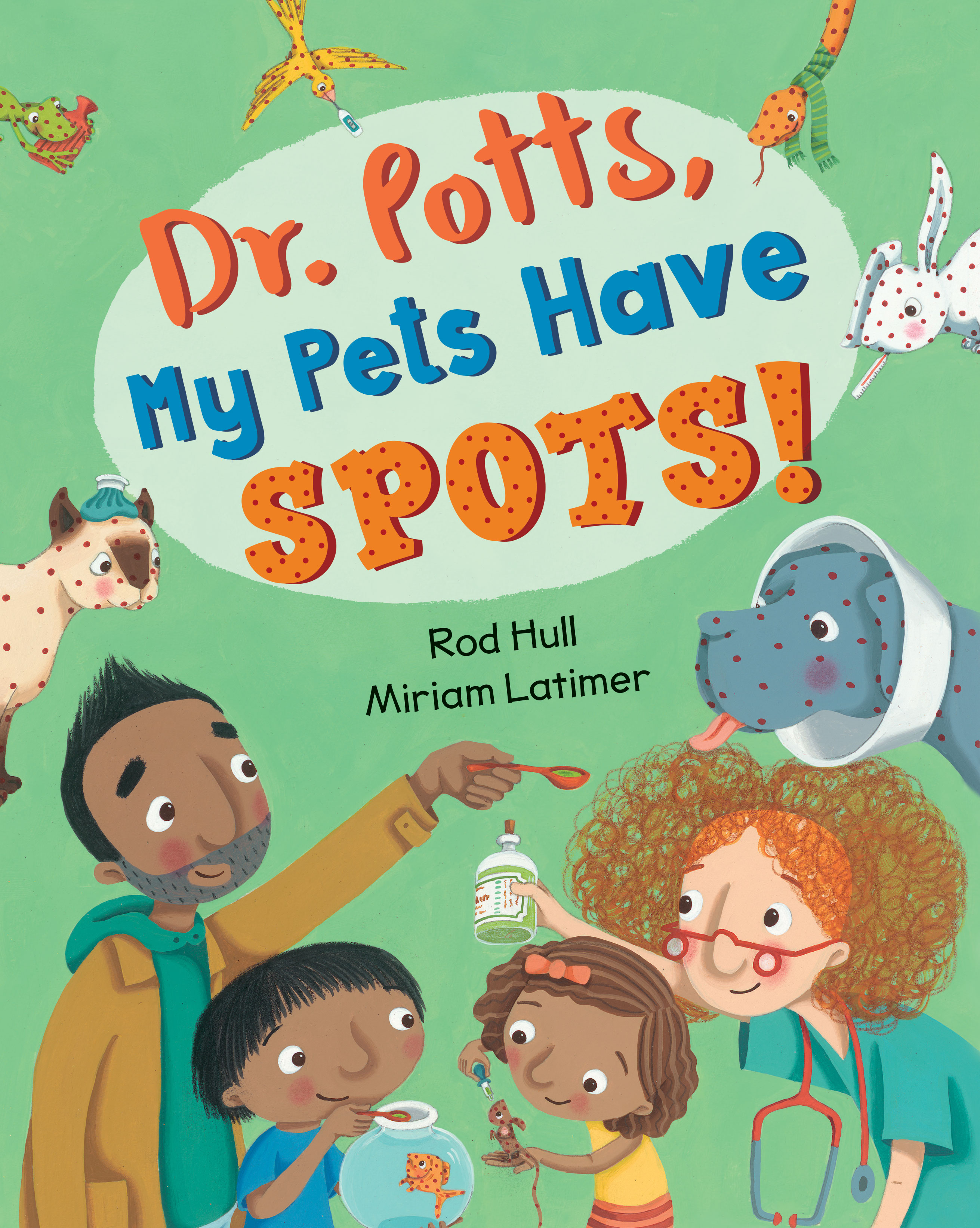 Written by Rod Hull
When Mr. Betts's eight different pets develop spots, he takes them to the vet. Dr. Potts's...
PreK - 2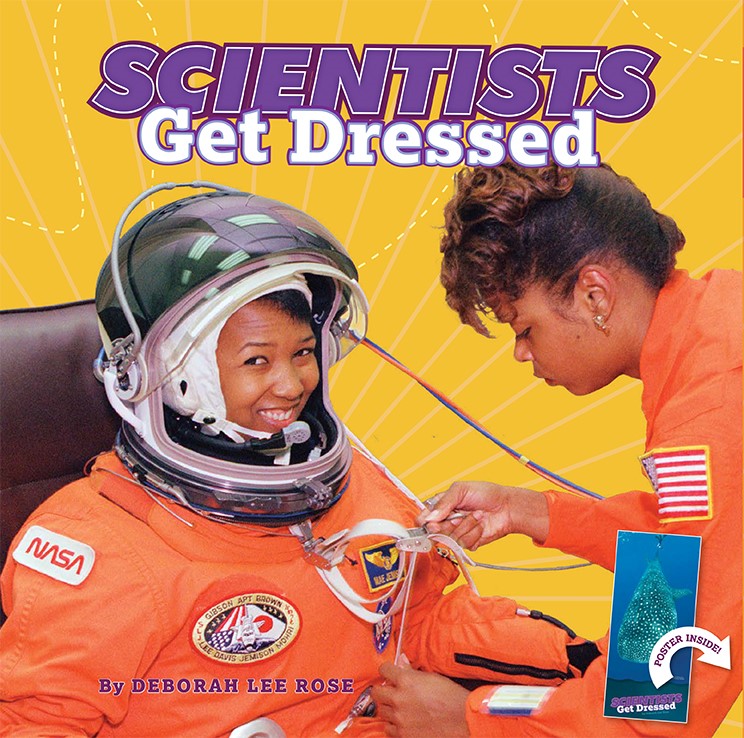 Written by Deborah Lee Rose
Kids of all ages love to role play through dress up. Through the unique lens of what scientists...
K - 5th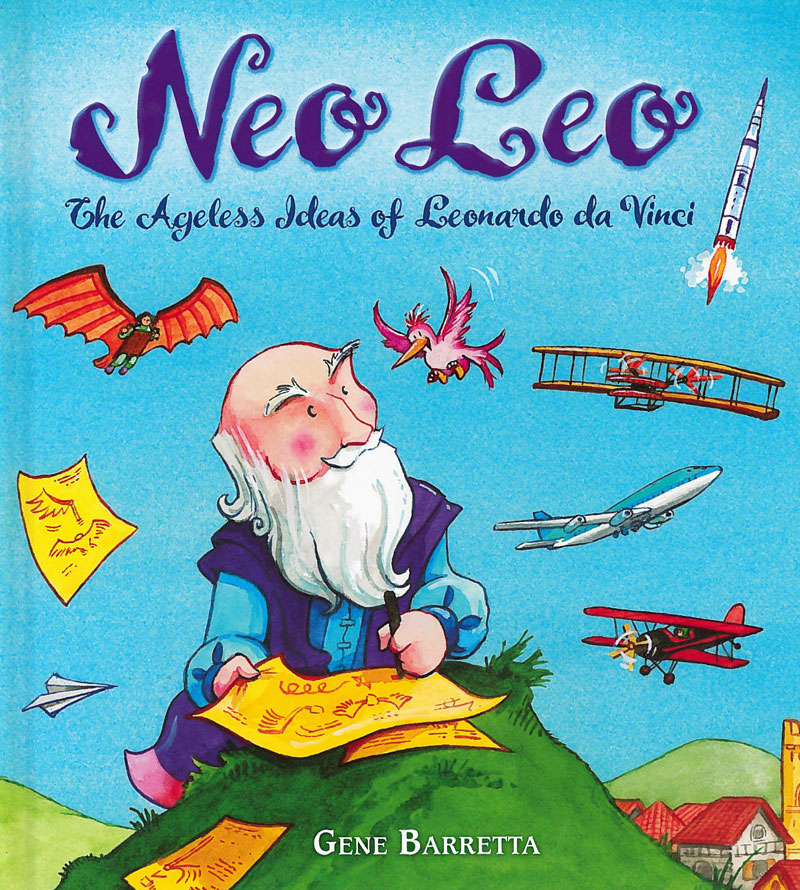 Written by Gene Baretta
Many of the inventions we use today were actually dreamed up by Leonardo da Vinci 500 years ago....
PreK - 4th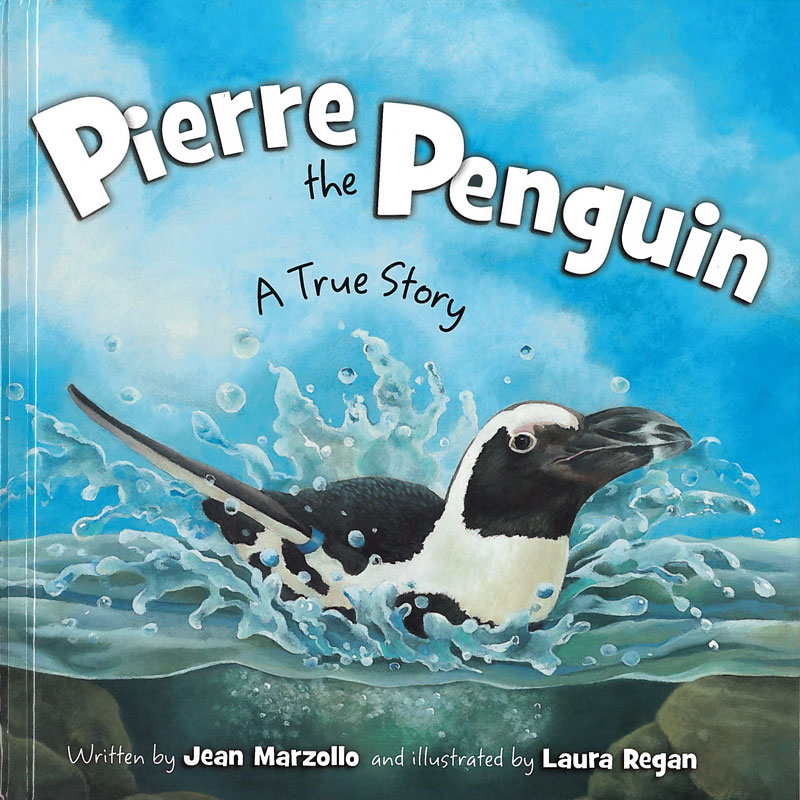 Written by Jean Marzollo
Pierre the penguin has lost his feathers! Pam, an aquatic biologist, comes up with a clever way to...
K - 4th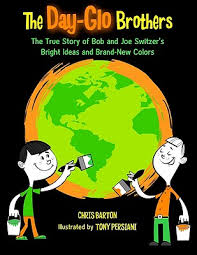 Written by Chris Barton
Two brothers work together to create a world of colors no one has ever see before. An interesting...
2nd - 5th