1-6 of 6 results for All Resources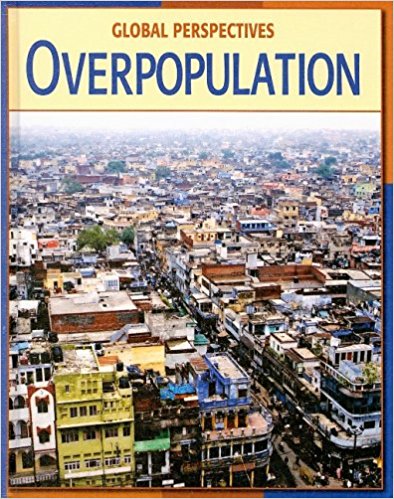 Written by Robert Green
How many people is too many? What happens when too many people are crowded into too little space?...
4th - 8th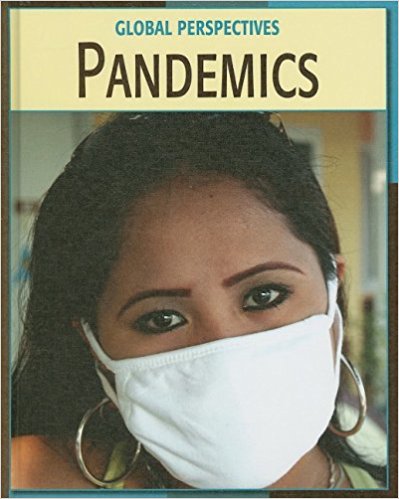 Written by Robert Green
What is a pandemic? What diseases are likely to cause a pandemic? How can the spread of a disease...
4th - 8th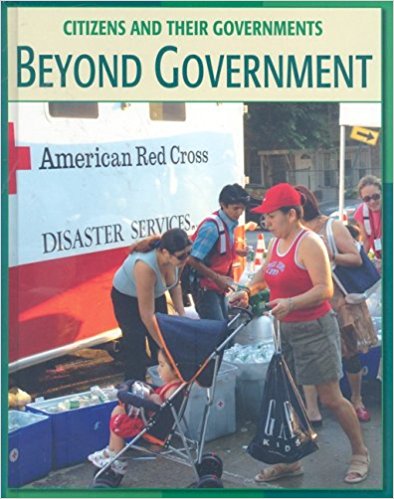 Written by Frank Muschal
There are many opportunities for people to make a difference, such as delivering meals to the...
4th - 8th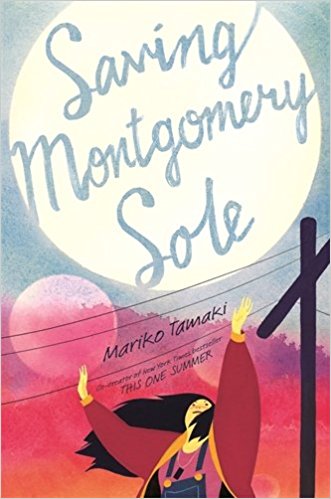 Written by Mariko Tamaki
Montgomery Sole is a square peg in a small town, forced to go to a school full of jocks and girls...
6th - 12th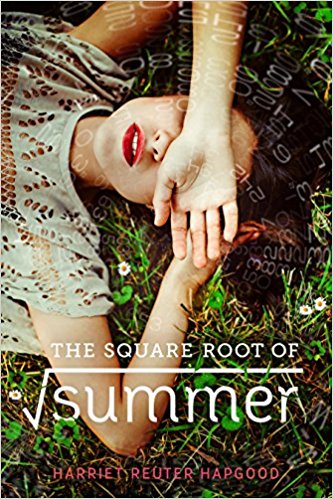 Written by Harriet Reuter Hapgood
Gottie's heart has been broken three times. One, when her best friend moved away without saying...
7th - 12th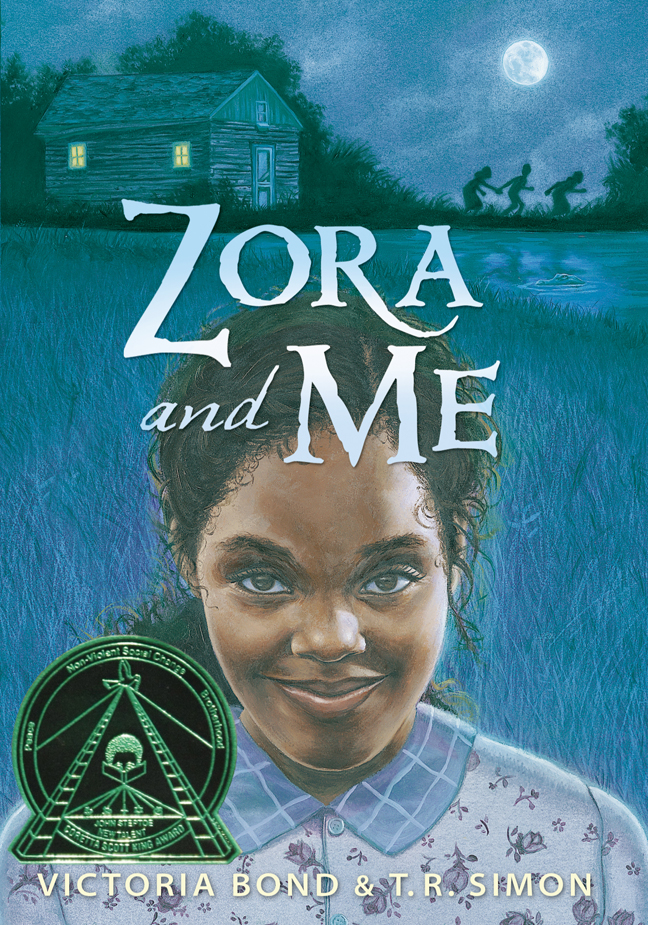 Written by Victoria Bond and T. R. Simon
Whether she's telling the truth or stretching it, Zora Neale Hurston is a riveting storyteller....
4th - 8th