1-5 of 5 results for "siblings"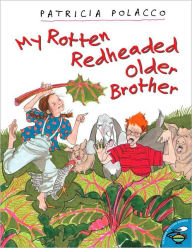 Written by Patricia Polacco
Growing up on her grandparents' farm in Michigan, younger sister Patricia is very competitive...
Pre-K - 4th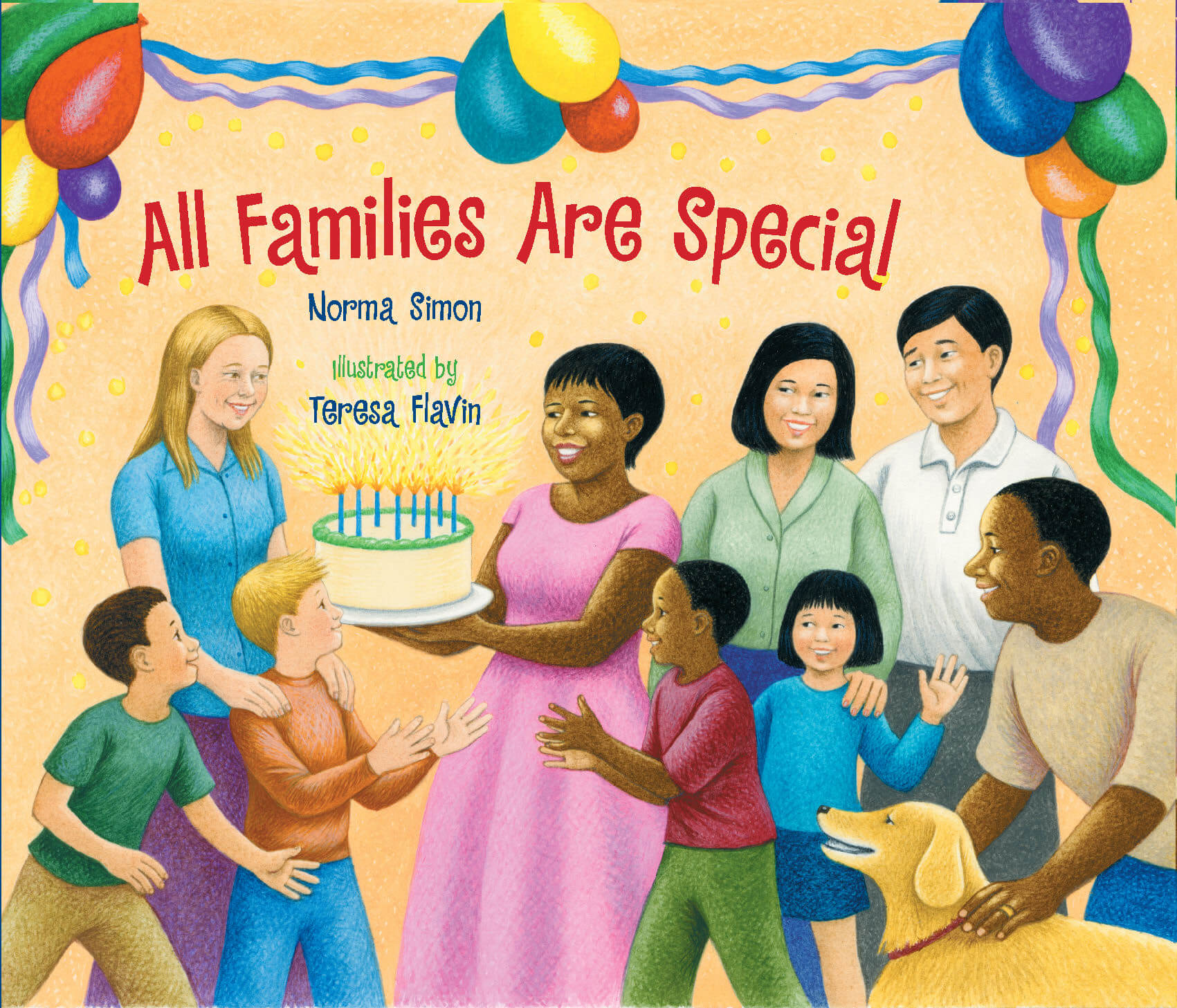 Written by Norma Simon
When Mrs. Mack shares with her students that she is going to be a grandmother soon, the children...
Pre-K - 3rd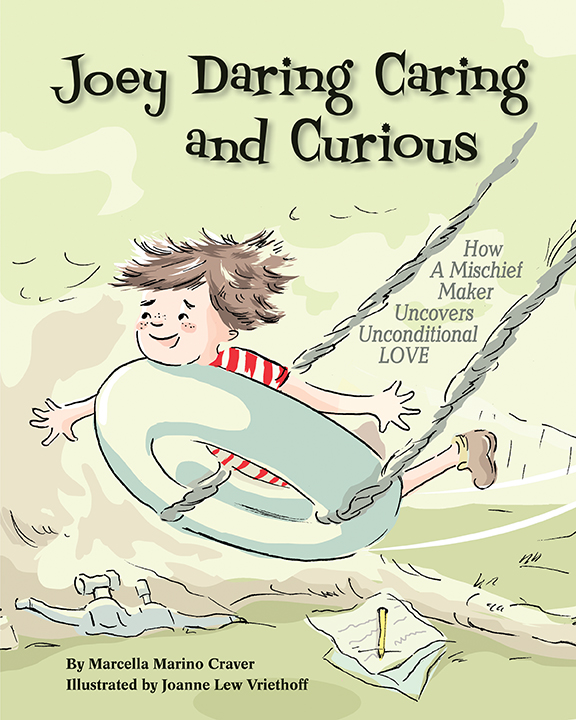 Written by Marcella Marino Craver, MSEd, and CAS
Joey is concerned that Mom prefers his siblings over him. Joey is more rambunctious and mischievous...
Pre-K - 3rd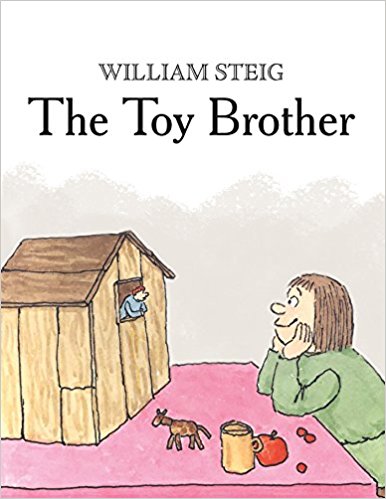 Written by William Steig
Yorick Bede has always considered his younger brother Charles a first-rate pain in the pants, and...
Pre-K - 3rd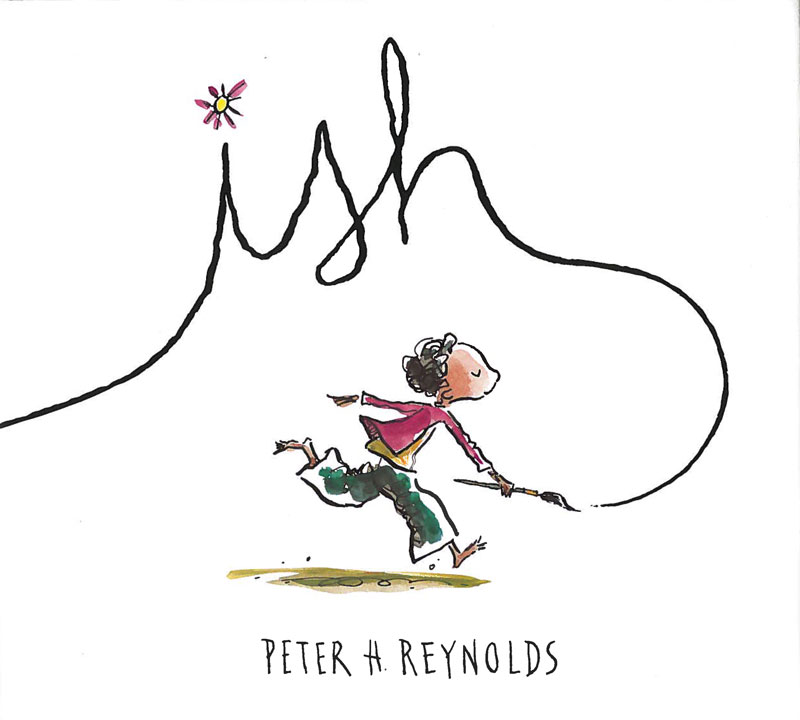 Written by Peter H. Reynolds
Ramon loves to draw until his brother criticizes his work. With the help of his younger sister,...
K - 3rd