Inspiring a Love of Reading
RIF and Little Free Library™ work in local communities to provide books and literacy resources, creating literacy-rich environments for children and families. Together, they've teamed up to strengthen communities through two Little Free Library Initiatives: Action Book Club and Kids, Community & Cops. Visit the pages below to learn more and access RIF's resources to support these efforts.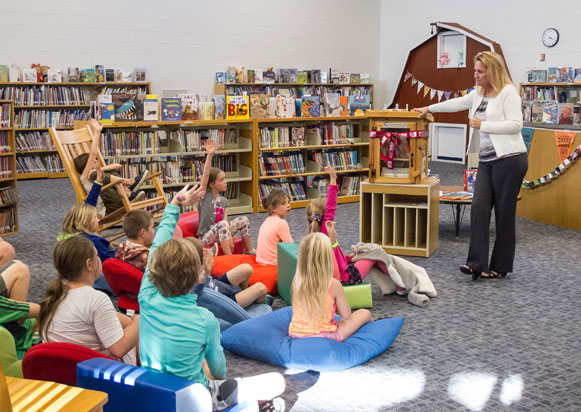 ACTION BOOK CLUB
Books can inspire you to make the world a better place—starting in your own neighborhood. Little Free Library's Action Book Club™ invites participants to read books on timely topics, engage in lively discussions, and take part in meaningful—and fun—group service projects to benefit their communities. Below, check out RIF's literacy support materials that accompany the current Action Book Club book list for young readers.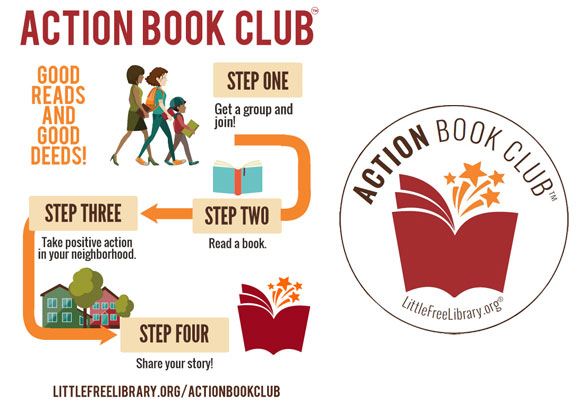 Action Book Club Book Resources: Everyday Heroes
KIDS, COMMUNITY & COPS
Little Free Library's Kids, Community & Cops program helps law enforcement and civic groups create positive interactions with youth. Whether through precinct libraries, mobile libraries, library networks or book-centered events, the initiative connects kids and cops through book sharing and the power of reading. Check out RIF's recommended book list and accompanying resources to support this initiative in your own backyard.
Order RIF books (at just $3 per book) to stock your library now!
Use RIF's Read-Aloud tip sheet with children in your community.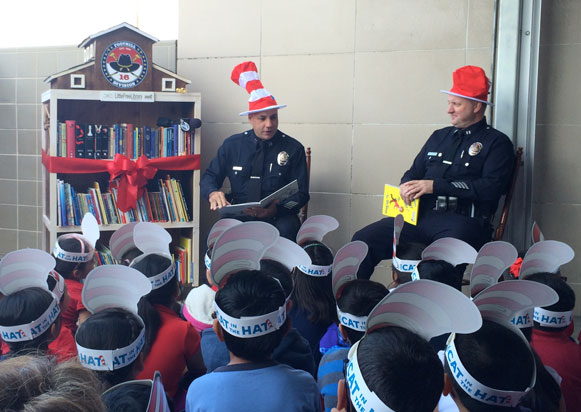 Kids, Community, and Cops Book Resources