Blog Posts
Race, equity, inclusion, and RIF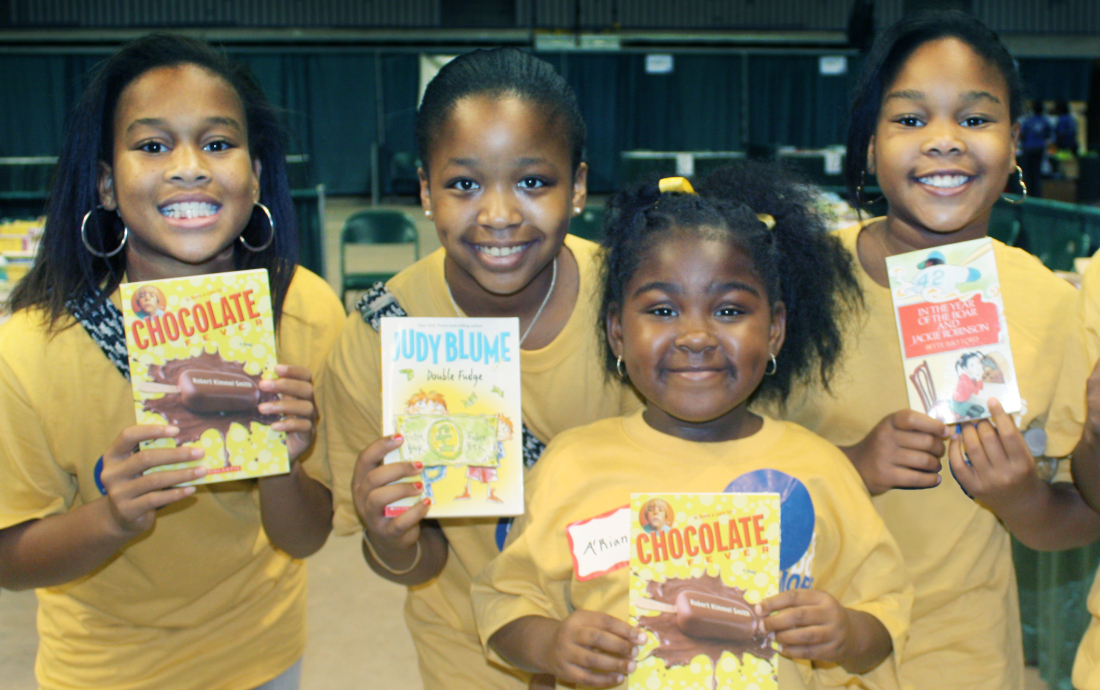 These past months, our country has been spurred to action as systemic racism has come into sharp focus and the national outcry for change has heightened. This summer, I outlined the ways in which Reading Is Fundamental (RIF) is leaning into our commitment to equity and addressing systemic racism through our Race, Equity and Inclusion (REI) initiative. For over 50 years, RIF has worked tirelessly to advocate on behalf of disenfranchised and underserved children in communities across the country, and now we must evaluate our efforts and identify new possibilities to leverage the power of books to address these critical issues.
In particular, COVID-19 has shined a light on our nation's educational inequities and the growing achievement gap amongst students of varying socioeconomic backgrounds highlighting that RIF's REI work is more important than ever. This recent Washington Post article sounds the alarm on the lasting impacts of the pandemic on student achievement as "Most of the research concludes students of color and those in high-poverty communities fell further behind their peers, exacerbating long-standing gaps in American education."
Against the backdrop of racial injustice and educational inequities heightened by the global pandemic, I want to share an update on our efforts to move our REI initiative forward. First, we recognize that we need strong partners to support our work to make measurable impact. We are so pleased to recognize our first REI corporate partners, Macy's and Starbucks, whose leadership and support of addressing systemic racism and equity through books and reading enables us to advance this vitally important work. We have also brought together an advisory board of subject matter experts who will guide our strategy and work as we share new learning resources and opportunities. We convened our first meeting of the board this week and are proud to announce the members of this board who are a group of incredibly knowledgeable people that are steering our initiative:
Charnaie Gordon, Diversity & Inclusion Expert, Here Wee Read
Violet J. Harris, Ph.D., Professor Emerita, Curriculum & Instruction, University of Illinois at Urbana-Champaign
Nicole Johnson, Executive Director, We Need Diverse Books
Dolores B. Malcolm, Former President, International Reading Association; Former President, RIF of St. Louis; Adjunct Professor, Reading, University of Missouri-St. Louis
Carmen Rubin, Author; Founder, One Blue Village; Founder & President, Peppermint Candy Publishing
Don Tate, Author & Illustrator
I invite you to learn more about our REI efforts and I look forward to sharing updates as we continue to grow our diverse book offerings and related content and get more books into the hands of the children who need them most so that all children have the opportunities that literacy provides. On behalf of myself, the RIF Board of Directors and the RIF staff, we are grateful that you've turned to us for literacy resources over the past 54 years and know that we, along with our partners Macy's and Starbucks, are accelerating our efforts now, when books matter most.
Alicia Levi
President & Chief Executive Officer
Reading Is Fundamental