Our Diversity, Equity, and Inclusion (DEI) Commitment
Since our founding, Reading Is Fundamental's (RIF's) literacy mission has been centered around reaching children in underserved communities to close glaring, cyclical equity gaps and ensuring all children can see themselves in the books they read. We believe that all children deserve to experience the joy of reading that helps them become skilled readers because every child should have a chance to develop an unassailable foundation for growth, discovery, and opportunity.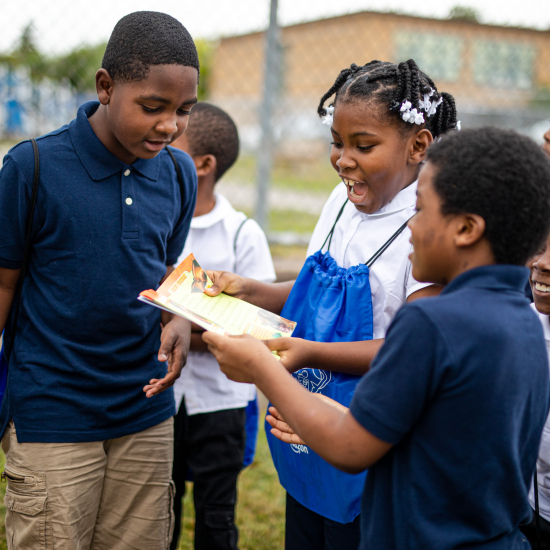 The power of books for positive impact and change
A Message from Our CEO
At Reading Is Fundamental (RIF), we believe literacy is a critical key to breaking through the cycle of injustice and inequity that continues to impact children of color in America. RIF has been dedicated to children's literacy as key to empowerment and opportunity for over 55 years because we know if a child can read, they have the foundation to learn and grow.  
There is no equality without equity, and we know that the racial divide in literacy is a longstanding and systemic issue. Every two years, America's Report Card is released. NAEP (National Assessment of Educational Progress) has tracked students' progress since 1969.  
When they first started to report test scores in 1992, there was a 27-point gap in reading proficiency between Black and White students in 4th grade. When the 2019 results on reading proficiency were released, it showed this same gap existed and it was clear that the nation was not making progress.
Most recently, the 2022 NAEP results point to continuing decline, as scores for 4th grade students nationwide returned to 30-year lows, the situation exacerbated by the impact of the pandemic.   
And, the gap between Black students and their White peers has grown to 28 points. This cannot be tolerated. That is 30 years of systemic failure. RIF remains committed to ensuring every child has the opportunities that reading provides and supporting them on their reading journey.  
We work with communities nationwide to get books to the most under-resourced communities to ensure children everywhere are immersed in a culture of literacy. We recognize that literacy is a critical element to reducing racial and social inequities.   
We are at our best as a nation when everyone can fully participate as citizens, workers, and leaders. It rests on all of us to ensure every child has the opportunity to read, to learn, and to succeed in life. We all have a responsibility to act until every child reads.  
I am inspired by the wise words of Kofi Annan: "Literacy is, finally, the road to human progress and the means through which every man, woman and child can realize his or her full potential." When we join together, we can make a difference.
More on our DEI commitment: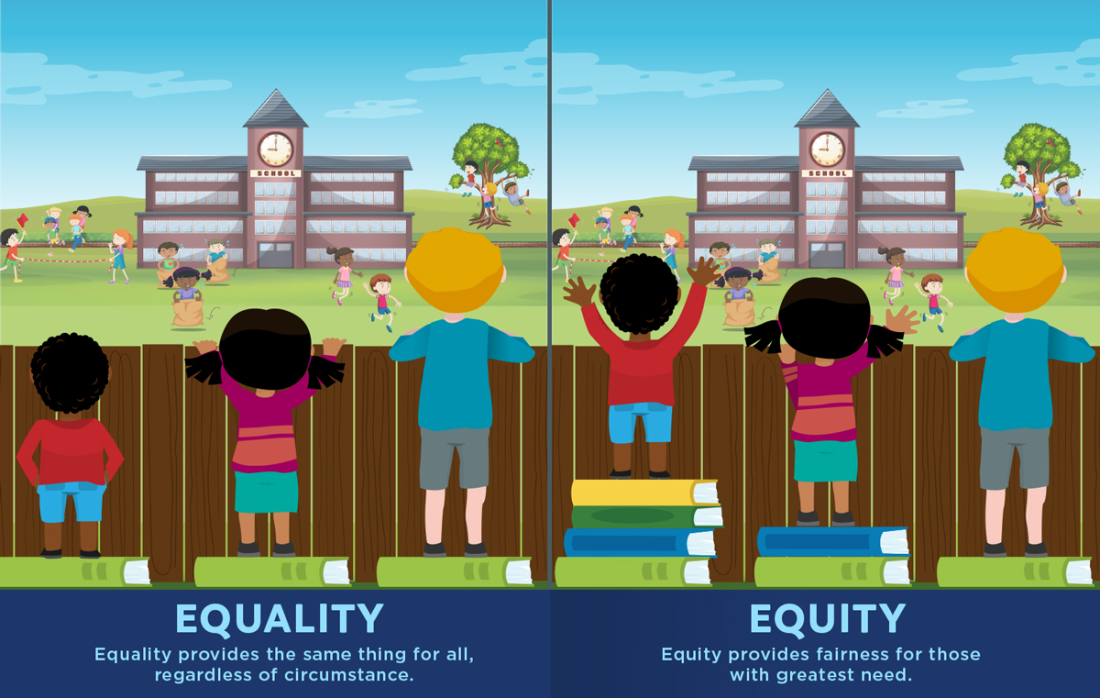 Our DEI Mission 
Provide diverse books and reading resources to children in under-resourced communities to provide the fundamental building blocks that empower all children the opportunity to reach their potential and to see themselves and a reflection of their experiences in the books they read. 
Offer a breadth and depth of books to children nationwide, ensuring every child sees a reflection of others and diverse views and experiences to open up their world and provide an opportunity for books to be platforms for self-awareness, growth, empathy, and tolerance. 
Provide meaningful resources for families, community members, and educators to encourage honest, sensitive discussions about equity, diversity, race, justice, and inclusion and harness the power of reading to drive systemic change. 
Our DEI Strategy 
We will continue to work with our partners and literacy advocates nationwide to: 
Expand content offerings, ensuring children of all races, ethnicities, religions, genders, and backgrounds see themselves in the books we distribute. 

Broaden author and illustrator selection, actively working with diverse authors and illustrators to promote authentic perspectives. 
Engage powerful and diverse voices through our National Advisory Board to guide our work in serving children in the most marginalized communities. 

Offer a trusted online destination (RIF's Race, Equity and Inclusion Center) to provide families, educators, children, and literacy advocates with book recommendations, research, and activities to support complex conversations about race, differences, and the power of inclusion - through literacy. 

Direct funding to communities of color with the largest literacy achievement gap. 
Spotlight on Race, Equity and Inclusion (REI)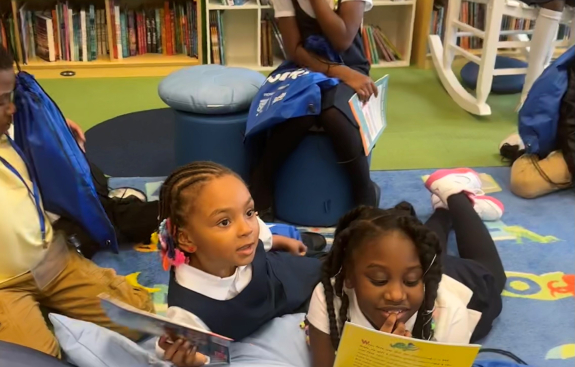 REI National Advisory Board
RIF is honored to be guided in our work focused on Race, Equity and Inclusion by a National Advisory Board comprising diverse voices and subject matter experts.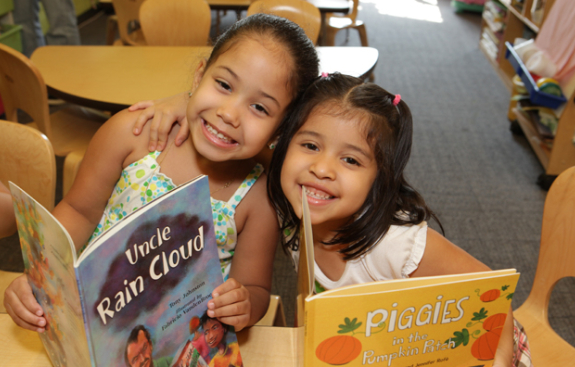 REI Center
This center provides a collection of resources to support educators and families in leveraging books to address topics of race and equity. It offers guidance on choosing diverse books, building diverse libraries, using books to have authentic conversations about these important topics, and more.
RIF in action
Since 1966, we've partnered with educators, families, and literacy advocates to change the trajectory of the literacy crisis. Check out the latest from RIF.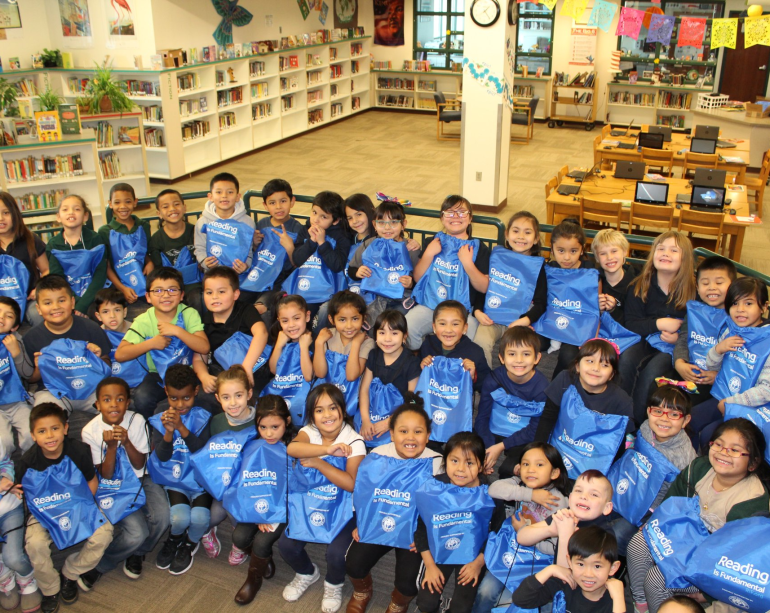 Partner with us
There are many ways your organization can get involved with RIF! Explore how your company can support children's literacy through a custom corporate partnership.   
Join the RIF literacy movement
Our corporate partners of all sizes make a real difference in the very communities where their employees live and work. We align our partners' business and philanthropic goals to build effective, integrated campaigns and programs. Here are just a few organizations we're proud to call our partners.
Explore a RIF partnership










Make a gift that closes equity gaps and opens doors
Donate to RIF to ensure that every child has access to books they need to experience the joy of reading, the path to becoming a skilled reader and uncovering opportunities.