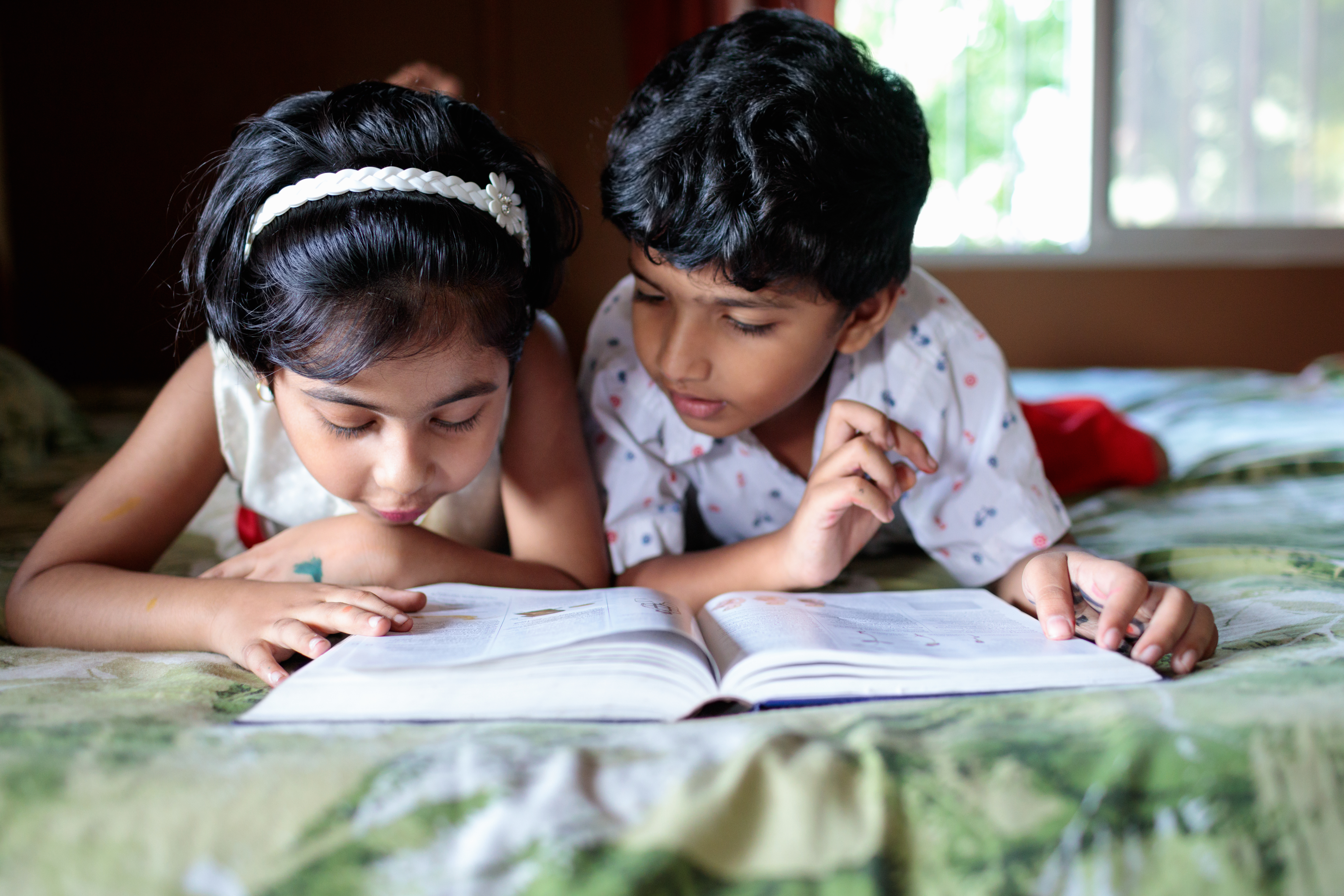 National PTA and RIF
RIF and National PTA are partnering to help local PTAs nationwide celebrate Take Your Family to School Week (TYFTSW) and Family Reading Experience! RIF is pleased to offer PTAs resources to support local events including a curated booklist with accompanying literacy resources for each title, and the opportunity to order books for read-aloud events or to enhance the school's library. Together, RIF and National PTA are creating families of readers in communities nationwide.
If you're interested in purchasing books from RIF's online Bookstore at just $3 per book, complete our Book Fund Getting Started Form.  You'll be asked to provide some basic data on your organization and the program recipients. Then, RIF will work with you to complete administrative requirements and collect payment. After that, we'll set up your online Bookstore account and you can get started shopping as member of the RIF Community!
Explore PTA's RIF Book Collections below where you can see our suggested book lists for your upcoming literacy initiatives: