73-77 of 77 results for All Resources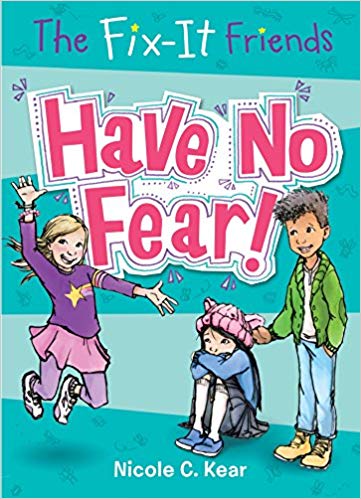 Written by Nicole C. Kear
Seven-year-old Veronica Conti knows a thing or two. She knows that recess is the best part of the...
2nd - 4th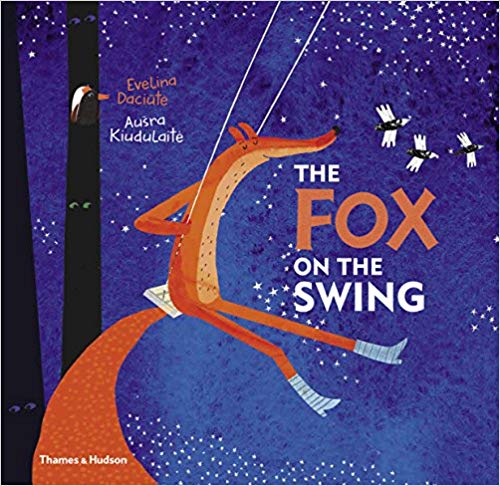 Written by Evelina Daciutè
Learn about family, happiness, and friendship in this hope-filled children's book. Our story...
K - 4th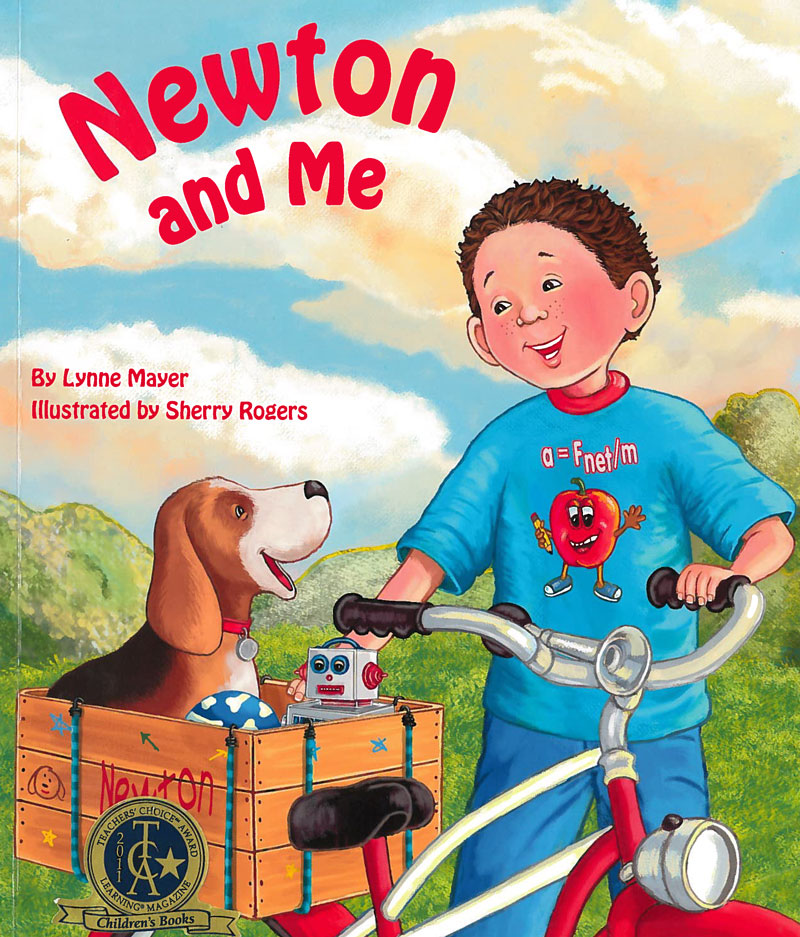 Written by Lynne Mayer
A boy and his dog discover how the laws of force and motion affect their everyday lives. An example...
K - 3rd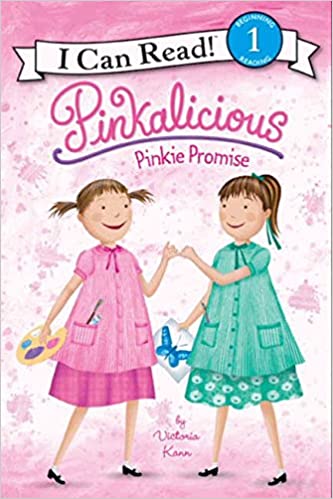 Written by Victoria Kann
When Pinkalicious uses all of Alison's pink paint in class, Pinkalicious knows just how to make it up to her best friend!
Pre-K - 3rd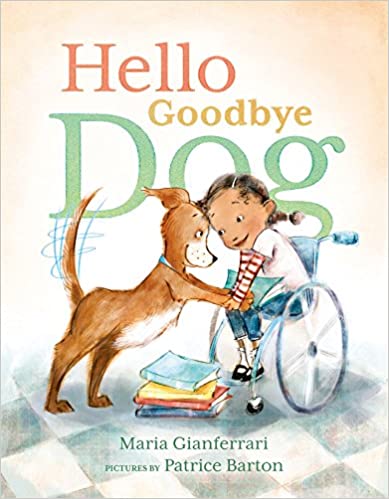 Written by Maria Gianferrari
For Zara's dog, Moose, nothing is more important than being with her favorite girl. So when Zara...
Pre-K - 3rd