1-7 of 7 results for "fairy tale"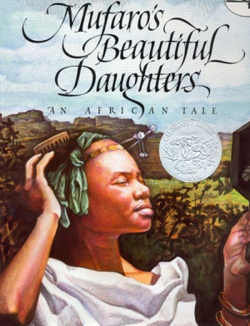 Written by John Steptoe
Inspired by a traditional African folktale, this is the story of Mufaro, who is proud of his two...
Pre-K - 6th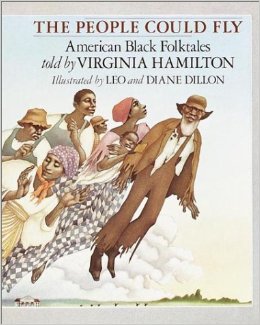 Written by Virginia Hamilton
A collection of 24 African-American folktales including those featuring animals, fairy tales, the supernatural, and slave stories.
2nd - 11th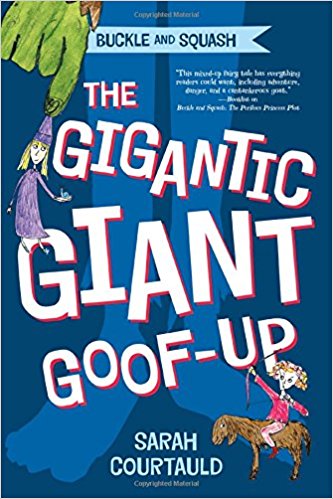 Written by Sarah Courtauld
Once upon a time, on the Old Tumbledown Farm, in The Middle of Nowhere, in the Forgotten Corner of...
2nd - 5th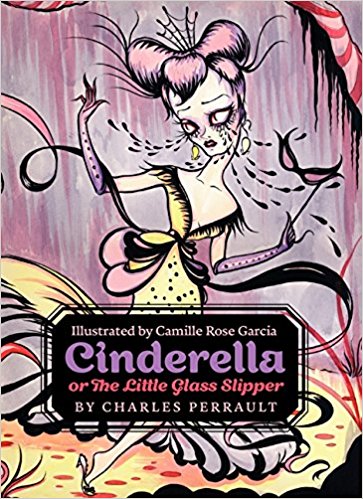 Written by Charles Perrault
A 21st century retelling of Charles Perrault's classic tale of the young girl forced into...
2nd - 7th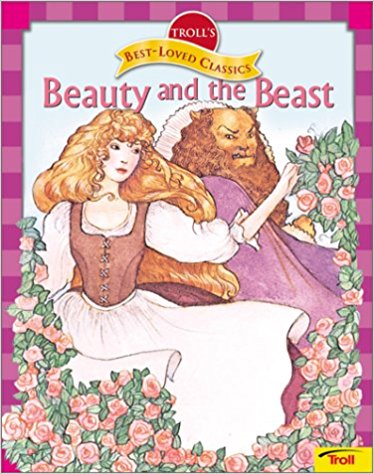 Written by Karen Milone
This story recounts how a young maid's love was so great that it released a prince from a wicked spell.
Pre-K - 4th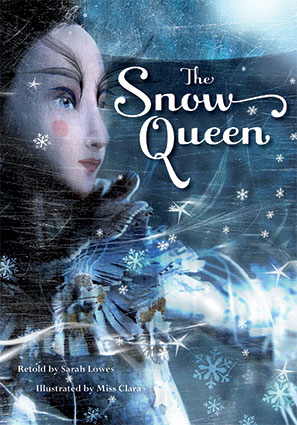 Written by Sarah Lowes
In this exquisitely illustrated retelling of the classic story by Hans Christian Andersen, an evil...
K - 4th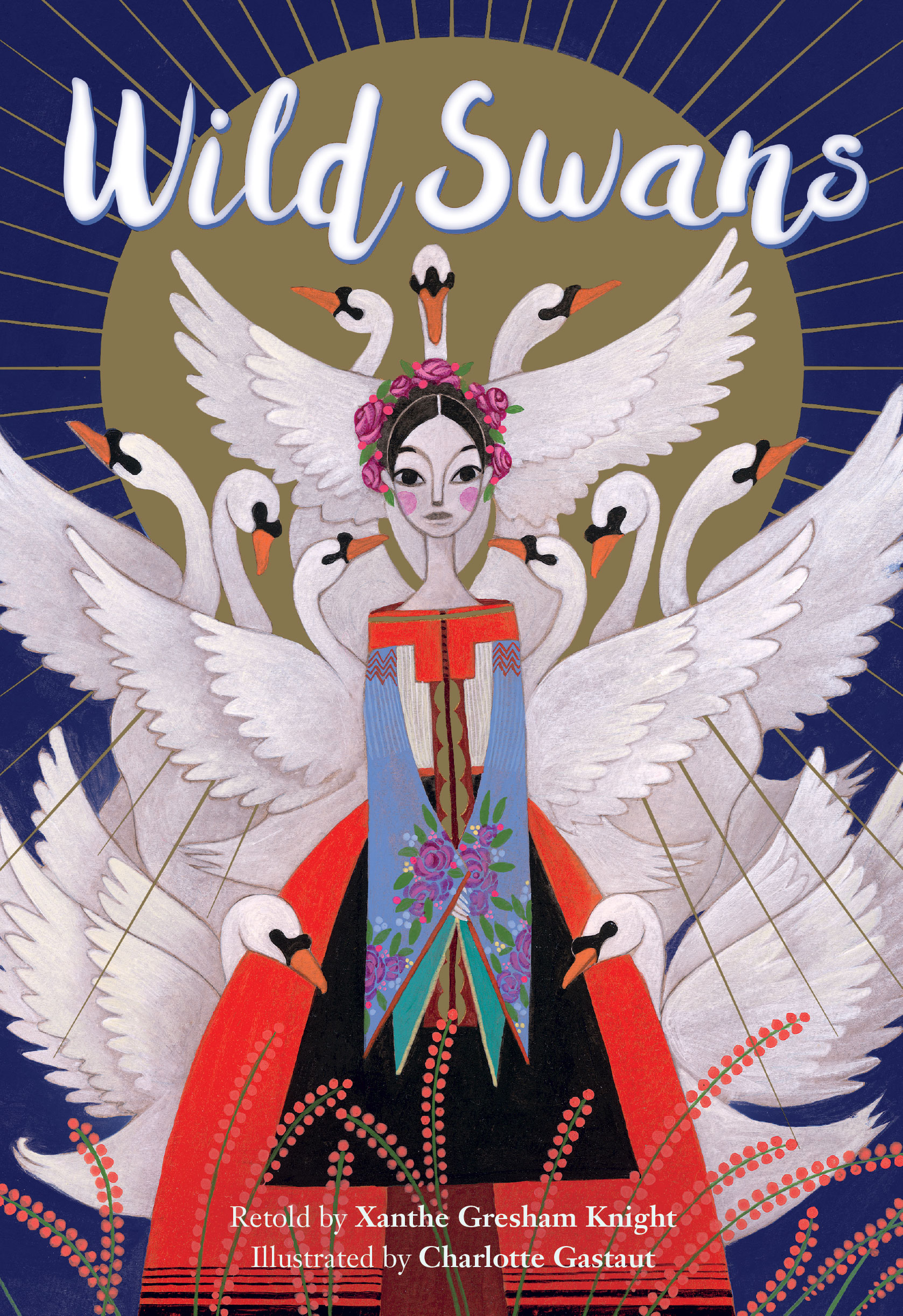 Written by Xanthe Gresham Knight
Young Eliza and her eleven brothers' lives are transformed when a plague ravages the Kingdom of...
K - 5th