25-31 of 31 results for All Resources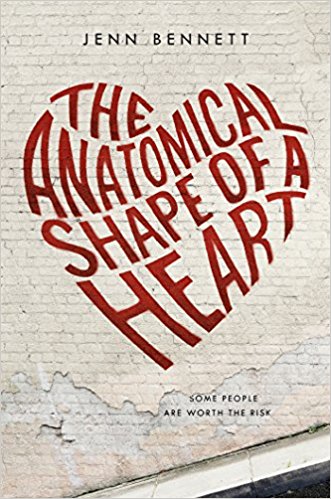 Written by Jenn Bennett
Artist Beatrix Adams knows exactly how she's spending the summer before her senior year. She's...
6th - 12th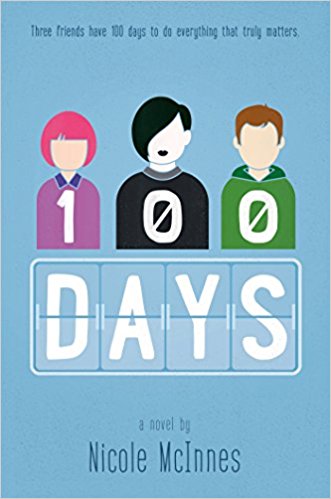 Written by Nicole McInnes
Three misfits whose friendship fell apart in sixth grade rediscover their bond in high school. Told...
6th - 12th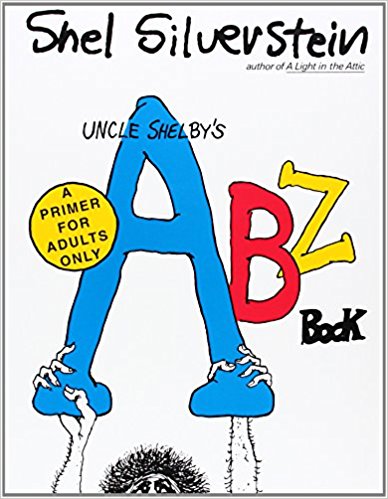 Written by Shel Silverstein
Written for adults only, Shel Silverstein—the popular children's book author—presents a humorous satire of alphabet books filled with ABC lessons parents would never want their children to learn.
6th - 12th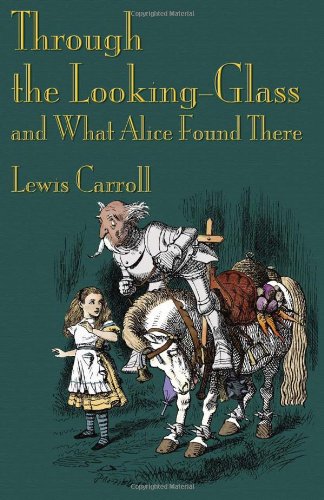 Written by Lewis Carroll
In this sequel to Alice in Wonderland, Alice enters a fantasy world by climbing through a looking...
2nd - 12th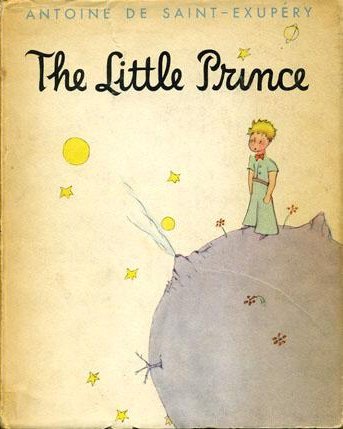 Written by Antoine de Saint-Exupéry
The famous novella about a pilot who is stranded in the desert and meets the little prince, who...
2nd - 12th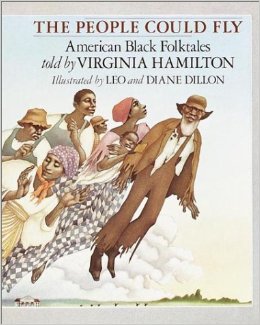 Written by Virginia Hamilton
A collection of 24 African-American folktales including those featuring animals, fairy tales, the supernatural, and slave stories.
2nd - 11th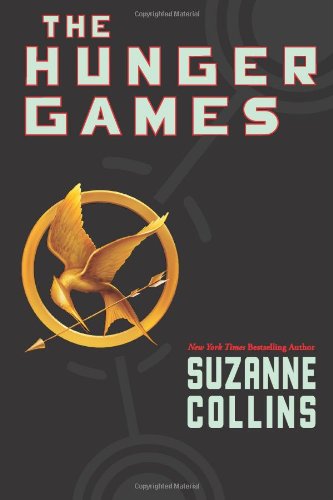 Written by Suzanne Collins
The story centers on Katniss Everdeen, who lives in the dystopian nation of Panem. Katniss is from...
5th - 11th