1-10 of 10 results for "snow"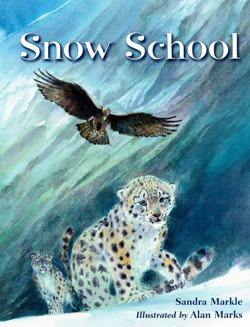 Written by Sandra Markle
A rare look the endangered life of snow leopards in Pakistan. A mother leopard helps her newborn...
Pre-K - 3rd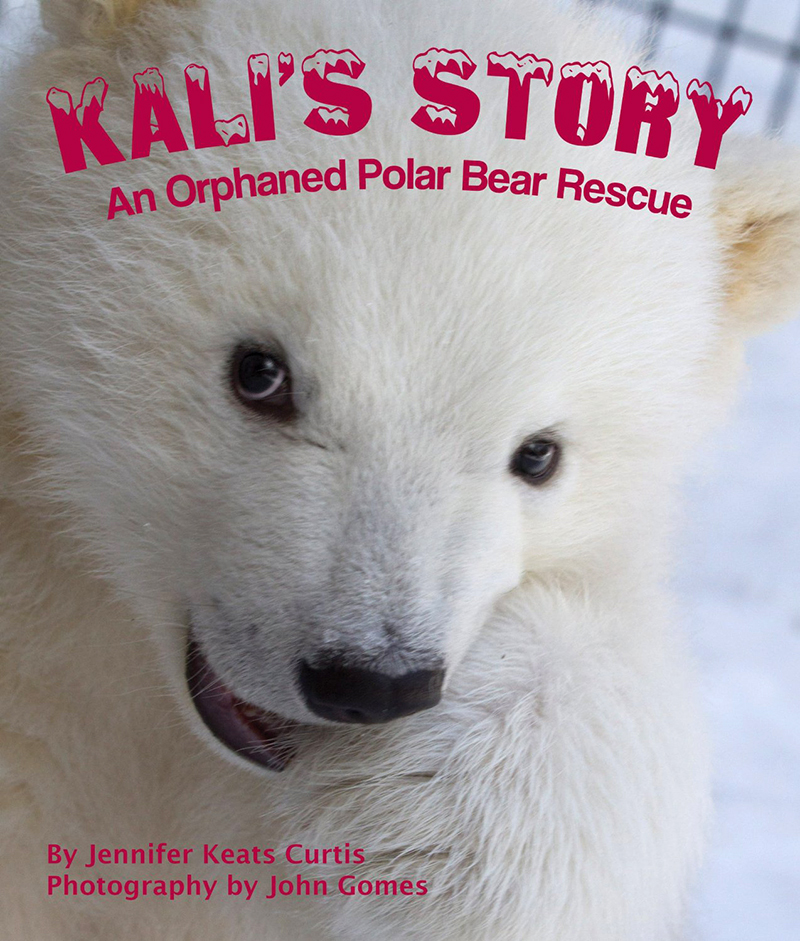 Written by Jennifer Keats Curtis
After a young polar bear cub's mother dies, the Kali village rescues him from his den. Named...
Pre-K - 3rd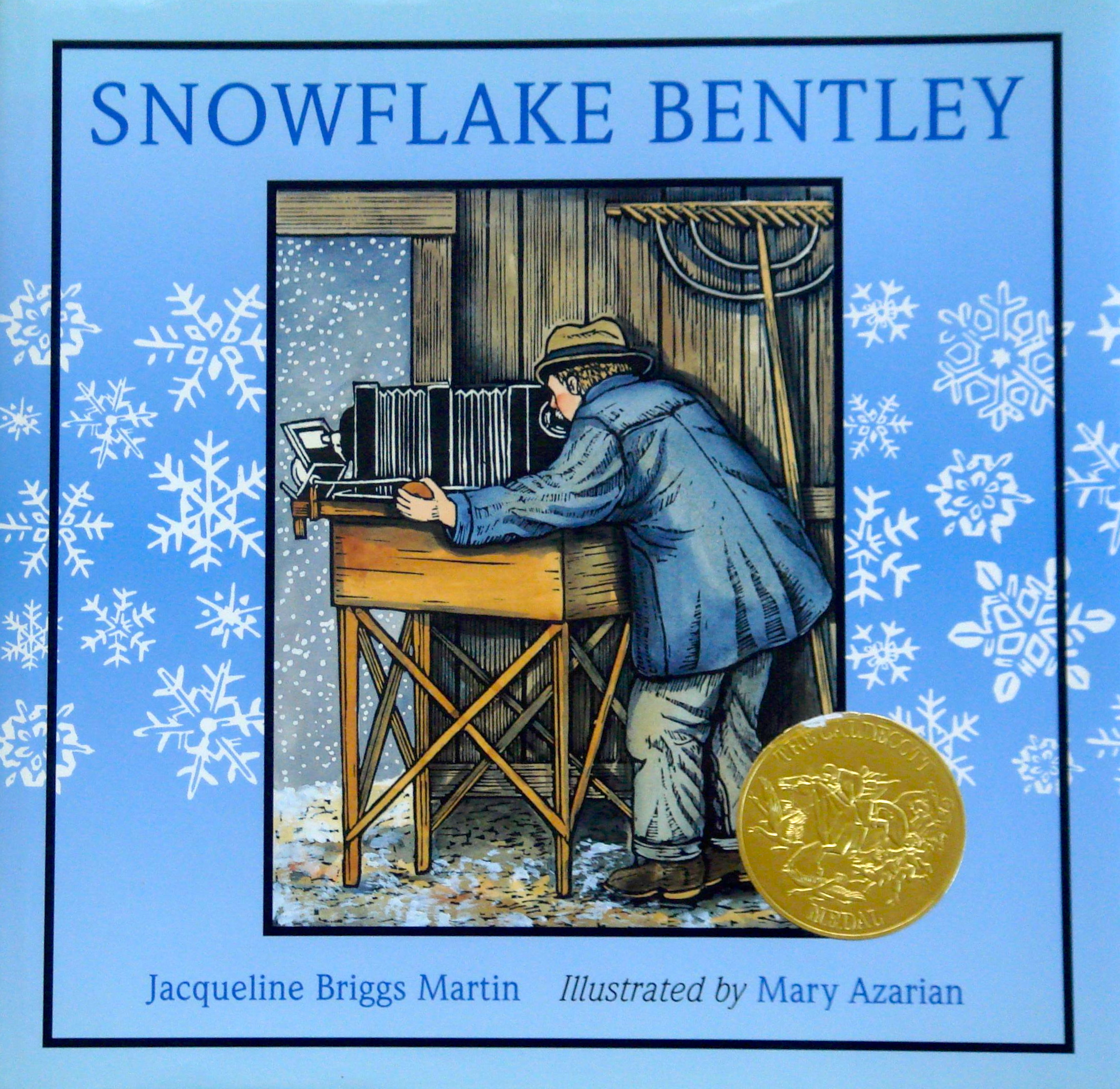 Written by Jacqueline Briggs Martin
This is the story of snowflake photographer Wilson Bentley's childhood. He was a self-sufficient...
Pre-K - 3rd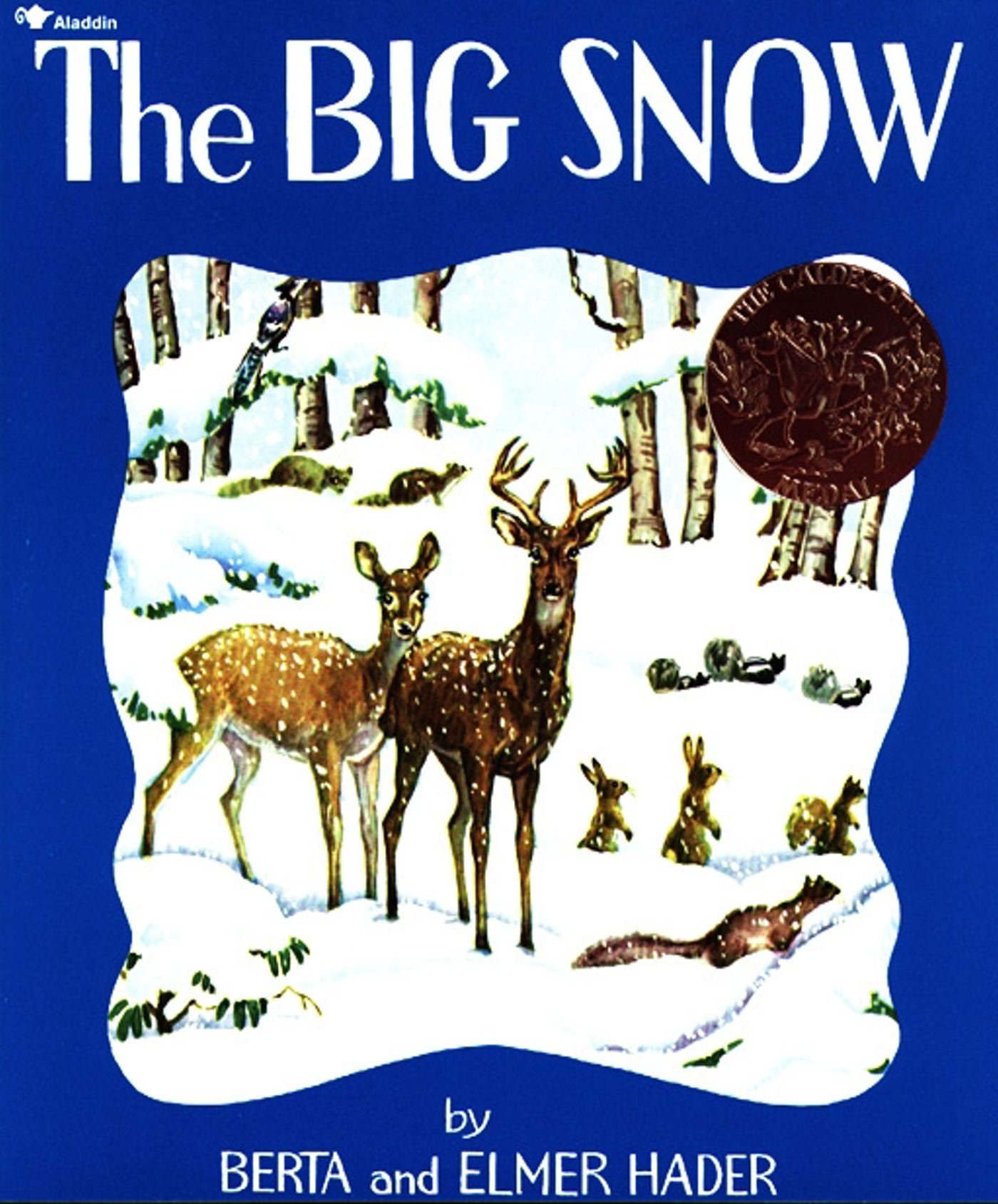 Written by Berta Hader and Elmer Hader
This 1949 Caldecott-winner tells the story of winter coming to a woodland area and the preparations the animals make gathering food, looking for warm shelters and places to escape the colder weather.
1st - 4th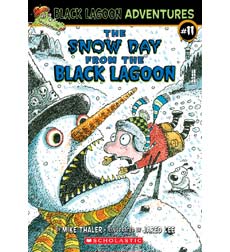 Written by Mike Thaler
These early chapter books take the Black Lagoon kids on hilarious adventures to what they anticipate to be their doom—but which turn out to be delightful events in the end.
2nd - 3rd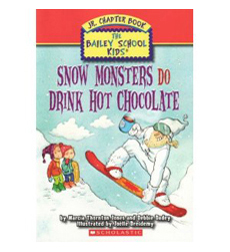 Written by Debbie Dadey
The Bailey School Kids' adventures continue into second grade as they face more mysterious teachers...
1st - 3rd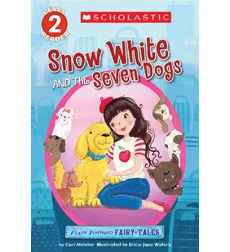 Written by Cari Meister
Modern fairy tales for modern kids! Snow White can't help being the prettiest thing in her...
1st - 3rd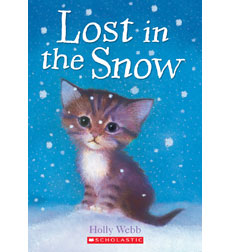 Written by Holly Webb
A magical, Christmassy story guaranteed to melt the hearts of all animal loversFluff is the...
2nd - 3rd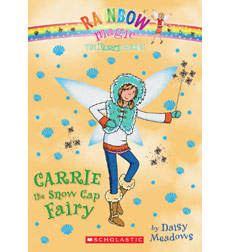 Written by Daisy Meadows
Fairy fans will adore this whimsical and lighthearted chapter book series, with a special fairy at the center of the story.
2nd - 3rd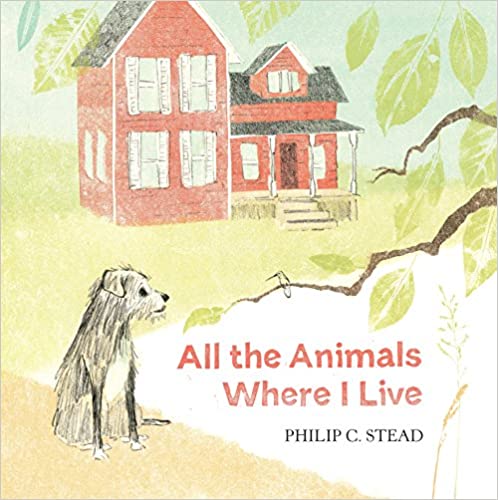 Written by Philip C. Stead
The author used to live in the busy city where there were buses and trains, and people waiting for...
Pre-K - 3rd