49-58 of 58 results for All Resources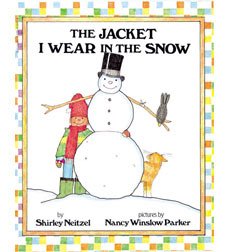 Written by Shirley Neitzel
Charming illustrations turn this cumulative poem into a rollicking rebus. "A take-home favorite and a natural for story hour."—Booklist
K - 2nd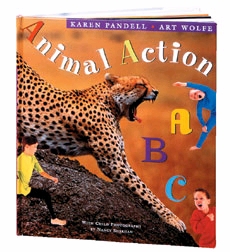 Written by Karen Pandell
Twenty-six action words introduce the letters of the alphabet, with children and animals enacting each verb. "Imaginative and dynamic."—Publishers Weekly
K - 3rd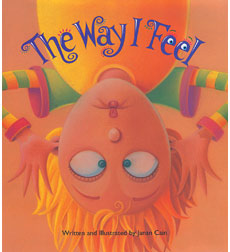 Written by Janan Cain
This unique book offers children simple verses and engaging illustrations to help them understand and express their own emotions.
K - 2nd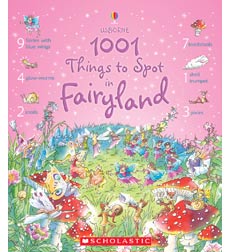 Written by Gillian Doherty
Discover the magic of fairyland in this enchanting picture book, which will provide hours of...
K - 2nd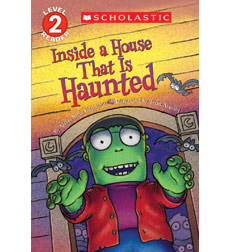 Written by Alyssa Satin Capucilli
Ghosts, spooks, skeletons and owls take turn scaring each other in a haunted house - but they really lose it when confronted by a trick-or-treater who knocks on their door
K - 2nd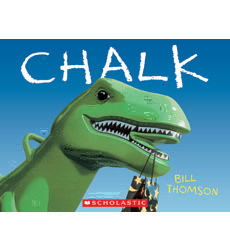 Written by Bill Thomson
On a rainy day, three children discover a bag of magic chalk that brings their drawings, from warm...
Pre-K - 2nd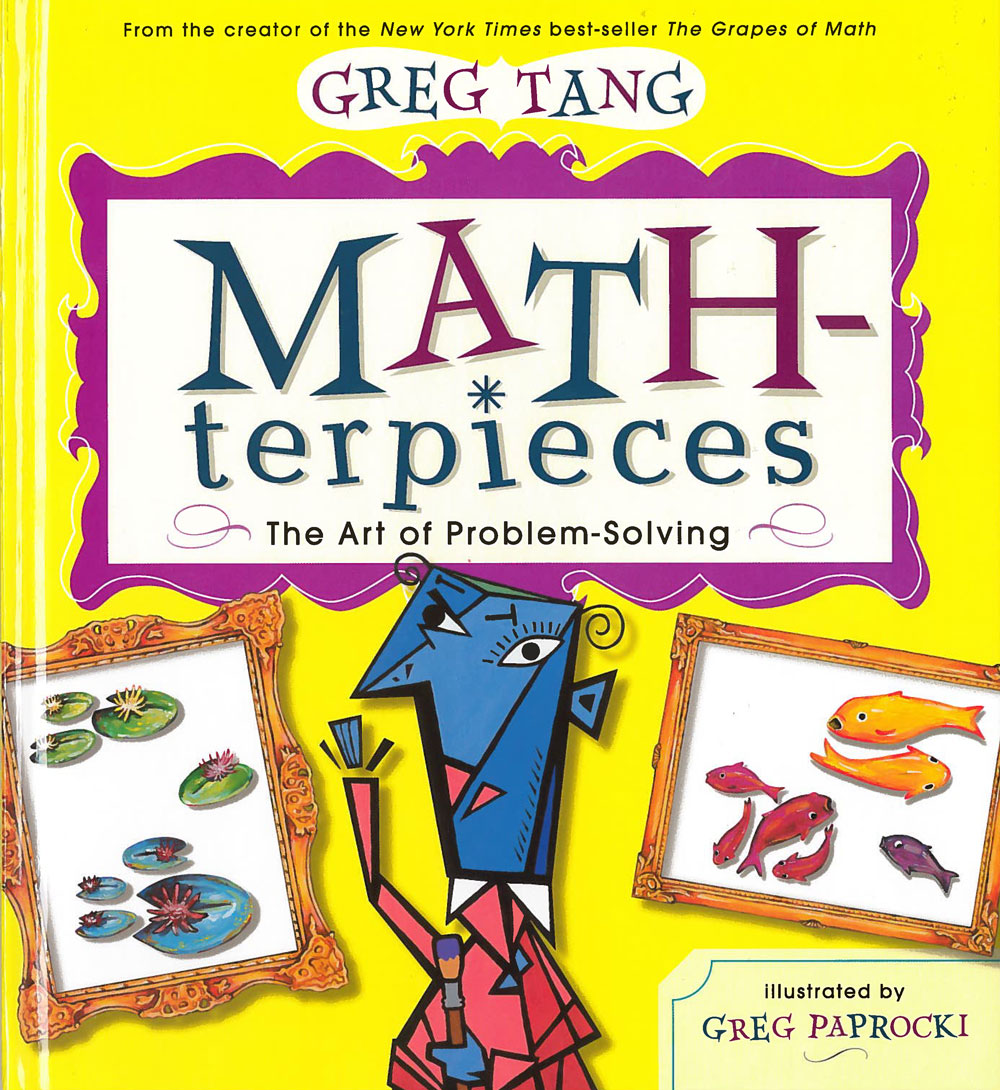 Written by Greg Tang
A collection of famous paintings, each paired with a clever poem that offers practice with making...
2nd - 5th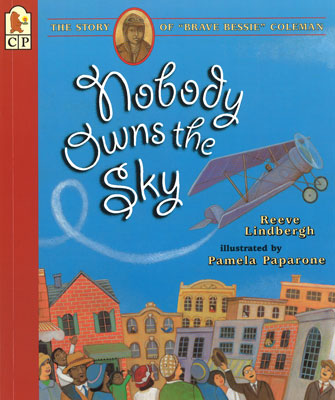 Written by Reeve Lindbergh
Nobody Owns the Sky is the story of Bessie Coleman, a young African American woman who pursues her...
1st - 4th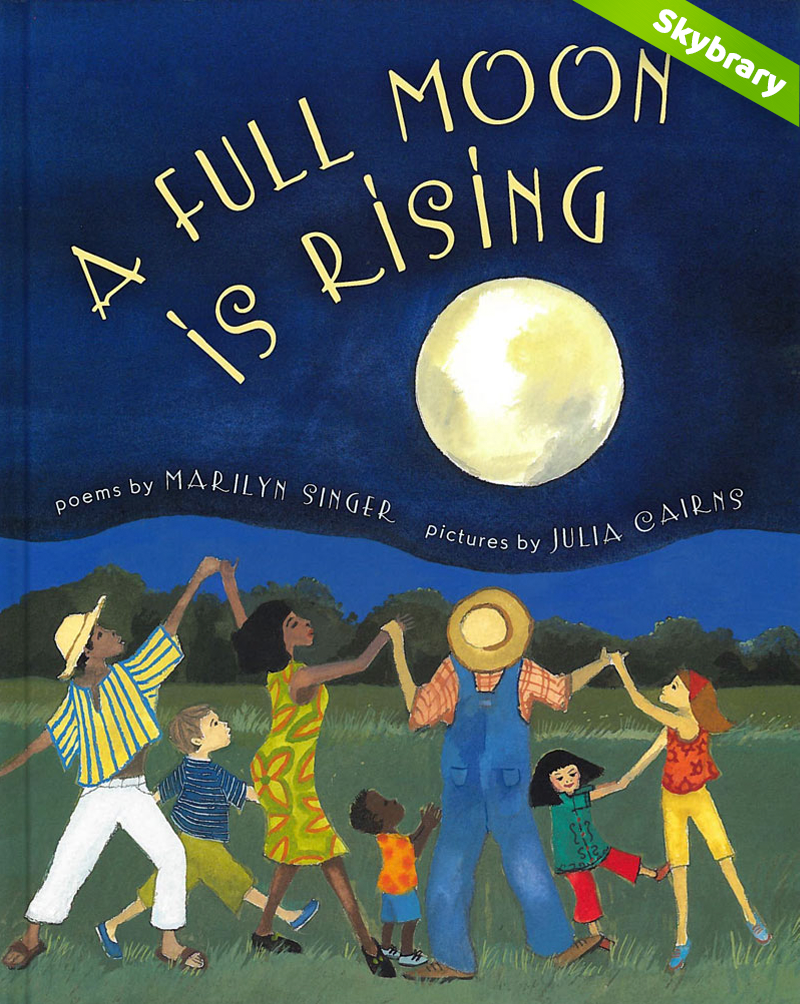 Written by Marilyn Singer
This book is a collection of poems about the moon as it's seen around the world—and even from...
1st - 5th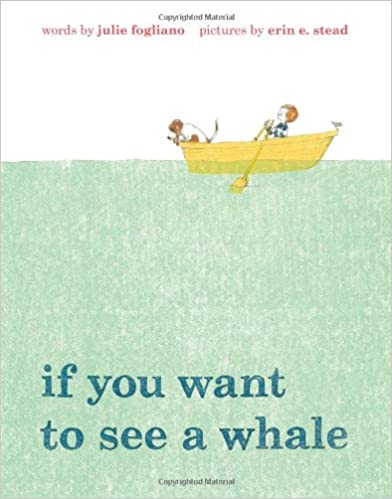 Written by Julie Fogliano
If you want to see a whale, you will need to know what not to look at. Pink roses, pelicans,...
Pre-K - 2nd