49-52 of 52 results for : "bilingual "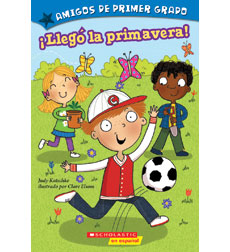 Written by Judy Katschke
Spring is in the air and Ms. Fickle's class can't wait to celebrate...until Colin loses his seeds. Will he ever find them?
K - 2nd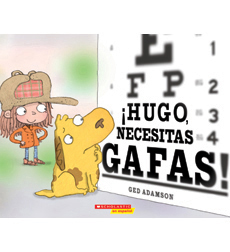 Written by Ged Adamson
After an eye exam confirms that Douglas needs glasses and Nancy helps him find the perfect pair, readers will rejoice with Douglas as he sees all the amazing things he's been missing.
K - 2nd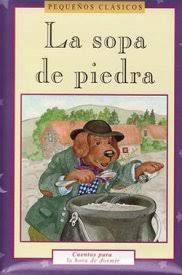 Written by Publications International
Classic fairy tales in Spanish.
K - 2nd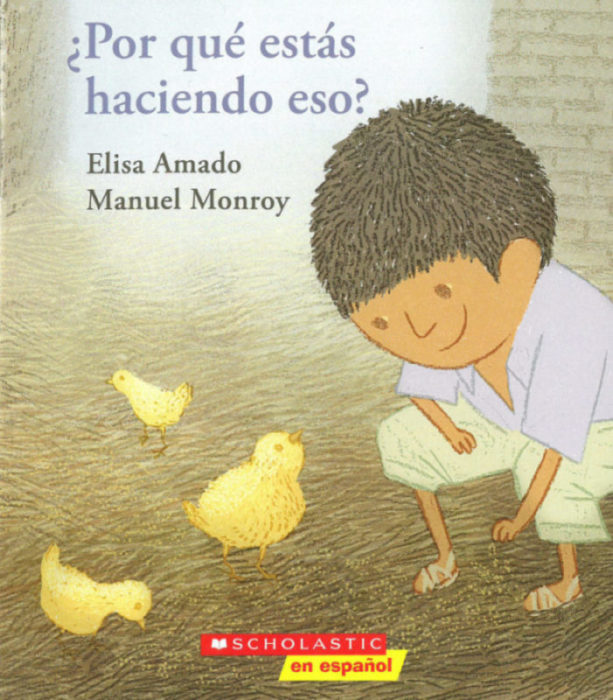 Written by Elise Amado
Chepito is full of questions. Why is his mother cooking eggs and frying beans? Why is Manuel digging around the corn? Why is Ramon milking the cow? Why is Maria slapping dough between her hands?
Pre-K - 2nd