1-4 of 4 results for "detective"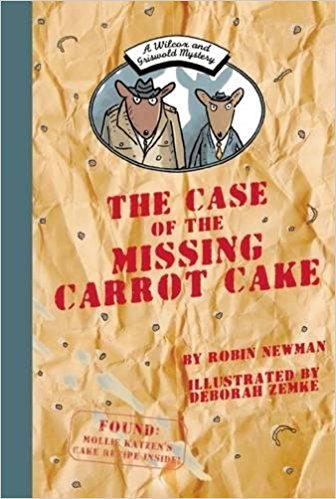 Written by Robin Newman
Part of the Wilcox and Griswold Mystery series, The Case of the Missing Carrot Cake features...
Pre-K - 3rd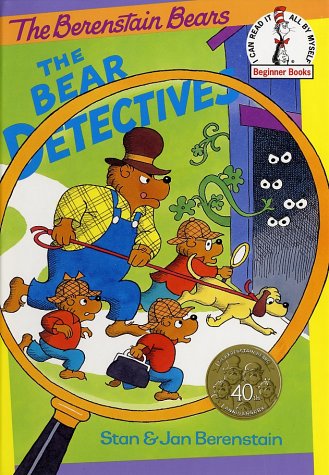 Written by Stan Berenstain and Jan Berenstain
Can the Bear Detectives find Farmer Ben's missing pumpkin? With some misguidedbut always enthusiastic and well-meaningadvice from Papa Bear, they're hot on the trail of the pumpkin thief.
Pre-K - 2nd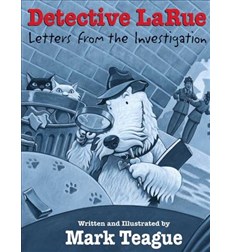 Written by Mark Teague
In a series of humorous letters, Ike tells the tale of how he is mistakenly jailed in a mix-up over missing cats.
1st - 3rd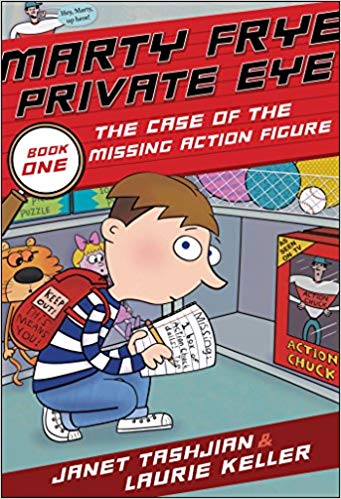 Written by Janet Tashjian
Marty Frye is not your ordinary sleuth. Marty Frye is a poet detective--he makes up rhymes as he...
1st - 2nd